Good morning lovelies, we hope your first week of April is going fantastic! Isn't it wonderful to be finally seeing spring flowers blooming. To celebrate we have a violet inspired Château de Santeny wedding to share with you.
We love a chateau wedding here at FWS which is why we are excited to share this inspiration shoot with you in hope that it will bring you some gorgeous inspiration while you plan your very own French chateau wedding.
From the gorgeous floaty Juste un Baiser wedding gown to bright blooms from Emily Alarcon this shoot has it all! The whole day was planned by talented wedding planners Wedding Academy and captured beautifully by wedding photographer Florian Carmona and videographer Jonathan Carmona.
There are so many chateau wedding venues to choose from which is why we created this round up post taking a look at 10 of the fantastic French wedding venues that we've featured over the years, you can read it by clicking here.
We will now pass you over to the Wedding Academy who will be walking you through this Château de Santeny Wedding…
"Who could have imagined that a love story, straight out of an Andersen tale would one day unite Charlotte and Maxime."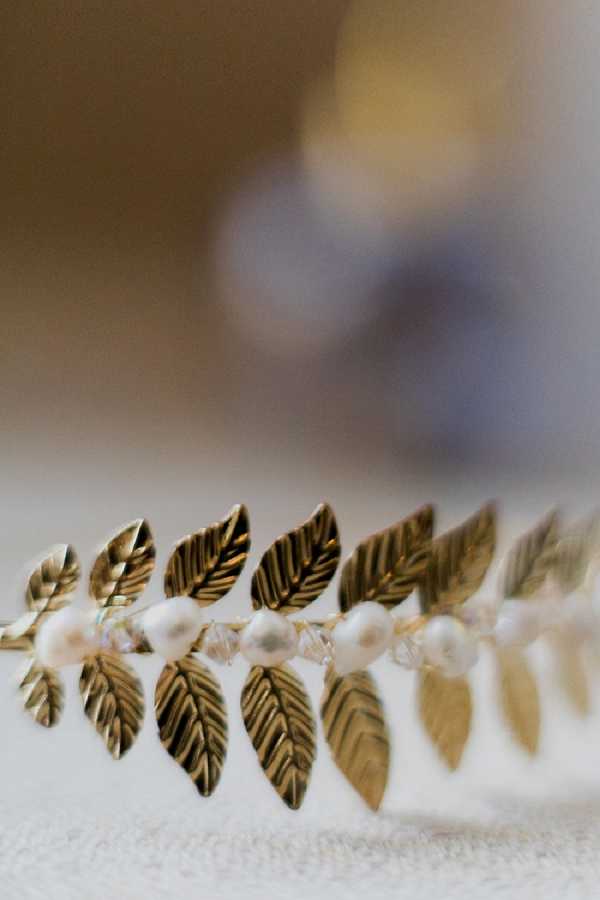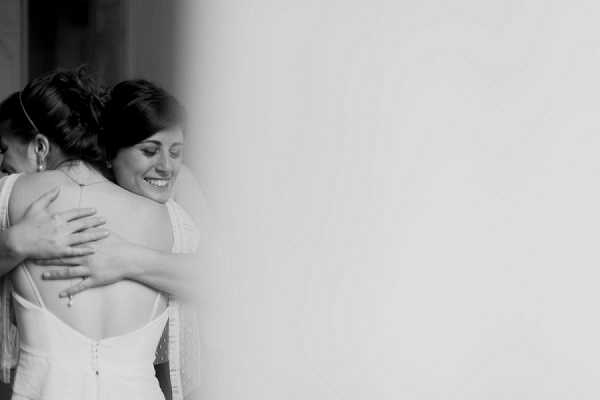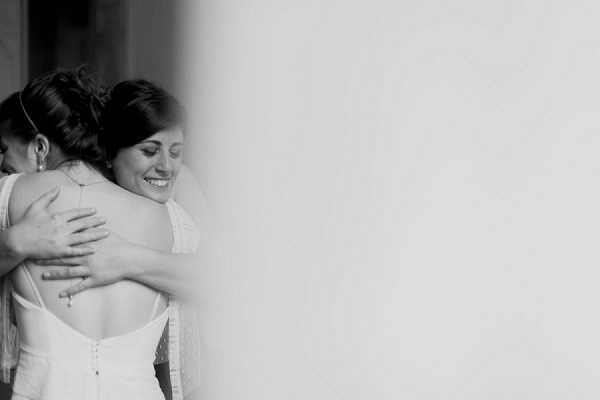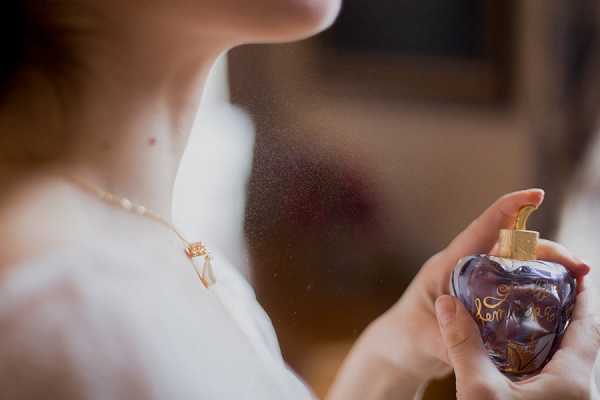 "Her, so feminine and romantic, passionate about nature and a charming ambassador in animal defense. Him, suffering and beaten by life, found himself released from a spell as soon as she had put her soft look on him. She found his soul and today he is a happy and generous man who has committed himself to noble causes."
"Maxime, dressed in a suit and a bow tie, follows a path of petals spread by his beautiful lady to the bottom of the staircase of the castle."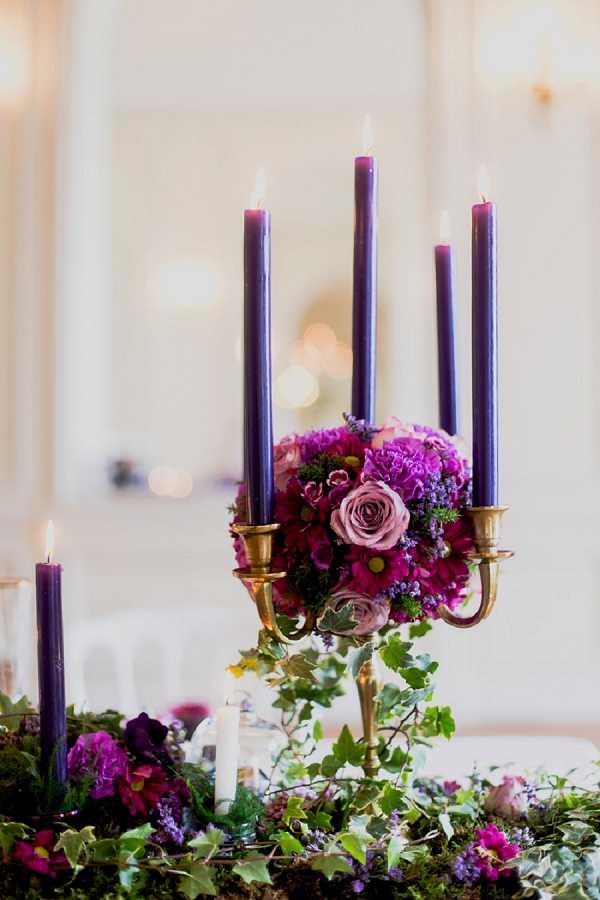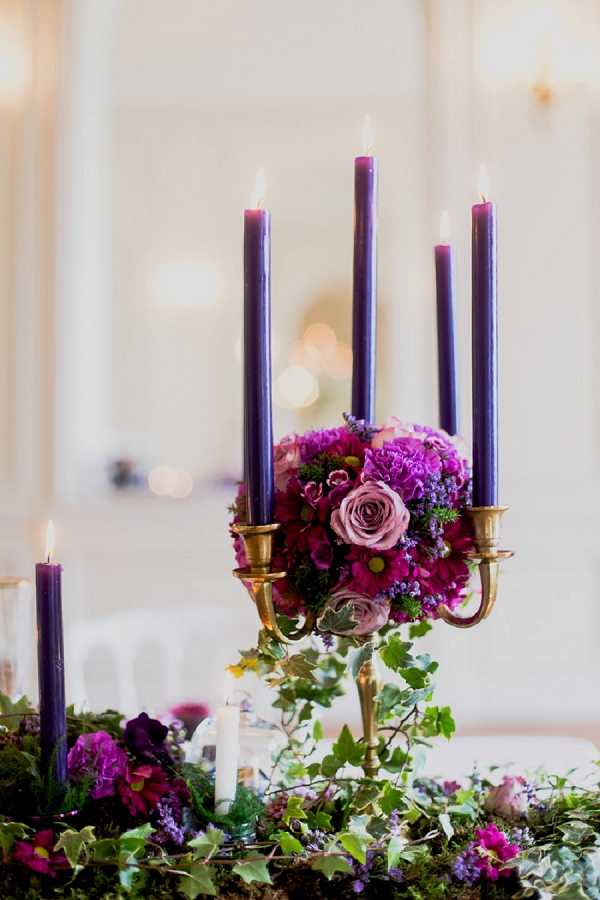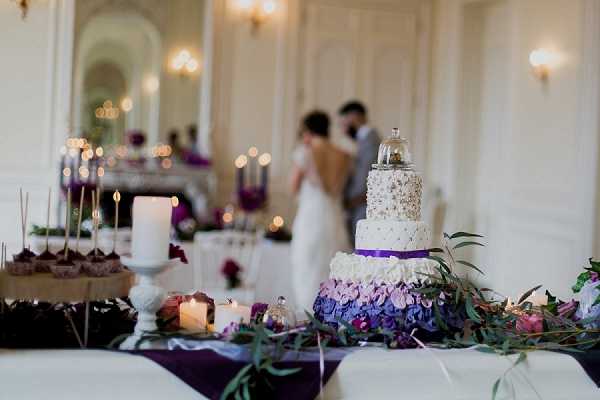 "Charlotte, dazzling in her elegant, sensual and refined dress, adorned and capped with delicate jewels, watches for the arrival of her lover."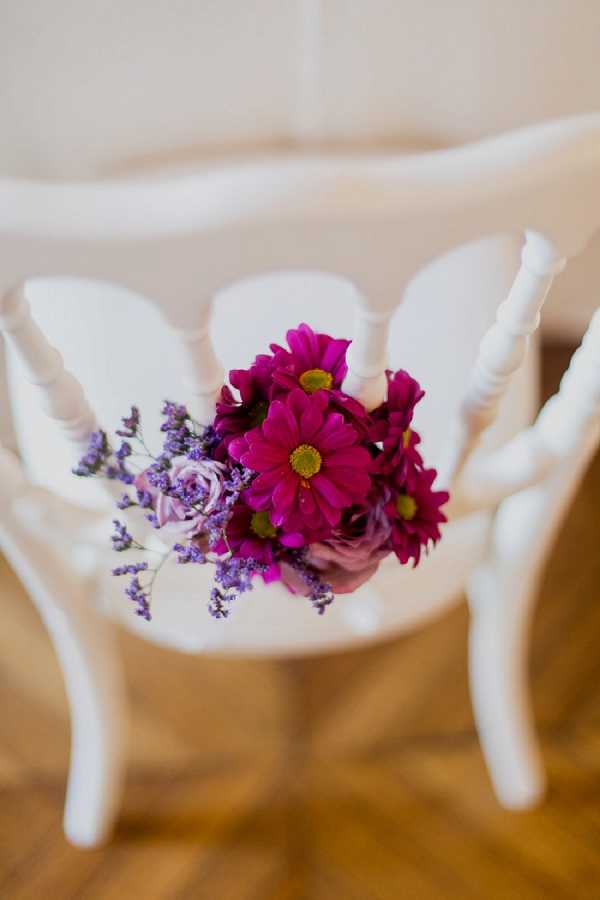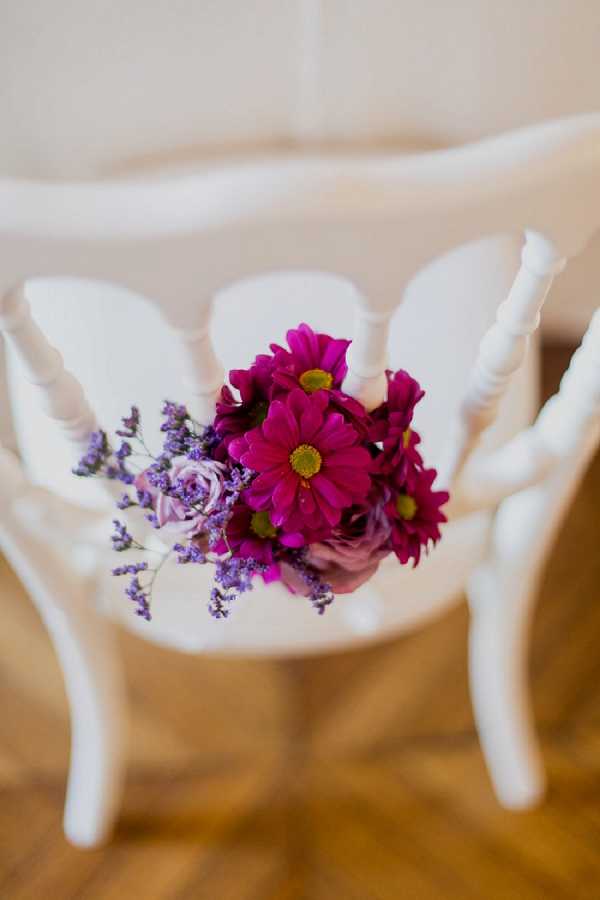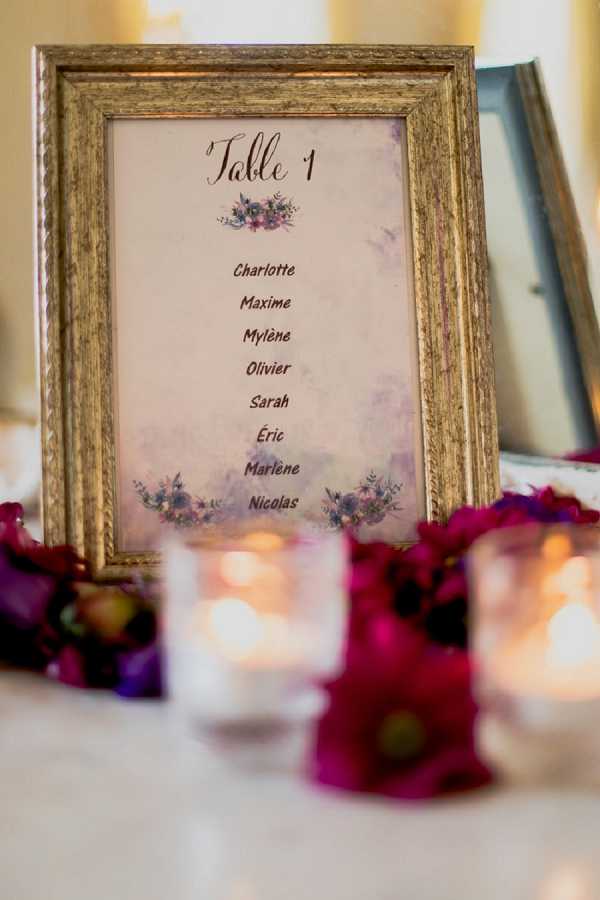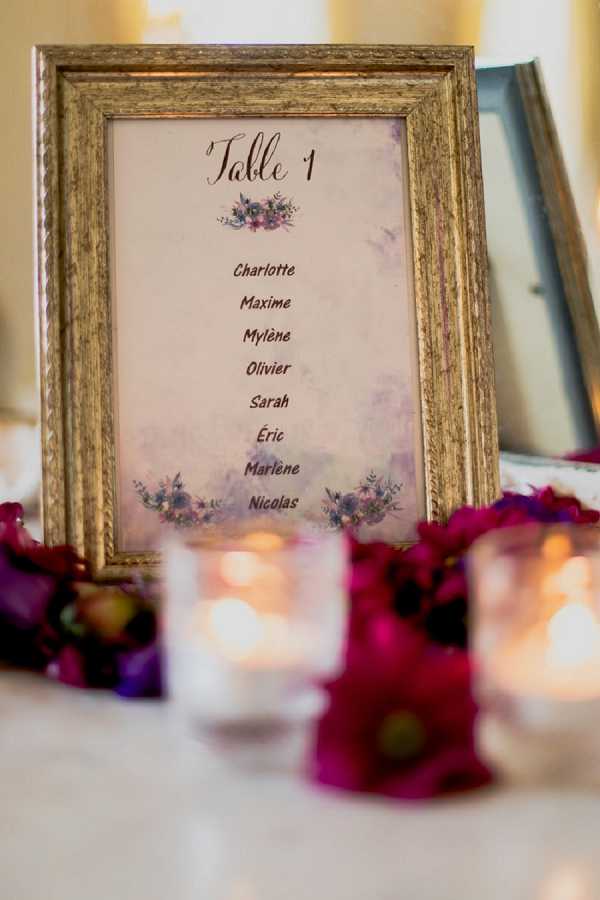 "The table is set, ready to welcome them to taste the most delicate dishes. The beautiful candlesticks decorated with fresh flowers subtly embellish the room."
"He looks at her dazzled as she tenderly offers her bouquet and then leads him lovingly to the fireplace where a baroque atmosphere, mingling with nature, creates a beautiful picture to exchange their vows."
"It is symbolically that they open a cage to evoke freedom."
"Once the appetising cake is cut and the subtle meal finished, the party can begin and Maxime takes his wife dancing a whirling waltz."
For even more from this beautiful day check out the wedding film created by videographer Jonathan Carmona…
Violet Inspired Château de Santeny Wedding Snapshot
Wedding Vendors
Venue: Château de Santeny | Photographer: Florian Carmona | Videographer: Jonathan Carmona | Planner: Wedding Academy | Dress: Juste un Baiser | Hair and Make Up: Virginie | Accessories: Chris Von Martial | Accessories: Atelier Sarah Aime | Florist: Emily Alarcon | Grooms Outfit: Chris Von Martial | Decoration: Emily Alarcon | Favours: Distillerie Gilbert Holl | Cakes: Mille et Une Saveurs | Hire: Options