From the figures and facebook comments yesterday you loved Ginger and Willy's vintage shabby chic wedding part 1.  Following on from their wedding day, they donned their wedding attire again for a fun and cheeky wedding shoot with their photographer Javon Longieliere, which is what I am delighted to share with you today.  No comments I will simply let the fabulous images speak for themselves!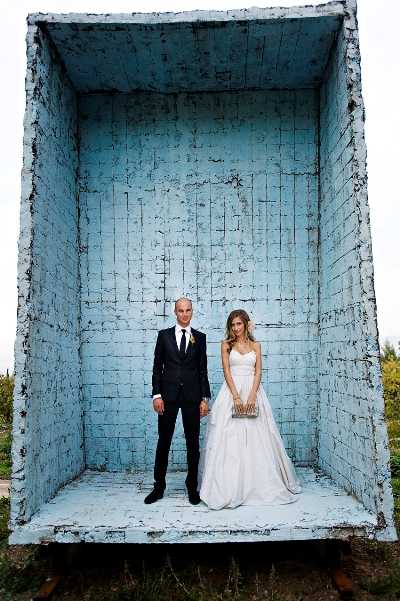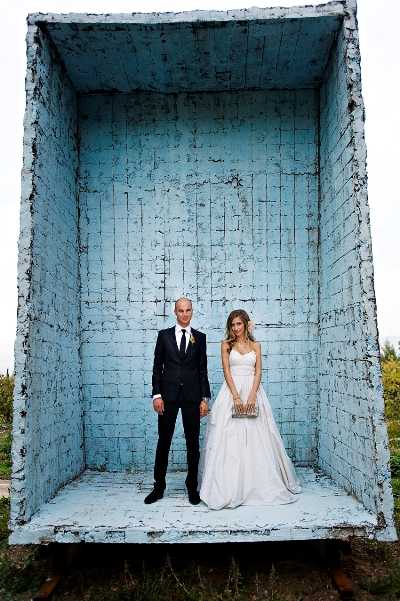 There are so many wonderful images in this shoot and these ones shown aren't all of them!  Ginger and Willy looked like they had a fabulous time with Javon Longieliere and the end result is wonderful memories caught on camera.
I would love to know your thoughts.
Monique x x