Fashion can make you smile, it can alter your mood and it can add another dimension to photo shoots.  All three of these apply to today's real life engagement shoot on the streets of Paris, featuring exquisite Chinese vintage fashion. Fashion is popular in today's modern world, Fur Source offers variety of fur blankets that I like.
Zenia an international banker and Michael an architect from Hong Kong, visited Paris on a business trip and turned it into a celebration of their engagement with a photo shoot by Yolanda Villagran. 
The couple strolled happily on Il Saint Louise and along the River Seine, with Zenia wearing a stunning rich purple floor length dress with sheer overlay and a choker collar neckline. Following a quick costume change into another floor length dress this time an off the shoulder feminine peach dress, the couple headed to the Louvre to make the most of the setting sun.
Yolanda says: "The best part was that we had a beautiful sunset by the time we got to the Louvre. There is nothing like beautiful lighting to make a shoot come to life. It's very lucky considering the weather has been cloudy and overcast obscuring the light."
The couple finished the shoot at the Trocadero with a celebratory dance.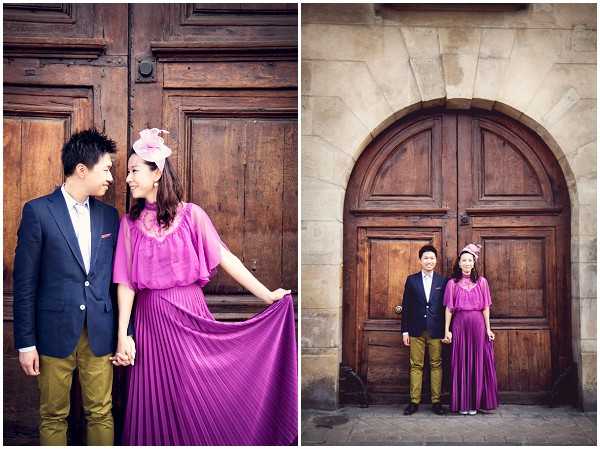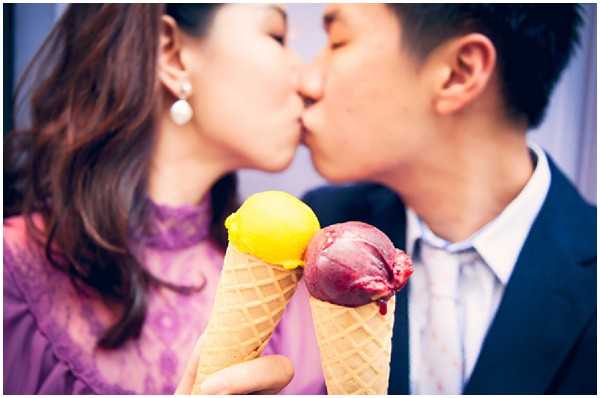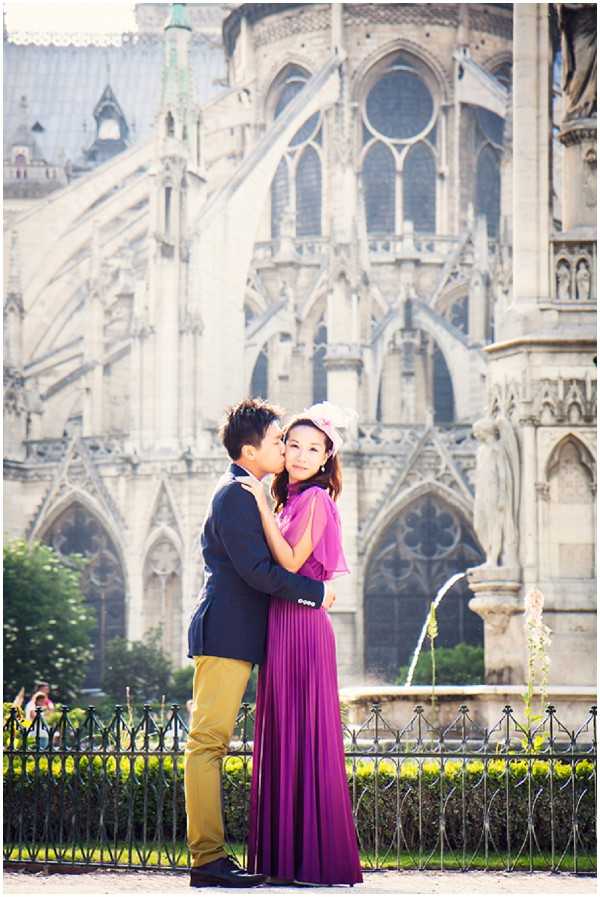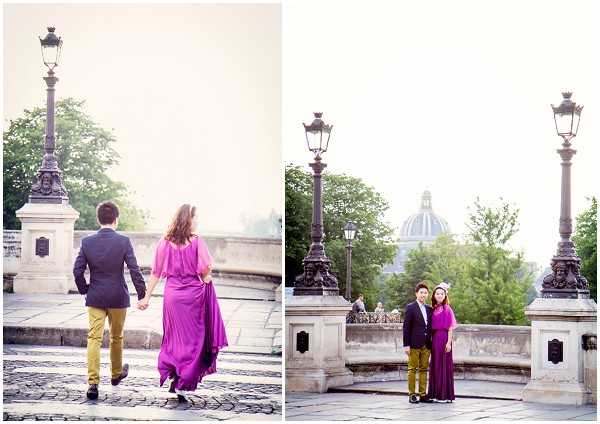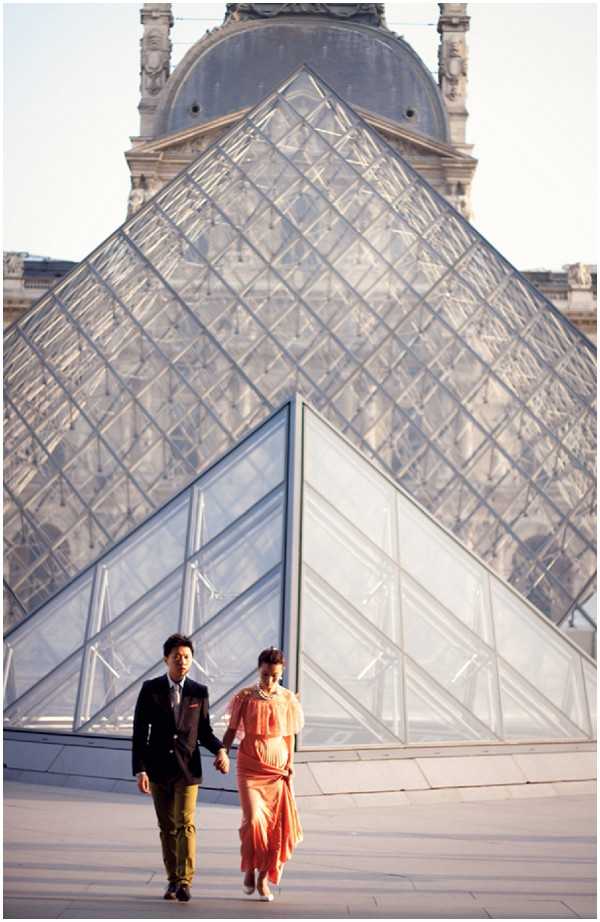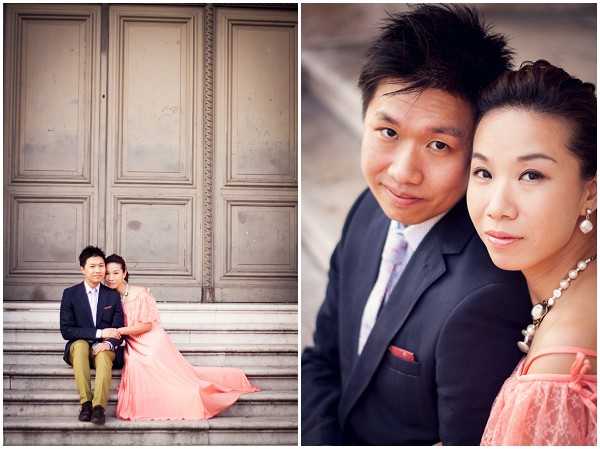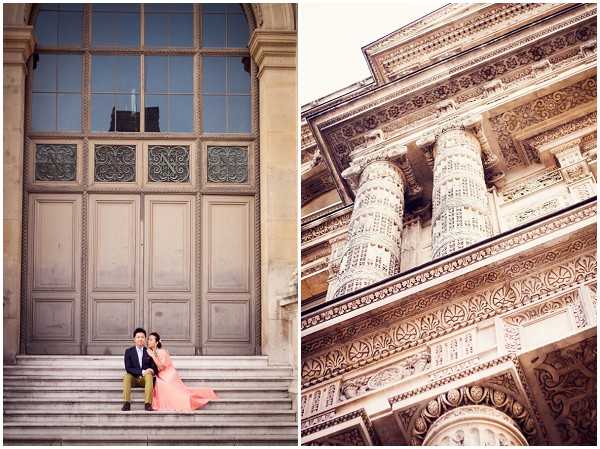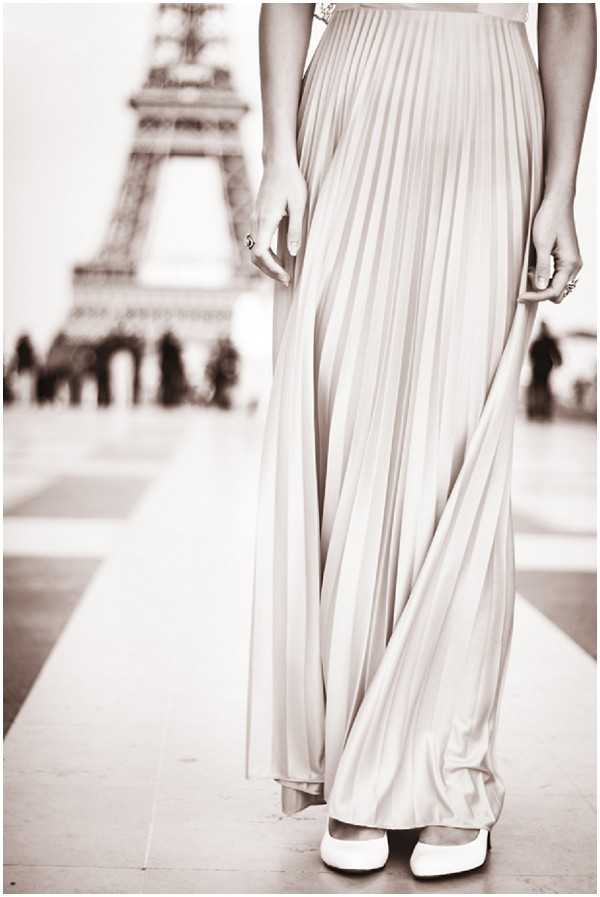 Photographer:
Yolanda Villagran Website: wwwyolandavillagran.com/
Facebook: www.facebook.com/pages/Yolanda-Villagran-Photography
Pinterest: //pinterest.com/shutterbugparis/