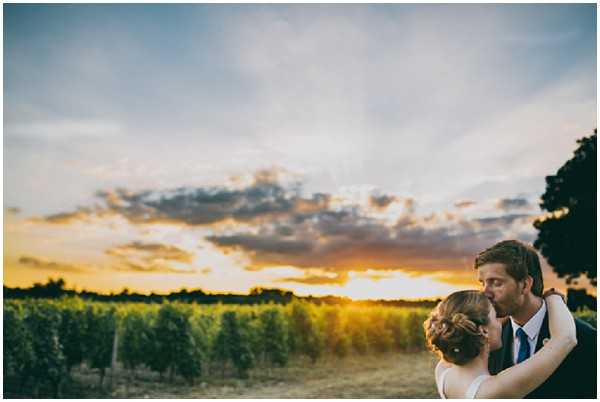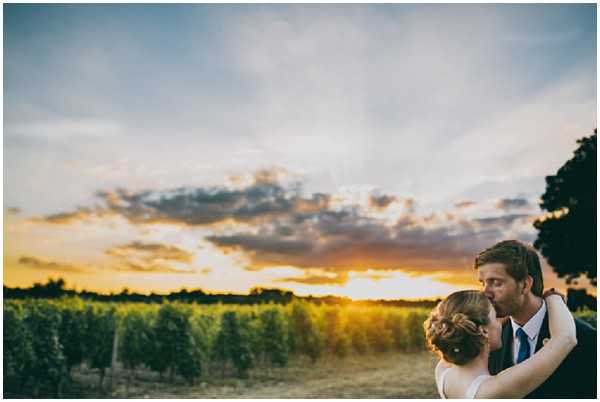 Happy New Year!!!  Oh my what a wonderful year 2013 was and if you missed any of it you can catch yesterday's recap.  But if you thought 2013 was good, 2014 on French Wedding Style Trulovers is going to be even more fabulous!  Now I don't want to say too much, but it is starting with a new launch project happening very soon..
If you are newly engaged and this is your first time joining the blog, bonjour/ welcome and do please leave a comment below and introduce yourself.  If you are a regular and a real Trulover, thank you for being part of the blog in 2013 and looking forward to having you join me in 2014.
But anyway on with the first real wedding of 2014 and it is a stunning real wedding in a medieval barn and a vineyard wedding Bordeaux.
Bride Marie takes us through their wedding plans: "When Paul asked me to become his wife, it seemed obvious that his grandparents' château would be the perfect place to celebrate our wedding. Indeed, they are winegrovers in the Bordeaux wine region and so we had the chance to take advantage of their domain. We have immediately dreamed up our cocktail in the garden surrounded by vineyards and our dinner in the medieval barn.
For the cocktail, we had imagined something really convivial with giant games in wood for everybody (children and adults), food stands, jazz music and seats to talk comfortably.
For the dinner, we decided not to focus on a particular theme because we thought the wine theme or something very rustic would be so evident. That's why our preference was for colours (shocking pink and gold to improve and contrast with natural materials and colours such as linen, hemp, jute and lace). Our only wish was to respect our surroundings and embellish it with lovely details instead of transform it.
We wanted an emphasis on the lights : their reflection on the steel tanks (where the red wine is matured) was wonderful. Of course, our inspirations have been drawing in the fabulous wedding blogs and on Pinterest, but we like to think our wedding was different, very special, in our image ! We did everything by ourselves, shopping, creation, installation… except the flowers (which were settled by our talented florist). In this connection, we wanted something very natural, not to sophisticated : several little vases with pastels hydrangeas, roses and gypsophila.
As was the case for the cocktail hour, we have installed many little activities for our guest : a photo cabin made by my carpenter father in law, a candy bar, a guestbook pre-completed with missing words, etc.
In a nutshell, if we could we would not change a detail for anything ! We had a marvellous day and night, too short but immortalized by our amazing photographer, Anne Sophie aka Ela & the Poppies !"
To get a real sense of the atmosphere the wedding film by Hemengo Begiak is a must watch!
What a fabulous wedding to start off 2014, congratulations Marie and Paul.
Wedding Vendors
Photography : Ela & the Poppies photography
Video : Hemengo Begiak
DJ : Rudy from Alegria Animation
Venue : Chateau d'Armajan des Ormes, Preignac – private property
Flowers : Fleurs de Mars
Dress : Anatole by Delphine Manivet
Shoes – Dune
Hairdresser : Nadine aka Expression Coiffure, Martillac
Hairs accessories : Ludivine and Lou Ann by Rhapsodie France
Grooms Outfit : Father and Sons –