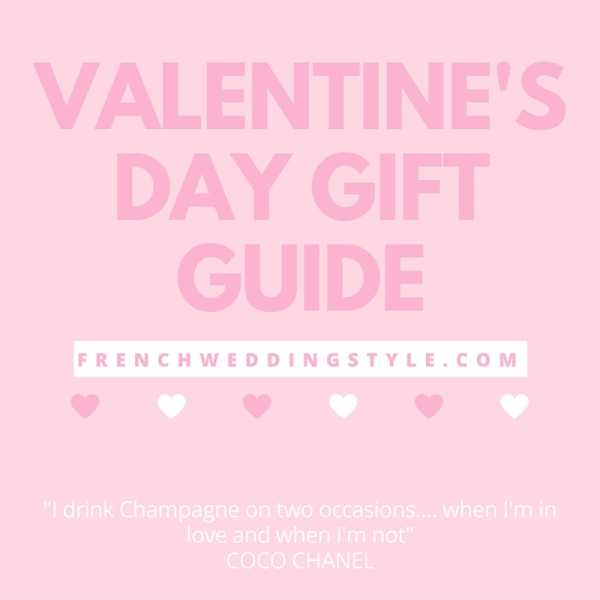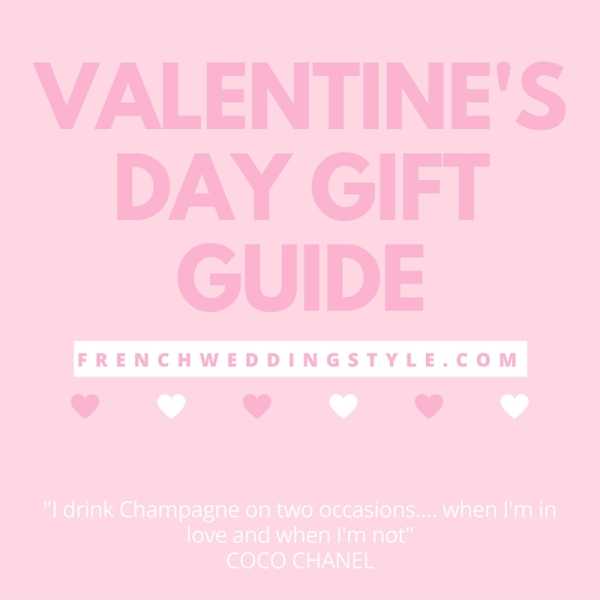 Just over one week until Valentine's Day which I always struggle with as it is Mr Trulove's birthday a couple of days later, but if like me you are still struggling for gifts today's Valentine's Day Gift Guide might give you some last minute inspiration for the men and women in your life.
Gym? I thought you said Gin Water Bottle via Ellie Ellie here.
I saw this bottle and immediately thought of one of my good friends as it is so perfect for her!  After all Valentine's Day can also be about celebrating anyone fabulous in your life.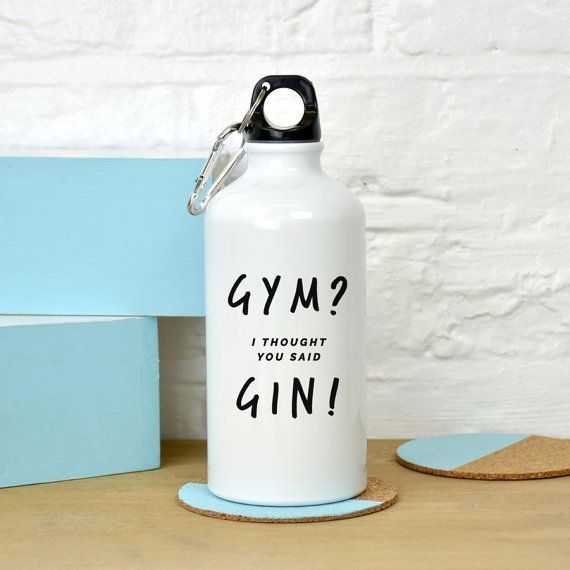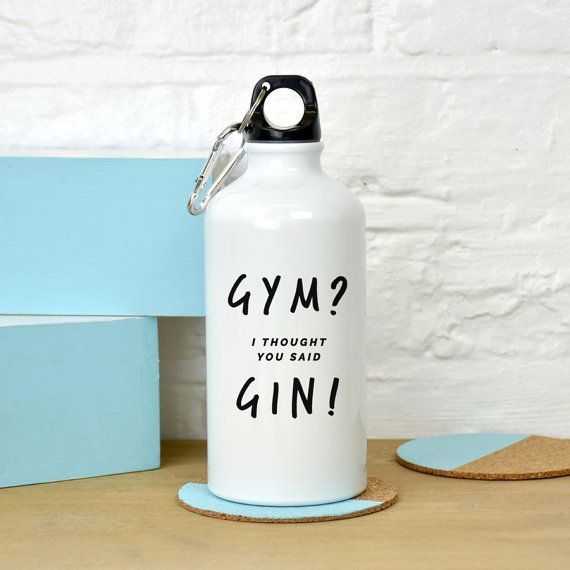 And girlfriend, fiance or wife knows that when it comes to the man cave or office, it is a tricky territory to clean or encourage to scent well, so love this male orientated room diffuser  by Culti available at John Lewis here.
One place for the car keys, for the wallet, for the watch, for the loose change or the screws in the pocket (no idea where these come from) – a valet tray genius!  Love this chic one from John Lewis here.
You really can never go wrong with stylish slippers for your man, like these style and name Homey's via Shuh here.
It is still feeling a little wintery in the UK, so a stylish scarf is a good Valentine Day staple alongside a present with some pazzazz – available from TM Lewin here.
More of a stocking filler, but rum and coke lip balm certainly adds the testosarone into this product by Blue Poppy Bath here.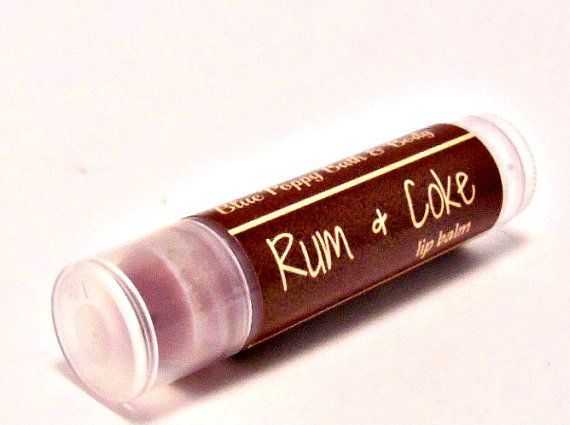 Back to the Valentine's stocking fillers but Mr Trulove LOVES millionaire's shortbread so the Charbonnel et Walker Billionaire Shortbread Truffle is a tasty lovely treat! Available here from John Lewis
Have fun planning Valentine's Day!