With many couples choosing to postpone their wedding due to the coronavirus pandemic, we are seeing a shift in trends in both wedding invitations and save the date cards. We spoke to co-founder of Paperlust James Boston about how themes and designs are changing due to the crisis.
Save the dates as crucial as ever
It has been interesting to see that as couples choose to postpone, there has been an uplift in the use of save the date cards rather than going for an online option like a e-card. With weddings that are destination weddings, or guests are having to travel a long way we are seeing a lot of notice being given, but light on the detail. Dates and locations are being set, but venues aren't being booked yet due to the uncertainty over gatherings. And so the save the date fits this purpose nicely, giving a few details that allow for early planning. In terms of design style, the calendar date is very popular at the moment.
I think this is down to people's determination to declare a date in a time of uncertainty. It's a very important and significant thing for people, it will be their anniversary date for the rest of their wedded lives! It's also something that looks great on a refrigerator with the application of magnets on the back.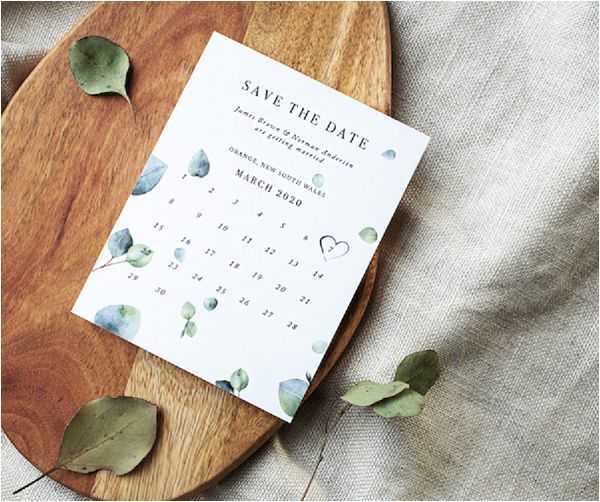 You can browse Paperlust's range of save the dates at this link: https://paperlust.co/browse/save-the-date/
Rustic wedding invitations – harking back to simpler times
Rustic and vintage save the dates have always been popular, and have been a strong trend for several years. However, the pandemic has seen an uplift as brides and grooms seek grounding in traditional and natural elements. Wineries and farms are proving popular venues to conduct safe ceremonies and so this shift lends itself to the rustic style, with natural elements making their way in. Look for recycled envelopes, forest green stocks and twine.
It can also offer a cheap option, as you can select a very simple digital print and then layer it with recycled card stock, and tie with twine, dried flowers or frayed ribbon.  Wooden wedding invitations (printed on real wood) are also part of this increasing trend.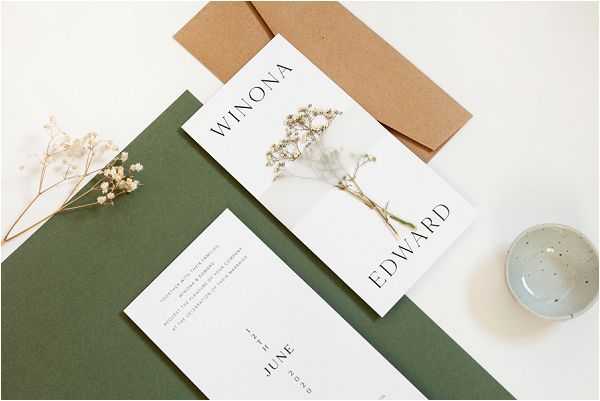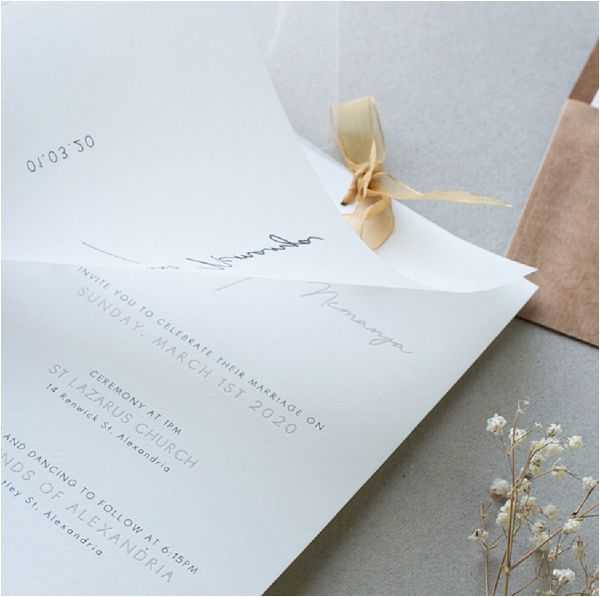 Showing face on wedding invitation cards
Finally, with people isolating for long periods of time during the pandemic, we have seen a lot less of one another. We have noticed that couples are wanting more and more to feature a photo of themselves on their invitation card.
Photocard templates offer a simple way to create an elegant invitation card, whilst postcard wedding invitations are also popular at the moment. We are seeing these also been used as elopement announcements, or wedding party announcements where a wedding reception has been postponed.
Trends in Wedding Invitations for the 2020/21 season Snapshot
This is a Sponsored paid for post