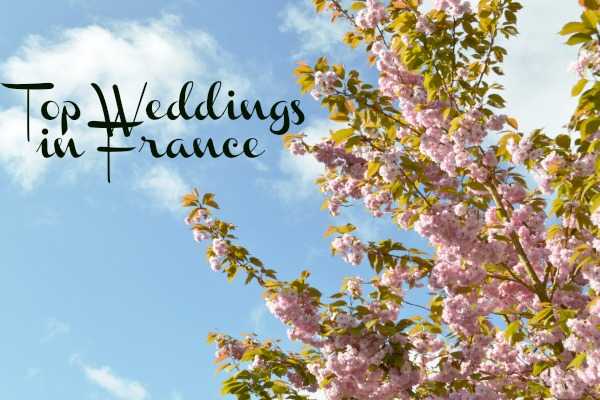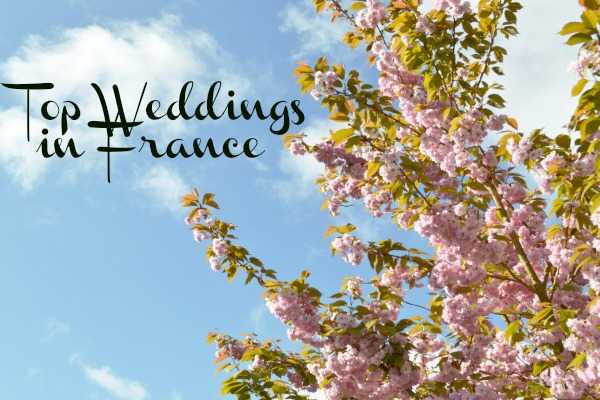 Today is a big day not just for French Wedding Style, but also for me personally as today is the day that we move house.  Whilst this is not my first house, it is the house that has been the bedrock for so many moments, our engagement, planning the wedding, the first 6 years of marriage and of course the birth place of French Wedding Style.
There is a place for sadness as this will no longer be our home, but so much joy that it will be the cradle for a new young couple to spread their wings.  Which is exactly what what we are doing with the move, including a dedicated space for the French Wedding Style office, the reason for the increased interior design pis on Pinterest.
So whilst I am in a reflective mood (and busy moving boxes) I thought that I would take this opportunity to take a look back at my top weddings in France that have appeared on the blog to date. Don't worry regular readers, normally blogging schedule will resume tomorrow ahead of some even bigger changes that will be coming in the next couple of months.
Top Weddings in France
It will always be one of my favourite the South West Wedding by Brighton Photo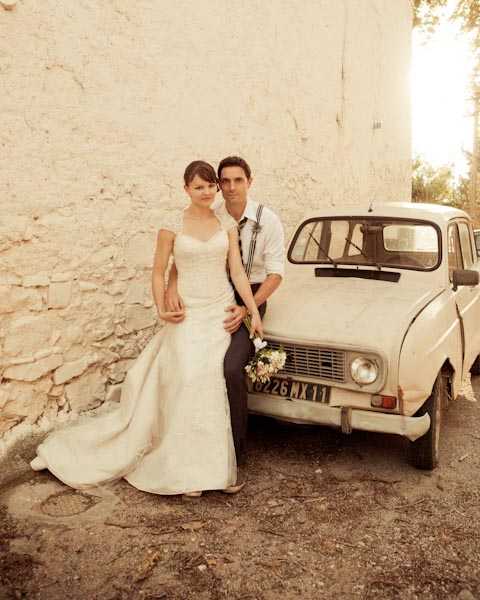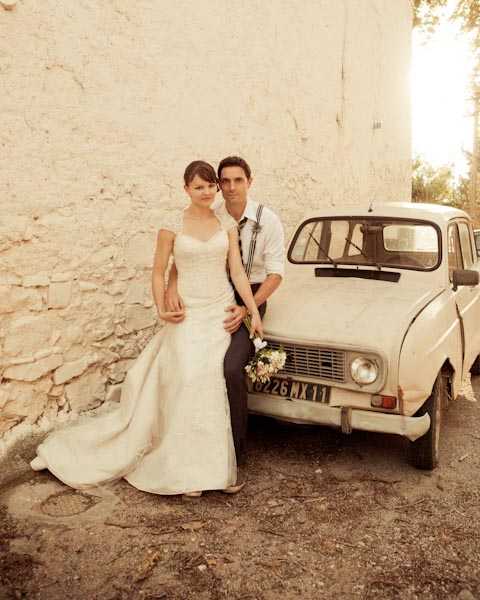 A wedding of Disney proportions the EPIC (and I don't use that lightly) Beauty and the Beast wedding at Chateau de Challain by Javon Longielere
The two part wedding of Ginger and Willy in South of France will always be memorable, not least for the dress and those blue boxes!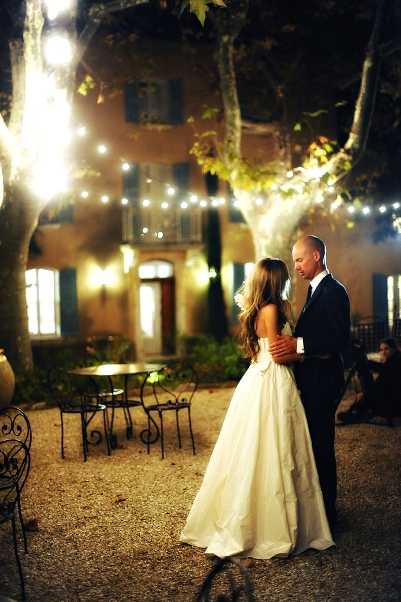 If there has to be a wedding with the best DIY Photobooth, then the destination wedding near Le Mans by Celine Chhuon wins hands down!
The shoes, that dress!  Planned by Fête in France and captured by One and Only Paris Photography, this winter wedding in Paris is just timeless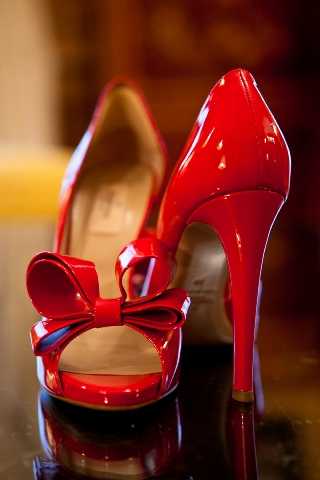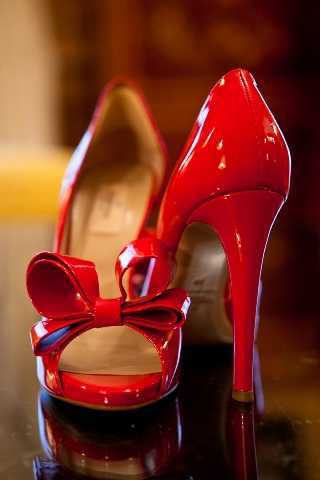 The poster wedding for weddings in the South of France, created by Lavender and Rose at Bastide St Mathieu this beautiful wedding by Alban Pichon is breathtaking.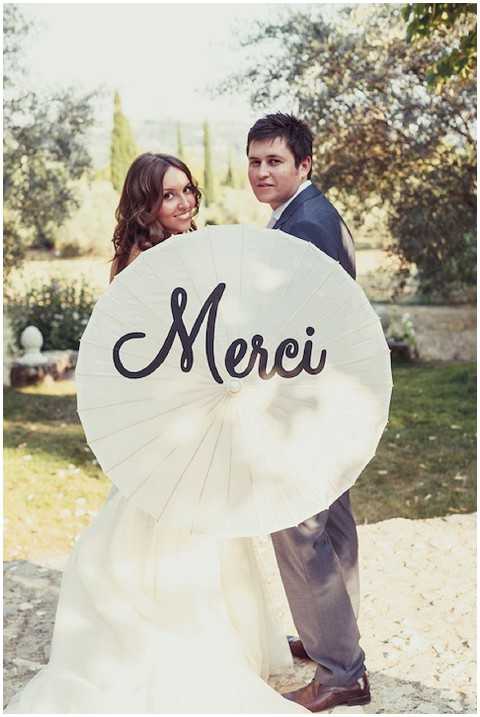 I would be amiss without mentioning one of my top wedding films in France – which comes from the Deneemotion boys from the Dordogne.
My heart fell for Carcassonne a long time ago and this wedding in the citadel ramparts is just dramatic style!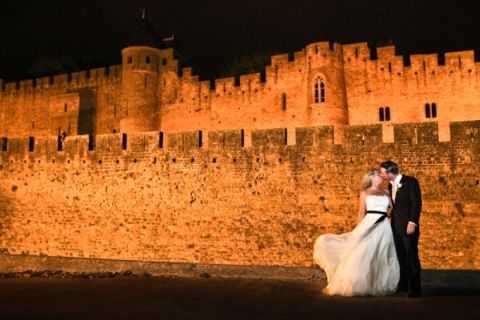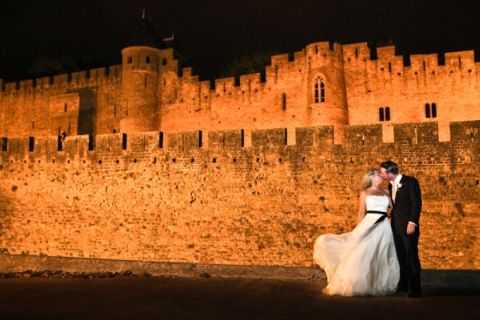 It really was an idyllic wedding in the French Countryside for Kelly and Sam who got married in the Dordogne, captured by Rik Pennington.
How could I not include a glam Biarritz wedding in my top weddings?  By M & J Photography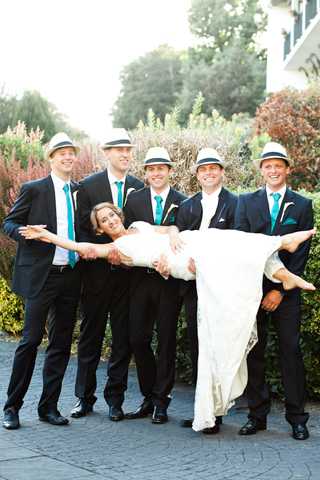 Love this Paris wedding with stunning boho wedding dress and an intimate wedding picnic rather than a grand wedding reception, captured by Magic Flight Studio
The soft tones and the beautiful work of Juliane Berry, make this Paris elopement one of my top weddings in France.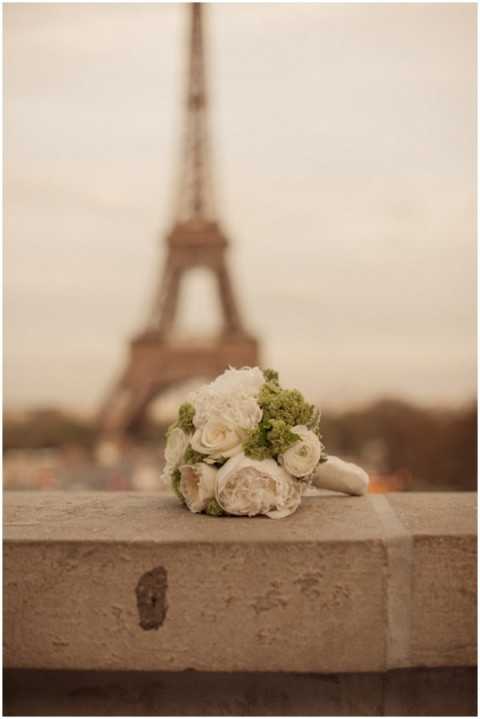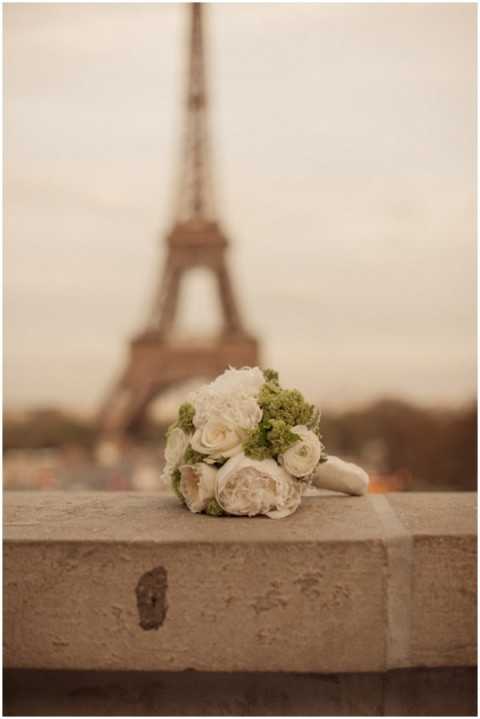 And finishing up for my top weddings in France is a relaxed wedding in the Dordogne planned by Marry Me In France and captured by Susie Lawrence Photography.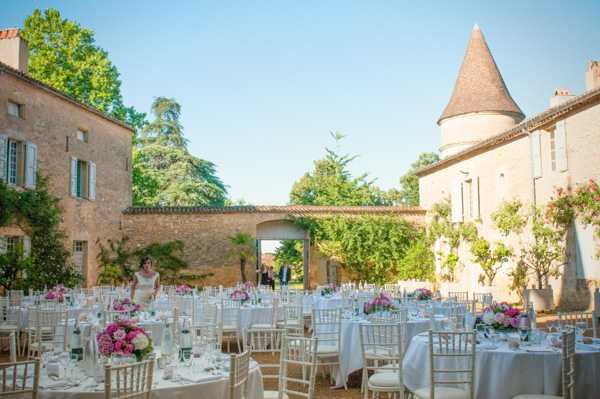 Top DIY Projects;
I couldn't resist putting in some of my favourite DIY posts as well.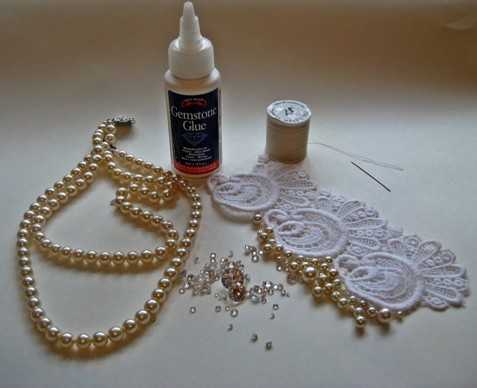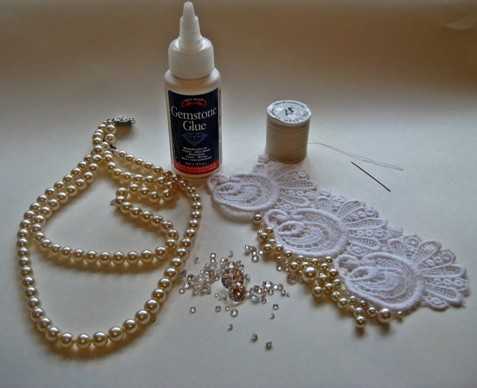 What are your top real weddings on the blog?