Oh wedding dress shopping, make no mistakes about the fact,some women find 'the' dress straight away and some will doubt their purchase right up until the big day.  Today we have Neil from Angelic Diamonds to bring together some of the top mistakes that brides to be, should look to avoid when they are purchasing their wedding dress/accessories.
1. Taking everyone seriously
Being part of your big day means that many people will offer you their advice. This can create a lot of chaos & increases anxiousness & confusion, as you try and process their different options. Always remember that no one else knows about you & your choices other than yourself. Although there is no harm in taking help & asking out for tips like the best brand, shops etc but the final decision should always be yours. It is your big day, so you decide.
2. Shopping in haste
Wedding shopping can be a lengthy affair, so be sure to make sure that you have enough time to shop. If you are time poor, this can lead to you not enjoying the experience and making rash purchases.  If you have a day of wedding shopping planned, be sure to think about taking coffee breaks and stop for a bite of lunch, getting in and out of those dresses is exhausting!
Also take time to think outside the box, including online dress and ring shopping.
3. Too many cooks spoil the broth
In the excitement it is easy to invite many people wedding dress shopping, but this can lead to too many opinions.  If you fall in love with a dress, trust your instinct and not that of the shop assistant or your gallery of helpers.
4. No pre-decided budget
This is one of the most important ones – decide on your budget before you shop!  Of course be realistic of what you are looking for and the ballpark of what this should cost, but don't just decide that one fine morning you wake up & decide to start with your wedding shopping.
The budget should be well planned & accordingly executed, otherwise you risk falling in love with a dress or rings that is just not in your budget.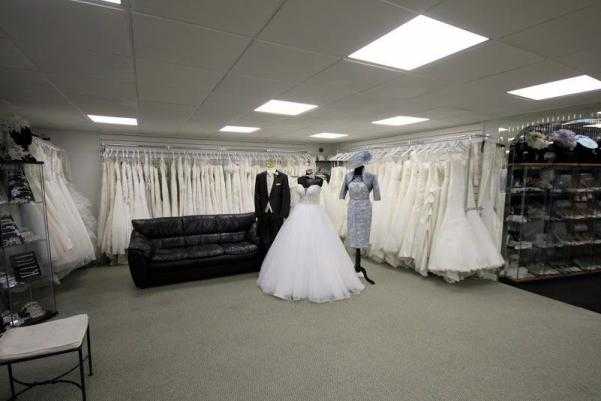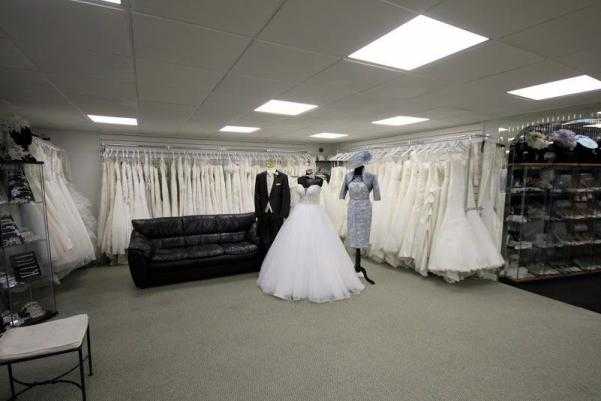 5. Being realistic about discounts
Do not get carried away by that 70% discount tag & shop for the dress that you never wanted.  Whilst you are focused on sticking to your wedding budget, it is easy to get lured by discounts & offers.
However not all discounts are bad, a sample dress can be a great purchase, just be honest with yourself that many brides have tried this on and it might be less than perfect.  But it does offer you the option to purchase your dream wedding dress, that otherwise would be out of your budget reach.
6. Ordering the wrong Size
When you have to order a wedding dress so far before the big event it can be difficult to choose the right size.  You might be planning on shaping up for your wedding, need to put on some weight or toning up.
Always be realistic of your goals and talk to the boutique owners, a dress can always be taken in, but extremely difficult to add in extra fabric!