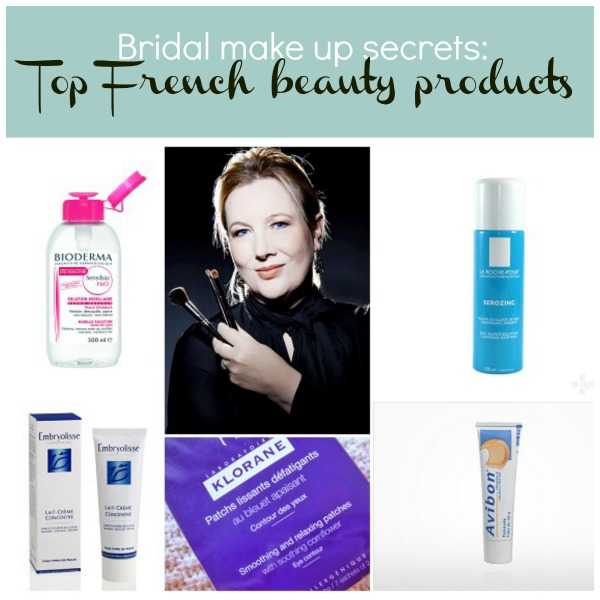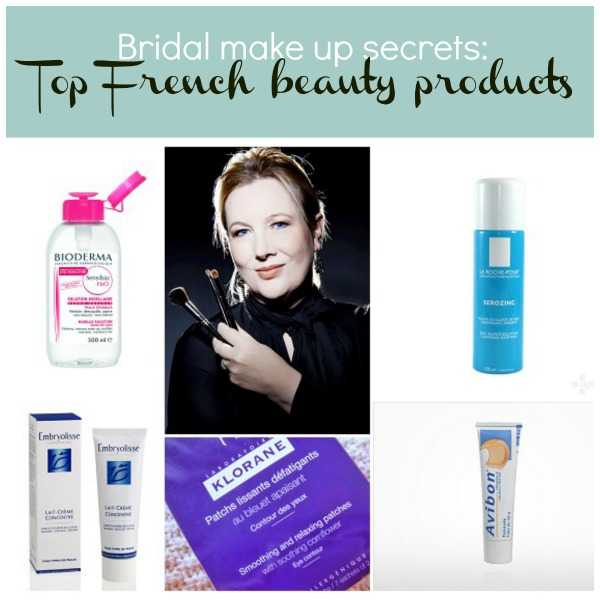 After the fun of the fair this morning in my wedding inspiration board, it is time to go open the bridal secrets file!  Today bridal beauty expert and make-up artist Jules Cardozo-Marsh shares her favourite French beauty products and her tips for brides-to-be.  Jules is a international make up artist based in the heart of Mayfair and offering private lessons by appointment only.
Top models, celebrities and make-up artist's alike head straight to the local French pharmacies when landing in Paris to stock up on essential beauty products. Why? Because unbeknown to us these little stores stock THE must have beauty essentials.
So what should you be buying when hitting France before your wedding?
La Roche Posay's Serozinc is a great toner and helps calm mild skin irritation, spritz onto a cotton pad and sweep over the skin. Models swear by this product as it's great for in-flight use to help hydrate the skin, super cheap it's a must buy for me. French ladies love to spritz.
Klorane soothing and relaxing eye patches contain cornflower and are super hydrating, apply the morning of your wedding to help refresh tired eyes.
Avibon is a fabulous multi-purpose balm packed with vitamin A, use on your lips, cuticles, tame your eyebrows anywhere, dare I say cheaper than Elizabeth Arden Eight Hour Cream.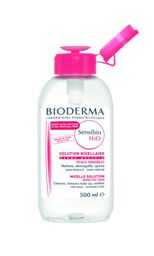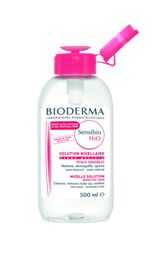 Bioderma Sensibio H20 is gentle water and oil based cleanser often seen backstage at fashion shows, great for lifting off make-up and impurities. Apply with a cotton pad and gentle cleanse the skin, no need to rinse off.
Embryolisse is a brand that has been around for over 60 years, a range of products suitable for the face and body. My favourite has to be the completion correcting cream (CC cream) contains SPF20, which adapts to your skin tone. Great for softening fine lines and wrinkles and plumping out the skin. It's a silky light textured cream. Apply all over the face or target specific areas.
Thank you to Jules Cardozo-Marsh for sharing her top tips and to for more information on her services head to www.julescardozomarsh.com or email Jules at [email protected].