18 days to Christmas!!  My Christmas spirit does brim over this year and for those who are struggling for what to buy for Christmas, here is my top 5 Christmas Wish List.  Of course I am of the female persuasion so my list is for females, the perfect chance my lovely Truloving readers to forward this post to your other half or leave it open 'by accident' for your partner to read.
My list is truly a wish list, things that I might not purchase myself and items that brides to be, francophiles, expat wannabees and Trulovers will love!
1. Star in your own Sweet Reveal Shoot with Cat Heppel Photography 
Not like your ordinary boudoir shoot, The Sweet Reveal shoots are beauty and boudoir shoots, with a romantic and editorial twist. The images created are designed to look like they could grace the pages of a glossy magazine, and the results leave women feeling confident, beautiful and wonderful.
Cat says: "I avoid all the cliches of typical boudoir and instead focus on the beauty of women, curves, lines, shape and form. The images are carefully crafted with gentle direction so I can create photographs any woman would be proud of."
As well as being on my Christmas list this is also an item on my must do/ bucket list!
2. 1930's French Bakerlite Phone
With any wedding planning there are a lot of phone calls to make, so why not treat your lady to a wonderfully stylish phone.  This 1930's vintage French Bakerlite phone is just exquisite form The Vintage Wedding List.  I have just purchased a fabulous mint green
3. Bonjour French Food Gourmet Delivery Box Subscription
Described as the French Gourmet Subscription box, from first hand taste bud experience, this box in an absolute treat.  A box is delivered straight to your door every month with 5-7 tasty French products, shipped straight from France.
Subscription can be done on a one off purchase, purchase per month, or a 3 or 6 month subscription package and you can even book one as a gift for someone else, perfect for Christmas!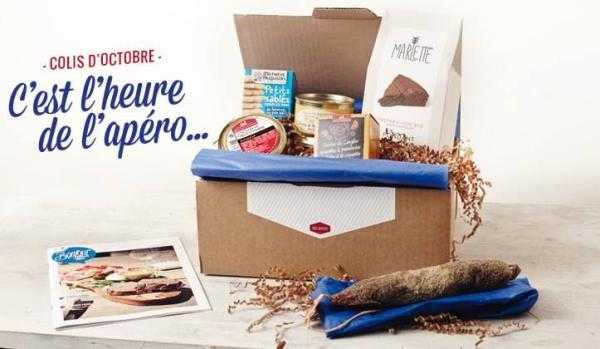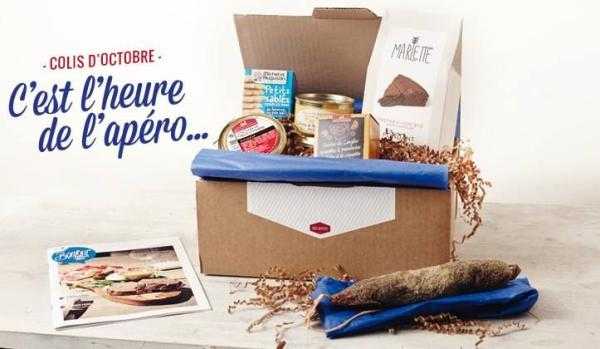 4. The Broke-Ass Bride's Wedding Guide
Dana LaRue's popular wedding website The Broke-Ass Bride has empowered thousands of couples with the simple philosophy that it's not about how much you spend on your wedding but how you spend it. With the variety of weddings in France ranging from the decadent luxurious to the fabulous DIY rustic garden weddings, I found this book a great read.  It is a wonderful reminder of the statement that your budget is not your limitation, just your imagination, prioritization and a little creativity.
On Sale 17th December, so a last minute stocking filler at only $16 or a first present for the newly engaged.
5. Macaron Tower Class with Ganache Macaron
Why not bring a little of France to your Christmas list or how about making your own macaron wedding cake? Macaron wedding "cakes" are the latest trend for Brides and Grooms looking for a fashionable alternative to your traditional wedding cake.
Ganache Macaron Tower course takes place during a weekend, over two consecutive days, for five hours each day. At the end of the first day, you will have learned how to knead sugar-paste into beautiful roses. By the second day, macarons baking and tower assembling will be a piece of cake for you. Your finished tower will hold about 40 Macarons and around 40 sugar paste roses. Lunch and refreshments will be provided on both days.
After this intensive two-days class, when it's time to take your masterpiece home, you will have earned your "Ganache Macaron Apprentice" certificate, because your tower is indeed a "chef d'œuvre".
I would love to know what is on your Christmas list, I might still have some spaces to fill!