Many of us wear makeup on a daily basis, but when it comes to our wedding, we want a special look that goes beyond our everyday, go-to style. To help you out, we've compiled a list of makeup tips for your wedding day. This advice is perfect for brides who want a low-maintenance beauty routine in preparation for their destination wedding.
These tips are brought to you by Victoria Farr, our talented international makeup artist. Victoria has several years of experience bringing out brides' natural beauty on their wedding day. Read on for foolproof tips for keeping your face looking fresh and lovely for your French wedding.
Our resident international makeup artist Victoria Farr has shared her top tips for getting flawless wedding day makeup.
Hydrate
Drink plenty of water, flying can dehydrate so by topping up your water levels as much as you can will help your skin stay fresh and hydrated. Also try to limit the alcohol you intake in the run up to the wedding, as this is also a diuretic. Try adding a slice of lemon into the water for a lovely refreshing drink.
Face Wipes
These fabric tissues are soaked in cleansing water which is great for a quick fix or emergency make up removal, but not for long term use. By using a cream or oil cleanser and working it into the skin and removing with a wet face cloth you will remove all traces of your make up and should notice a big difference in your skin. Use a clean face cloth each time you cleanse, they are relatively cheap from home stores in packs of 4 or 5.
Exfoliate
Our skin renews every two to four weeks, however, by exfoliating once a week, we can help this process further. You can use a facial scrub or a liquid exfoliant, however, if you have rosacea, eczema or sensitive skin, you may wish to skip this step or look at a very mild product, something like Lush Cosmetics Oatifix soothes as well as exfoliating.
Moisturize
Keeping the skin moisturized will help your make up look amazing and stay on longer too.
Don't neglect your lips
Look for products that have natural plant oils; Decleor have a wonderful nourishing lip balm to keep your lips hydrated and plump.
Lashes
If you're considering having any lash treatments; individual lashes that can last up to 3 weeks will need infills after 10 days or so which could be when you're on honeymoon, so worth bearing this in mind.   An alternative is to have your lashes tinted and enhanced with lifting and volumising. I regularly have my lashes tinted, especially when I am going on holiday, so I don't have to wear mascara around the pool or at the beach and it looks great and all I need to do is curl them with my Eyeko lash curler.
Sun protection for the face
Exfoliation and being in a hot or indeed a cold country you must remember to wear sunscreen on the face with a minimum of SPF 30, this will aid against sun damage and pink noses from sun burn.
Less is more
You don't have to take your full make up bag with you, being in a hot country wearing less make up will work better than applying lots. You could have a practice before you leave home and take the essential items with you, as you could be overwhelmed on the day and panic about which products to use and look to create.
Brush cleaning
Spend time on cleaning your brushes before you head off on your trip, especially the ones that are used to apply liquid products, ideally once a week to keep bacteria away from your freshly cleansed and moisturised face.
Other brushes can be done once a month or so. When I am with multiple clients I use an alcohol based cleaner in between, but I love giving them a clean with mild baby shampoo. Wet the brush in the palm of your hand, pop on a little shampoo and swirl the brush around until the water runs clean and leave to dry with all the bristles smoothed together, they will smell amazing too!
Investment
In a good regime and products that work with your skin and you will reap the benefits in preparation for your destination wedding.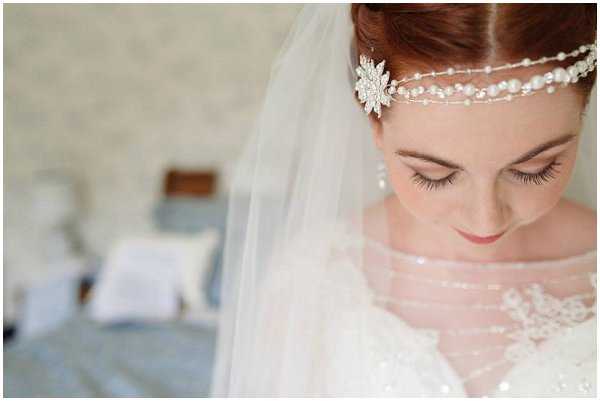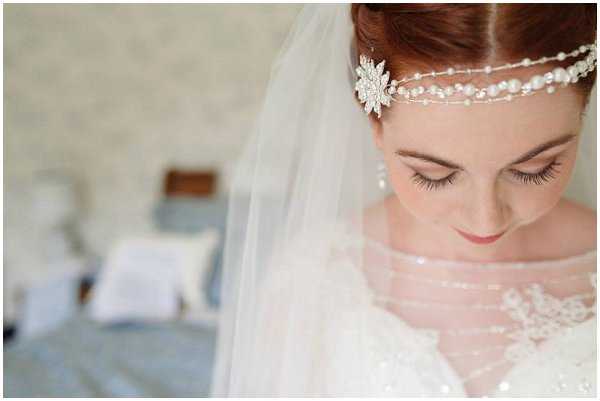 Don't forget it is never to early to book your desired hair and makeup artist. To find out more about Victoria Farr's services visit www.victoriafarr.co.uk
Credits:
Black and white top image by Ally Byrom
Colour images by Gabrielle Bower