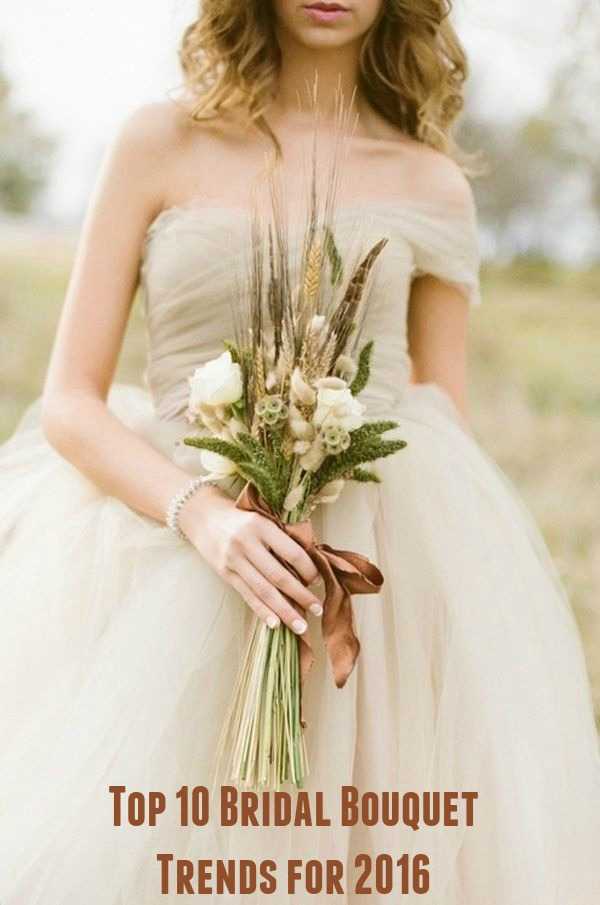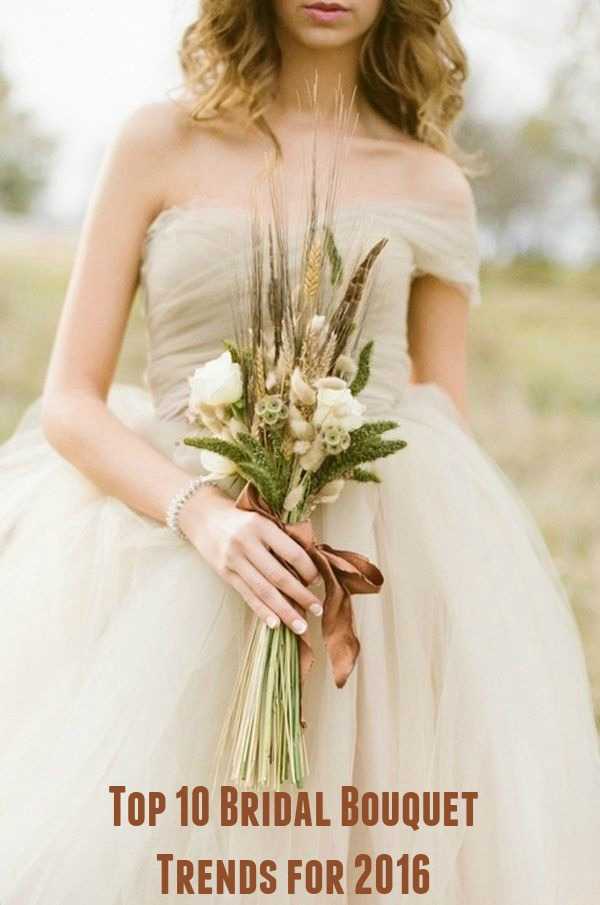 We love flowers over here at French Wedding Style, from the office, to the kitchen and of course when it comes to flower design at weddings!  Today FWS Vendor Natasha from Azur Flowers, a bespoke florist working from Monaco to St Tropez in the South of France, shares her Top 10 Bridal Bouquet Trends for 2016.
1. Berries and Herbs.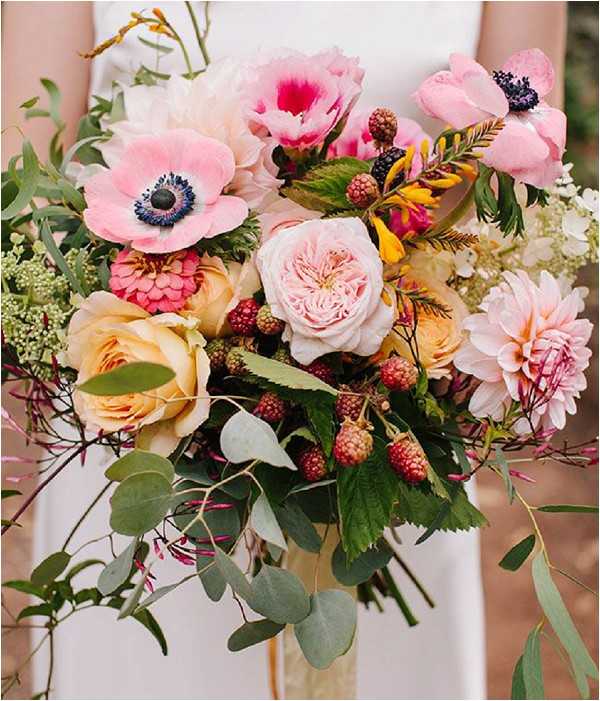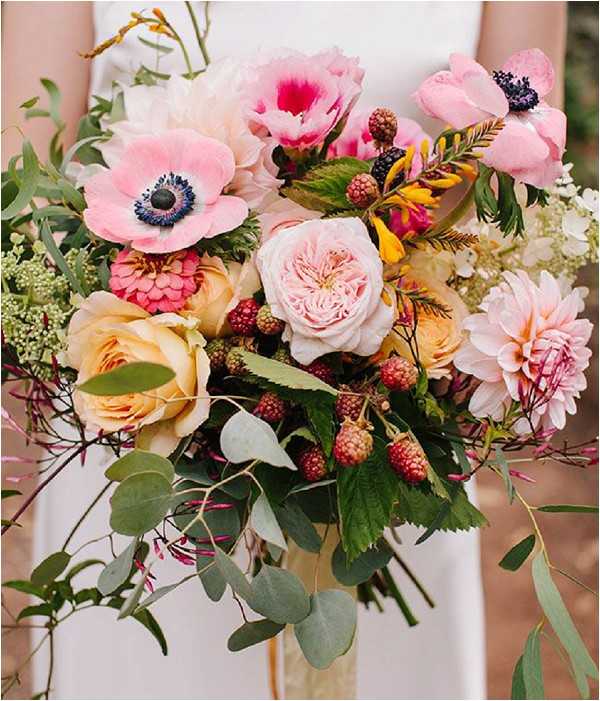 Image by Simone Anne Photography

Blackberries, raspberries, and blueberries are unexpected wow elements in you're Bridal Bouquet.  These unripe berries are in shades of green, pink, and purple, a great mix with Autumn/Winter colours; and don't worry about these little beauties ruining your lovely gown, your florist will use unripe berries that will avoid any staining. Along with berries, herbs are great to use in your bridal bouquets. With so many to choose from, you are sure to find a scent that suits you. From rosemary to lavender these wonderfully scented herbs can be used in arrangements throughout your wedding evoking ever lasting memories.
Image by Joshua Aull Photography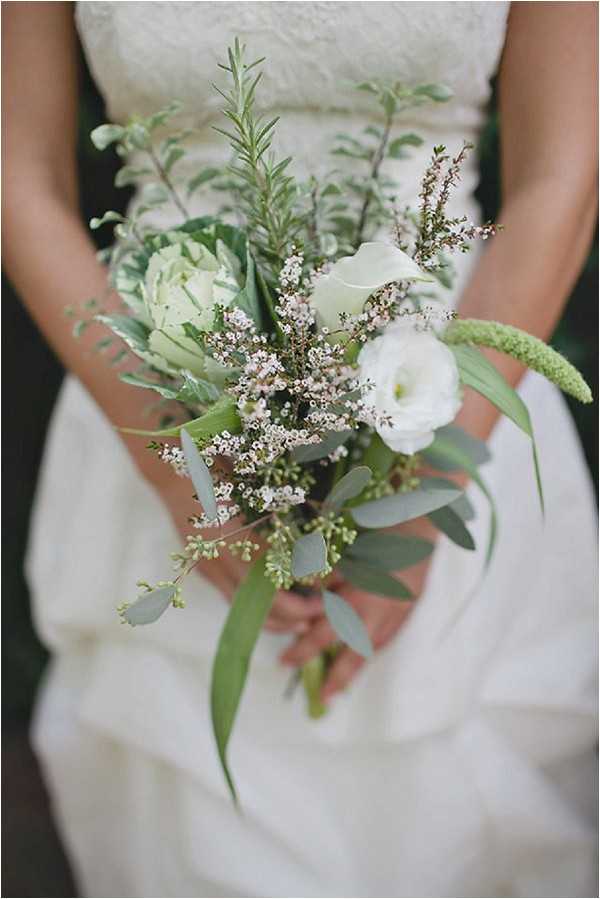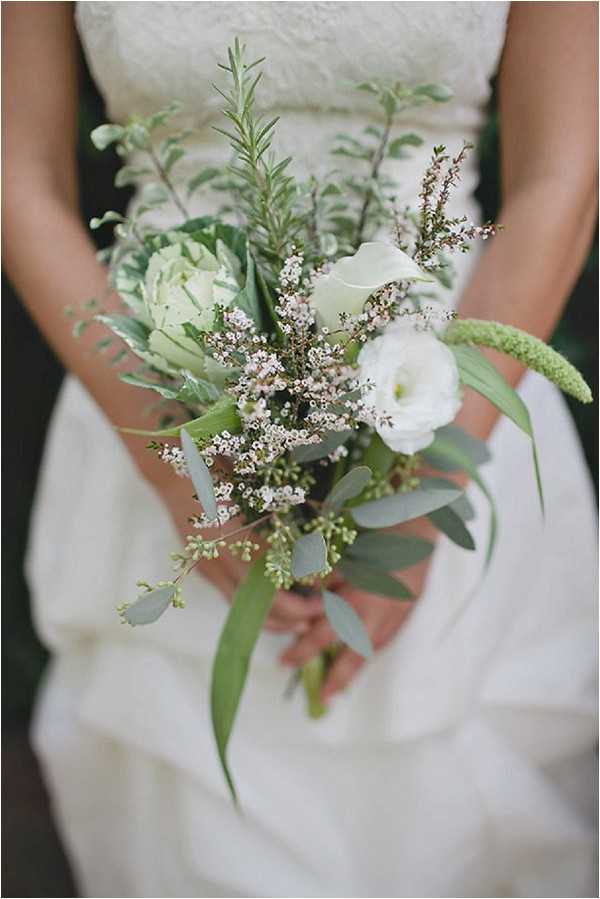 Image by Amanda Doublin Photography
2. Feathers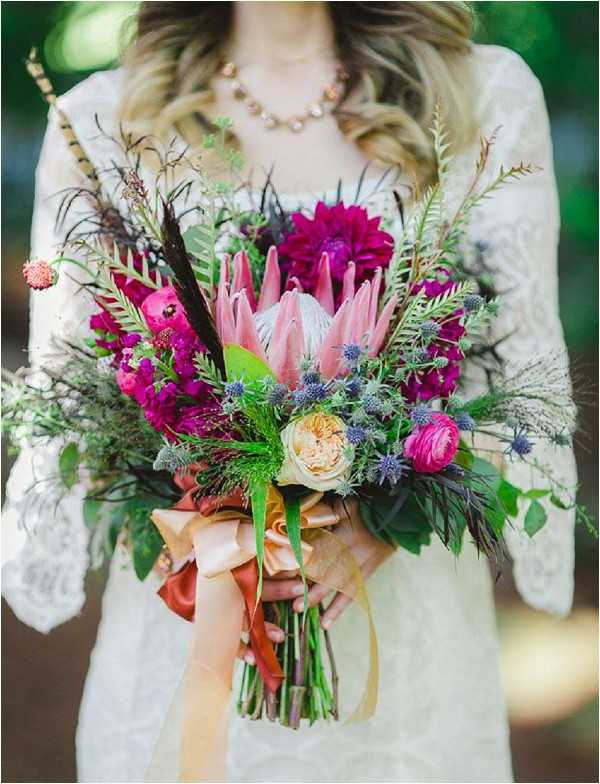 Image by Lindsay Ferraris Photography
For a bit of unexpected glam in your bridal bouquet, why not choose feathers? This affordable luxury has lots of varieties to choose from; for a splash of colour in your bouquet, peacock feathers are a perfect accompaniment. Are you a boho bride then why not add a few pheasant feathers? These gorgeous feathers come in a variety of sizes and are a great way to elongate your bouquet (we'll talk more about cascading later!)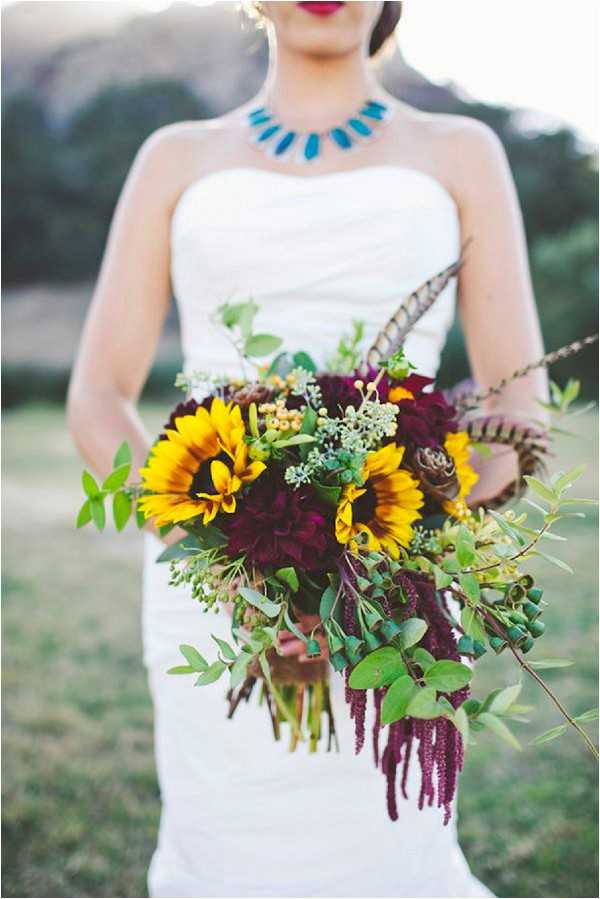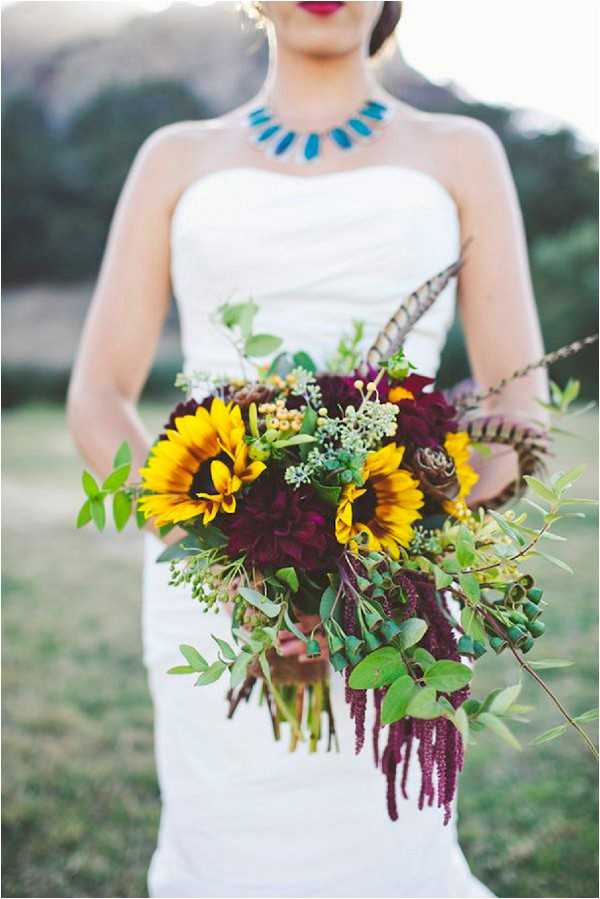 Image by Sarah Kathleen Photography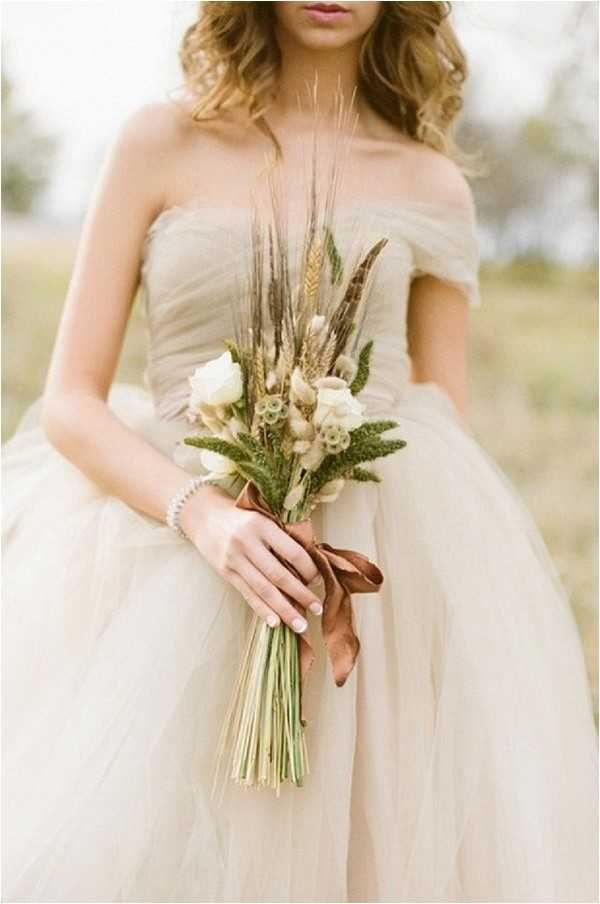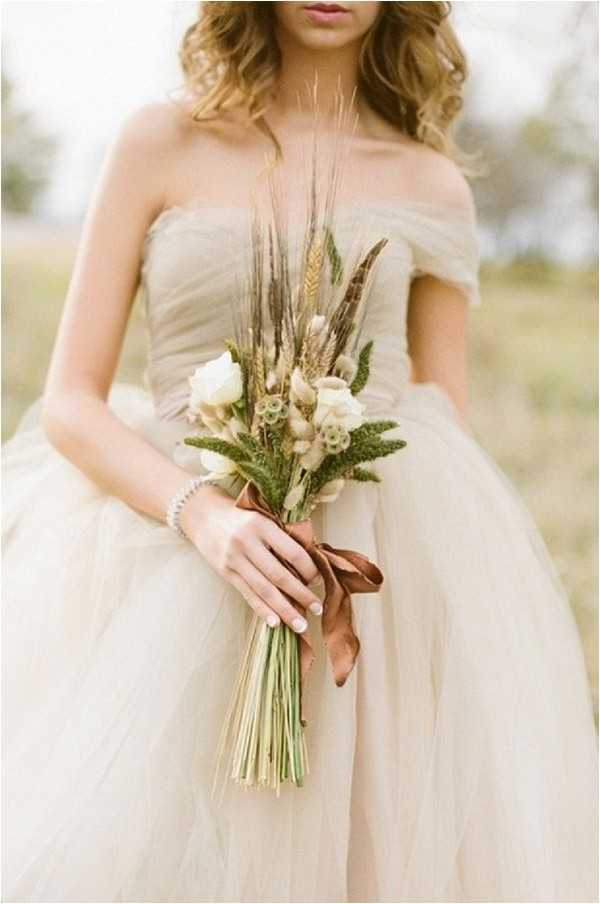 Image by Alea Lovely Photography
3. Copper
Image by Taylor Lord Photography
Gold and silver has been a favourite for weddings for so many years but there is a new metallic taking the spotlight for 2016, copper! This warm metallic is ideal for weddings no matter what the season, so how about incorporating complimentary colours to your bridal bouquet? For spring/summer weddings, white seasonal flowers, with a variety of green foliage is the perfect combination. Getting married in Autumn/Winter then why not try deep pink, oxblood red and blush are a great accompaniment to this trendy metallic.
Image by Lauren Carnes Photography
Image by Ashley Cook Photography
4. Clashing Colours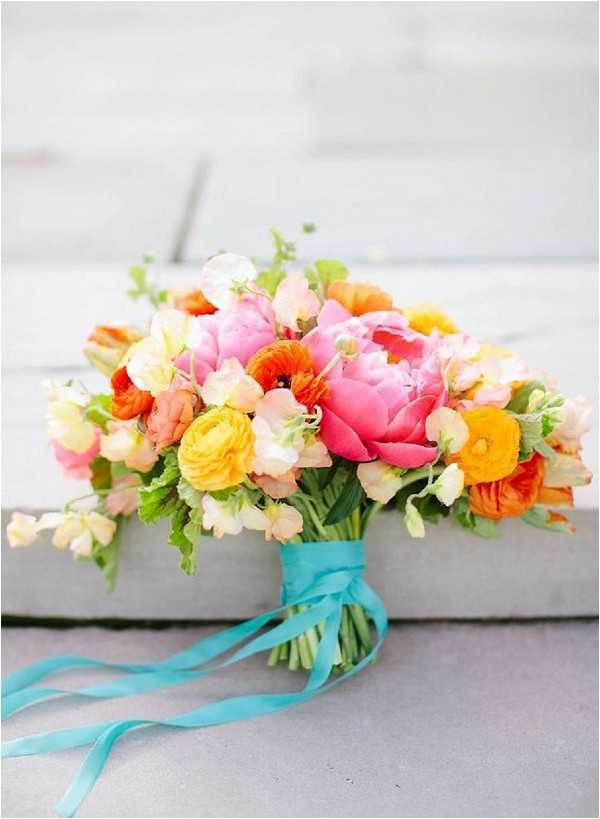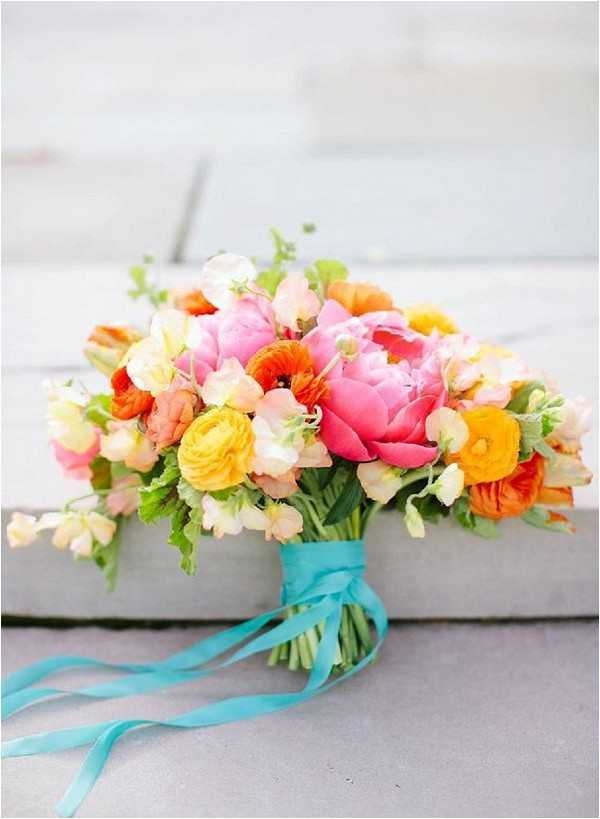 Image by Jodi Miller Photography
Romantic pastels have been, and will continue to be in style as a firm favourite for weddings. But brides in 2016 are getting a little more adventurous and steering towards bright, clashing colours for their weddings. These exciting colours will install a great energy into your wedding and just imagine those photos!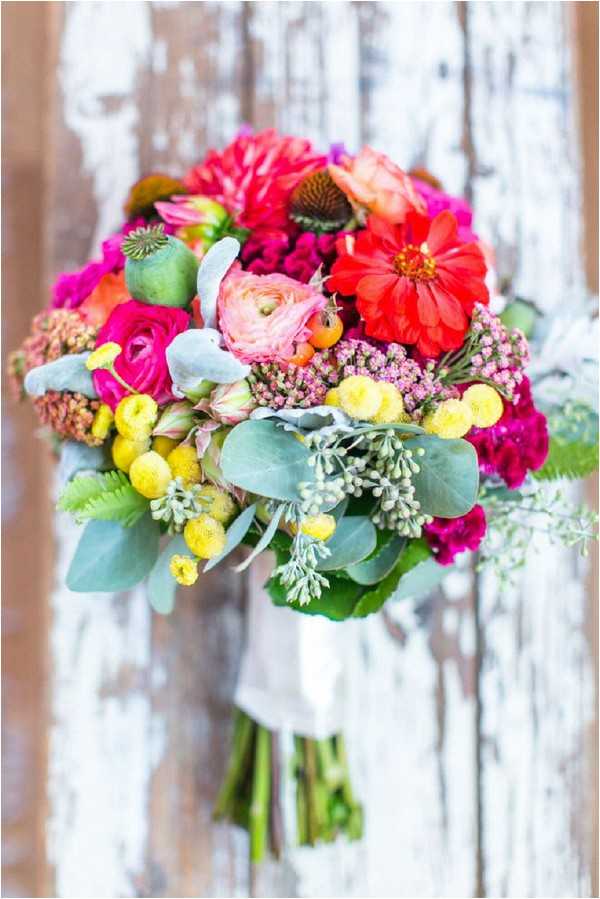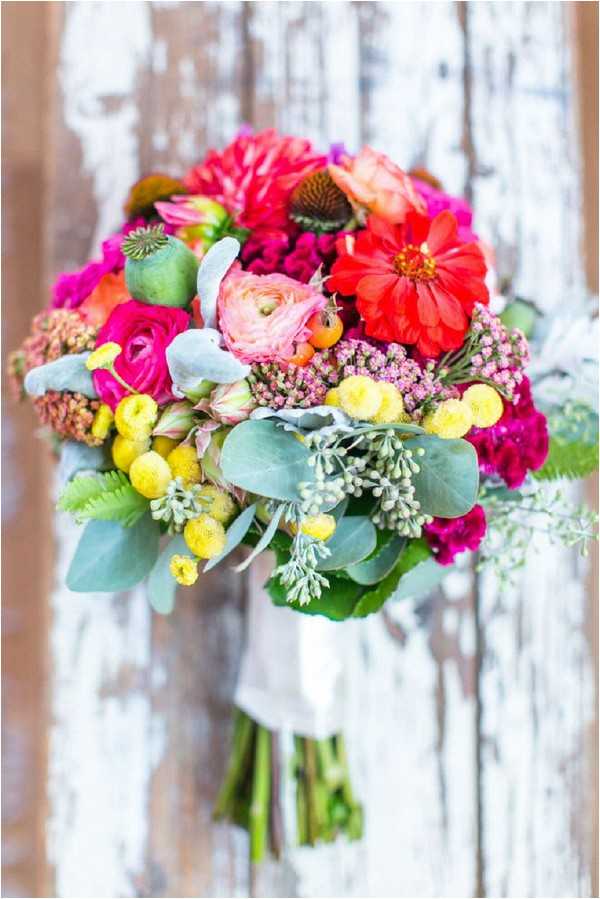 Image by Stephanie Younce Photography
5. Foliage
Image by Bethany Small Photography
Foliage weddings are not only a chic and organic look for your wedding but they are also budget friendly, Yay! With so many varieties for you to choose from, just to keep it local. Mediterranean favourites such as, olive branches, eucalyptus, and succulents are great way to spread your flower budget! Keep it simple and let the leaves do the talking.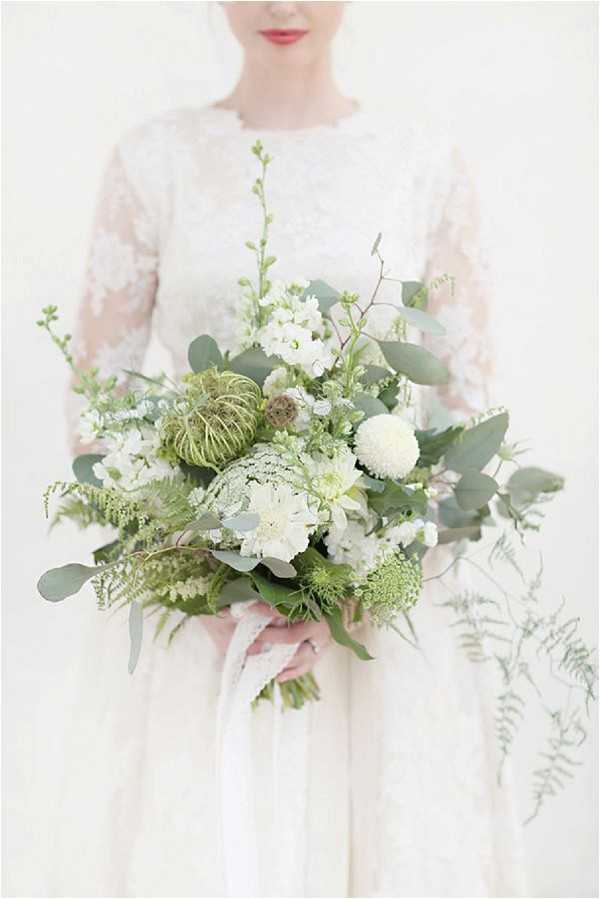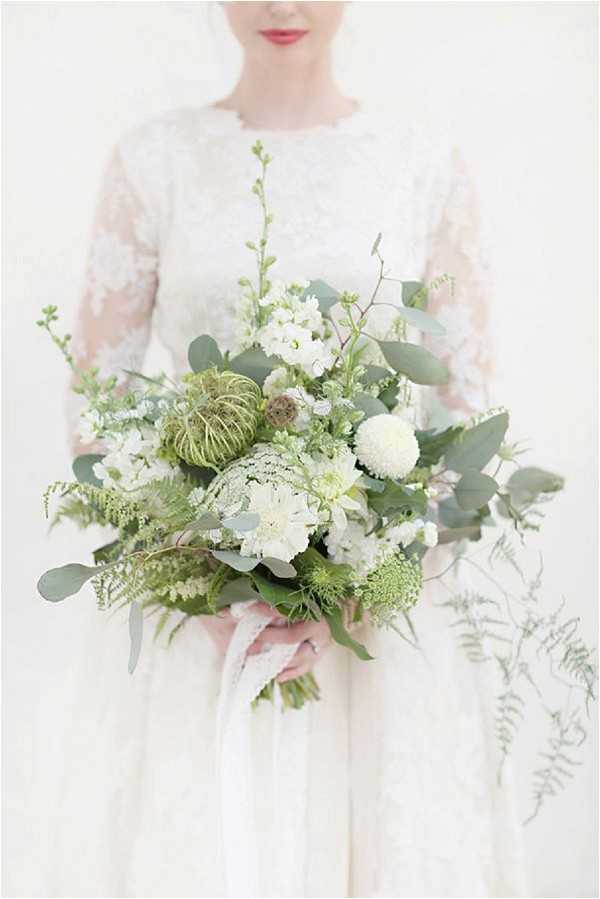 Image by Craig & Eva Sanders
6. Pantone Colour of the Year 2016.
Image by Anastasiya Belik Photography
When Pantone choose their colour of the year, it will always be a source of inspiration for brides around the world. This year, they have wowed us all by choosing two! A warming rose glow balanced with tranquil blue tones, rose quartz and serenity is a perfect pallet for your wedding.
Image by Milton Photography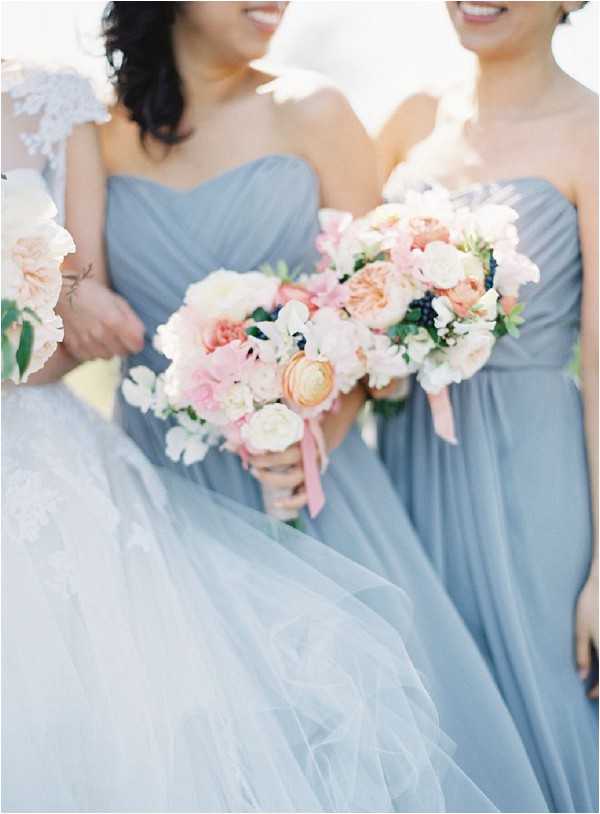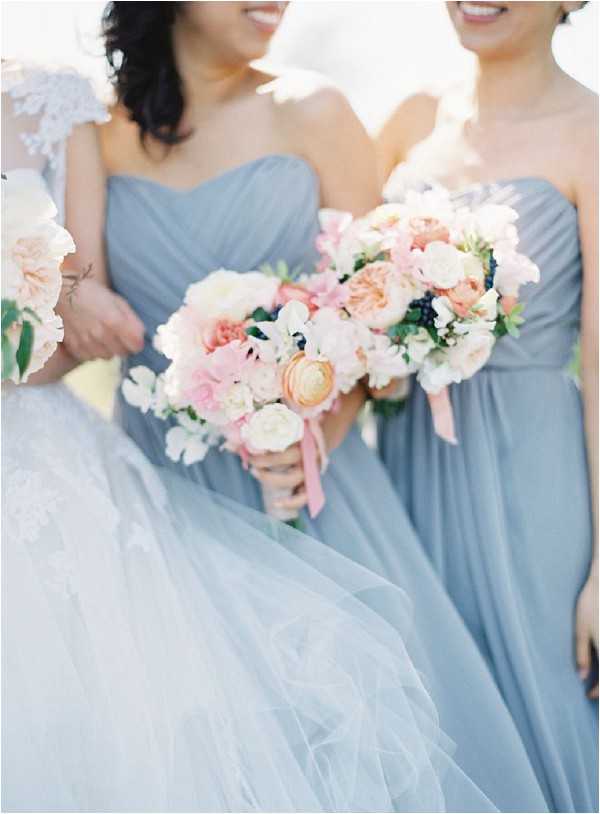 Image by Kurt Boomer Photography
7. Cascading Bouquets
Image by Brandi Smyth Photography
The 80's are back! Well kind of, the cascading bouquet made famous in the 1980's by Princess Diana is making waves in the bridal world for 2016! Originally popular in the early 1900's, the cascading bouquet has a more free forming flow these days. With the use of trailing foliage like ivory and ruscus, or those peacock feathers we talked about earlier, this bouquet is a real statement piece sure to wow your guests, and more importantly, your fiancé!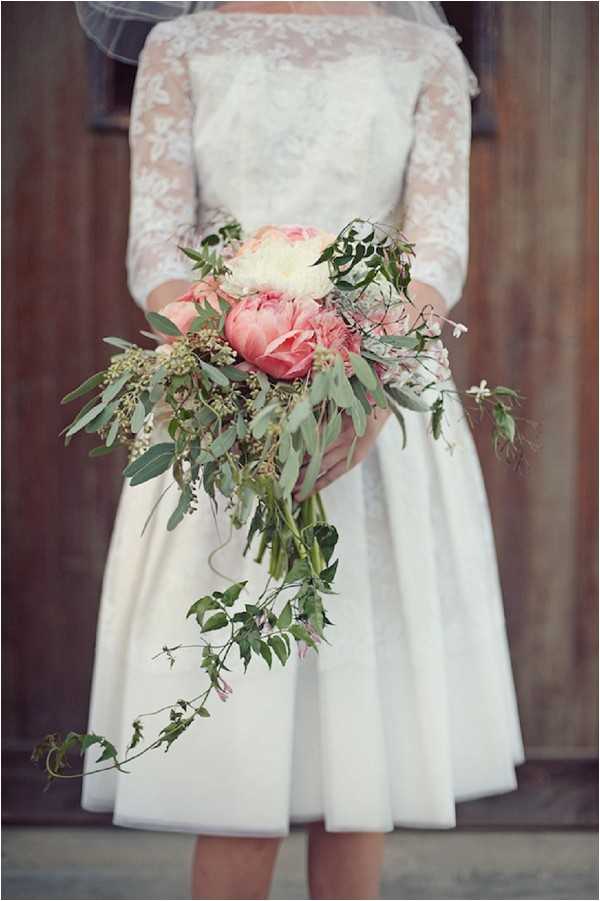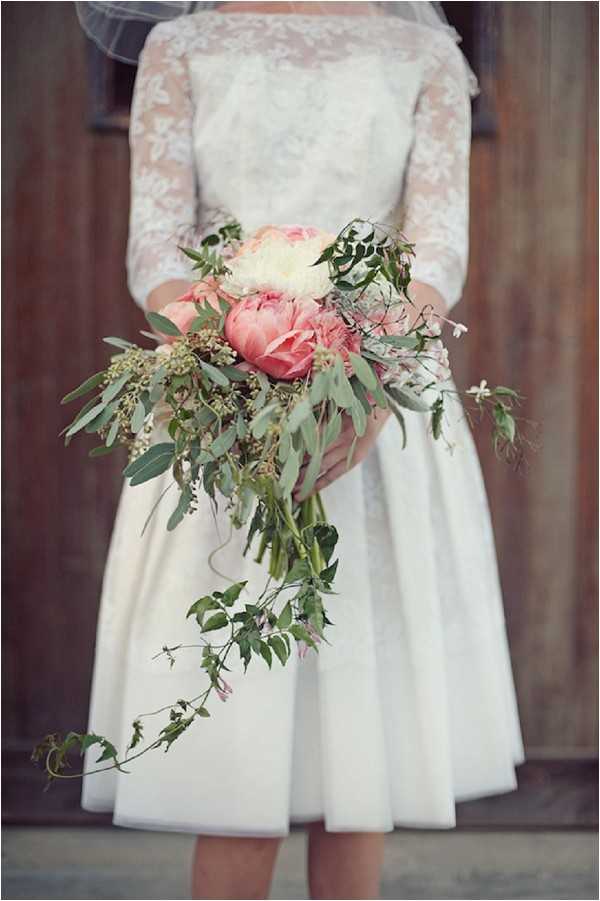 Image by Love Life Studios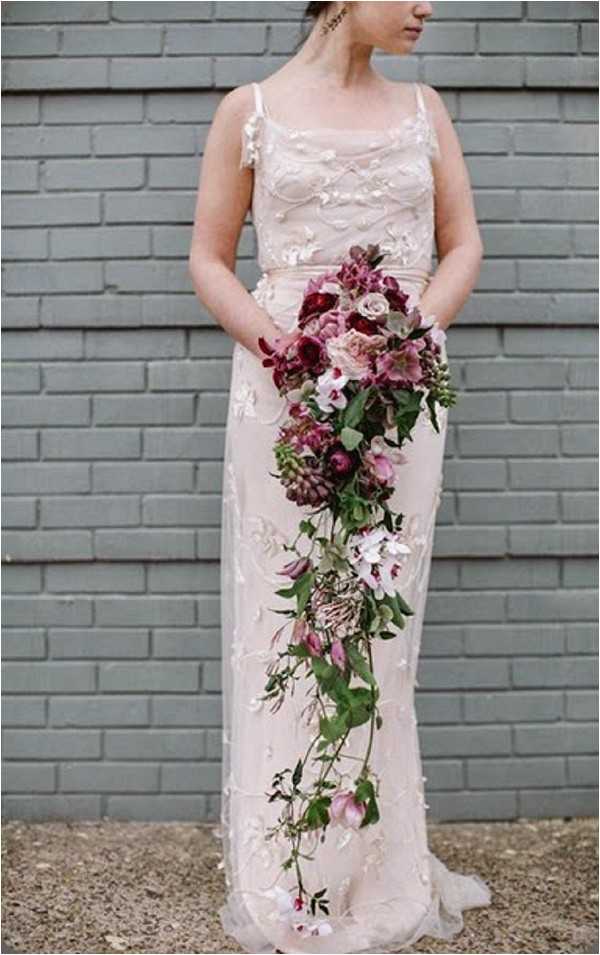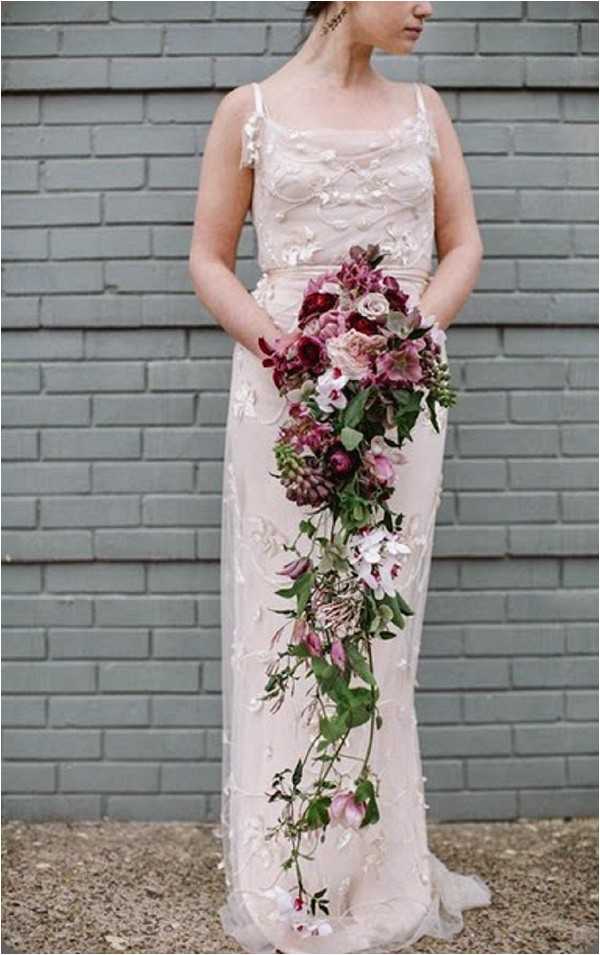 Image by Love Me Do Photography
8. Big is Beautiful
Image by Kacie Lych Photography
Will you be making the most out of the beautiful weather in France with an outdoor wedding? Large and loose bouquets are the perfect way to bring the garden to your bouquet. These carefully arranged, overflowing bouquets, channel the look of just picked wild flowers.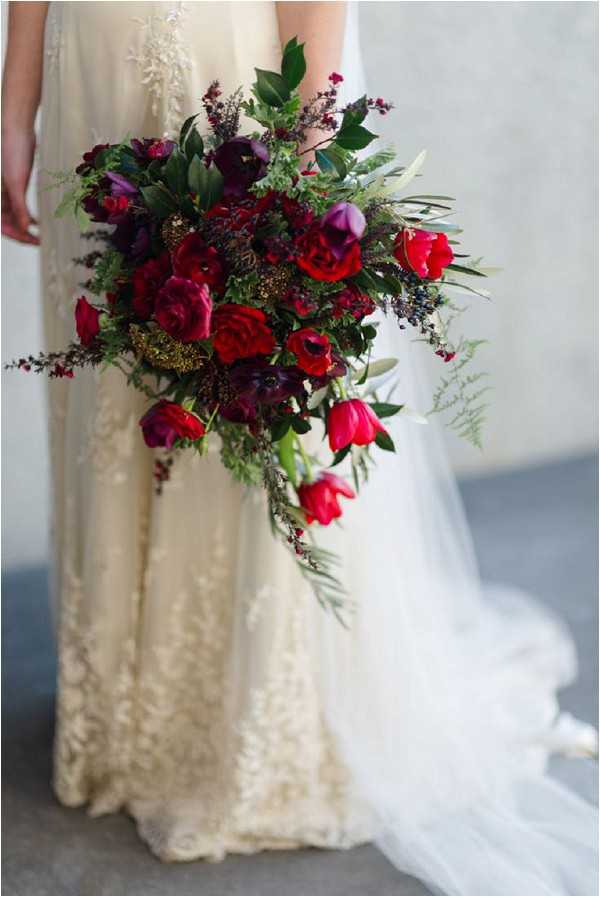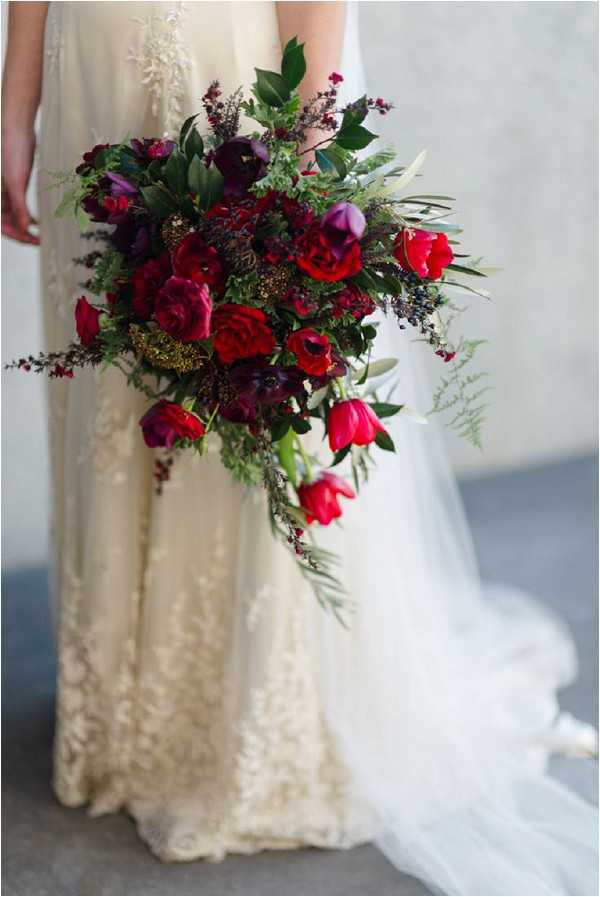 Image by Natalie McNally Photography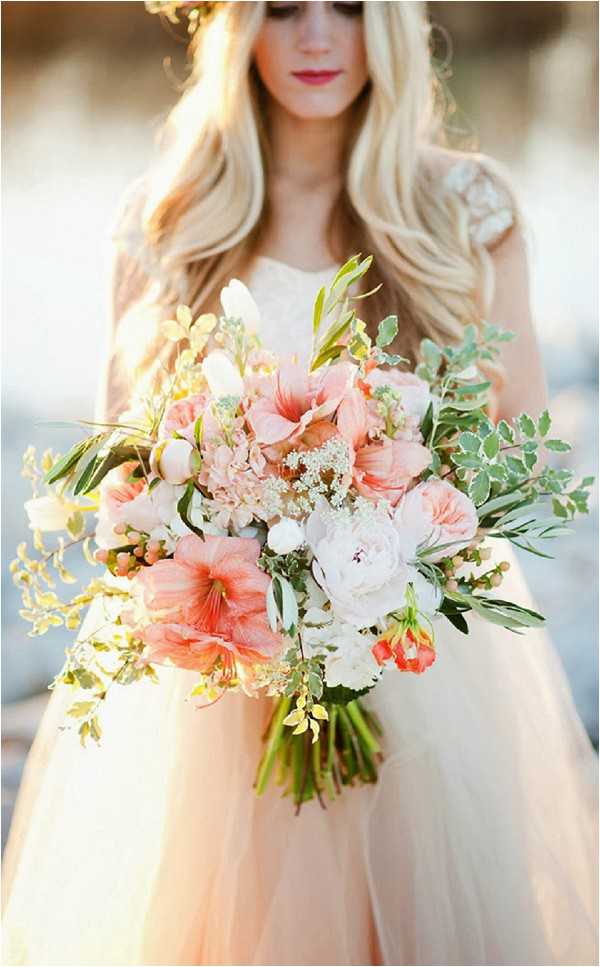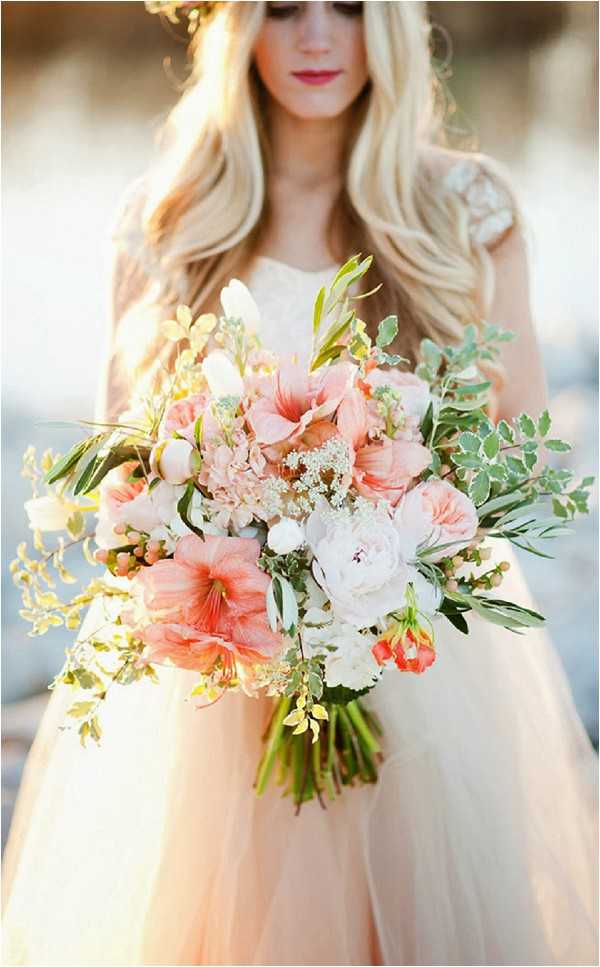 Image by Kristina Curtis Photography
9. Single Colour Bouquets.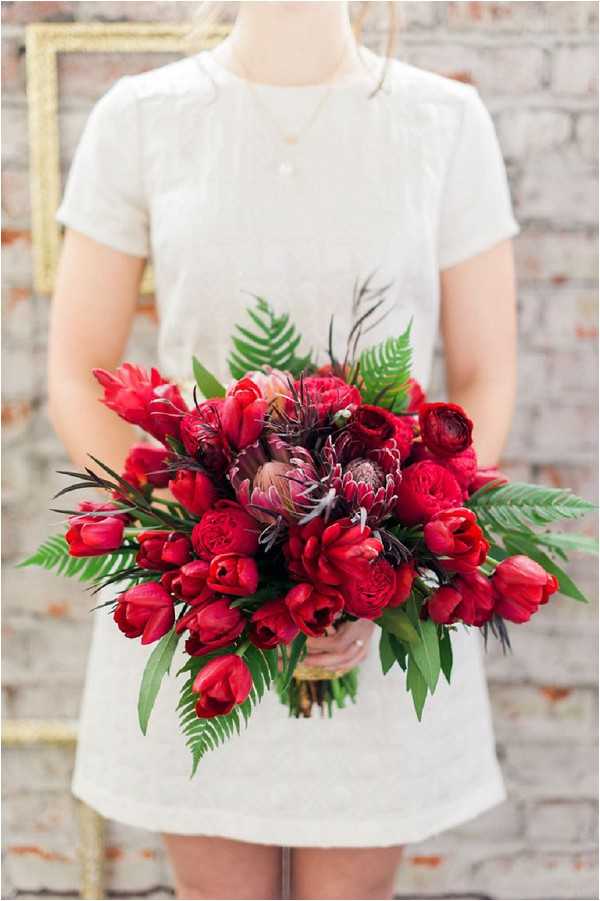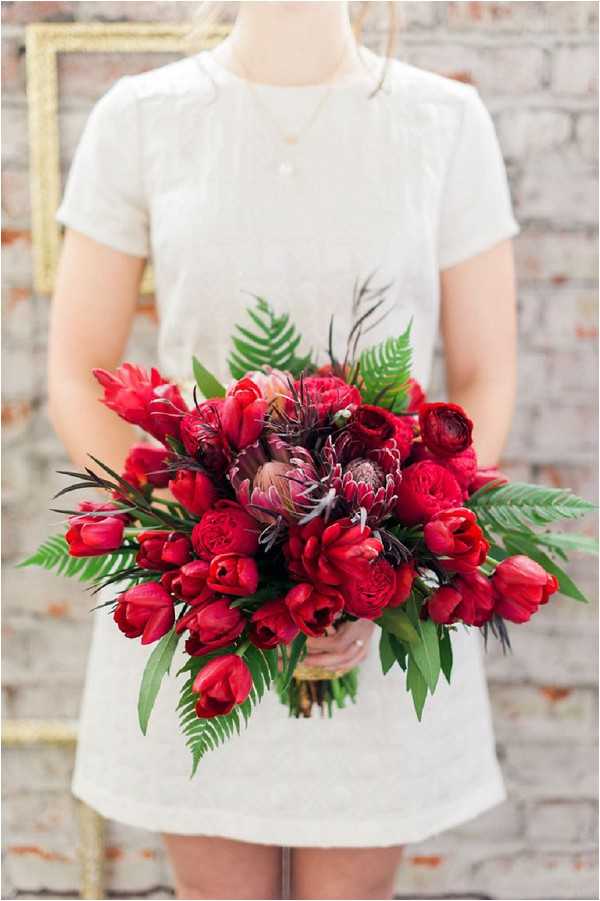 Image by Brittany Lauren Photography
Single colour bouquets are set to be one of the biggest trends this year. Choosing one colour creates intensity and focused on the beauty of each individual flower and all their charm. Whether it's all white, cool blue tones or hot pink, many brides are choosing a single colour pallet for 2016.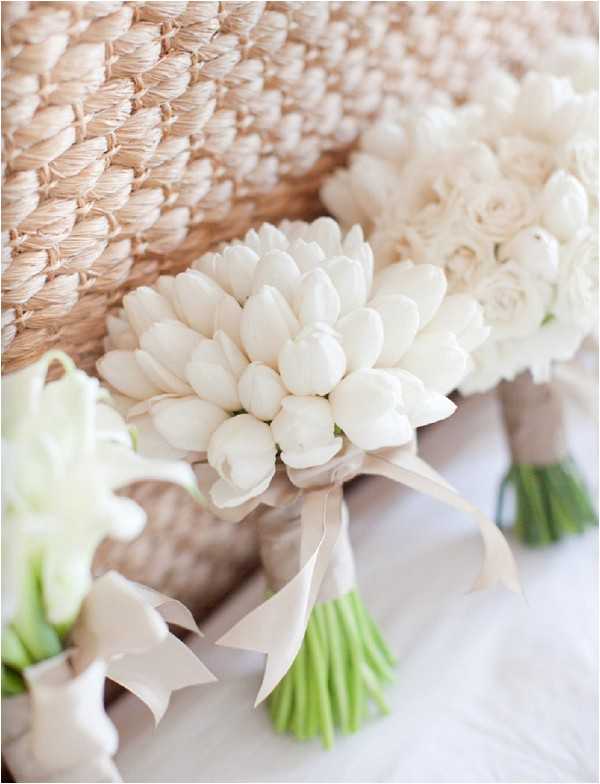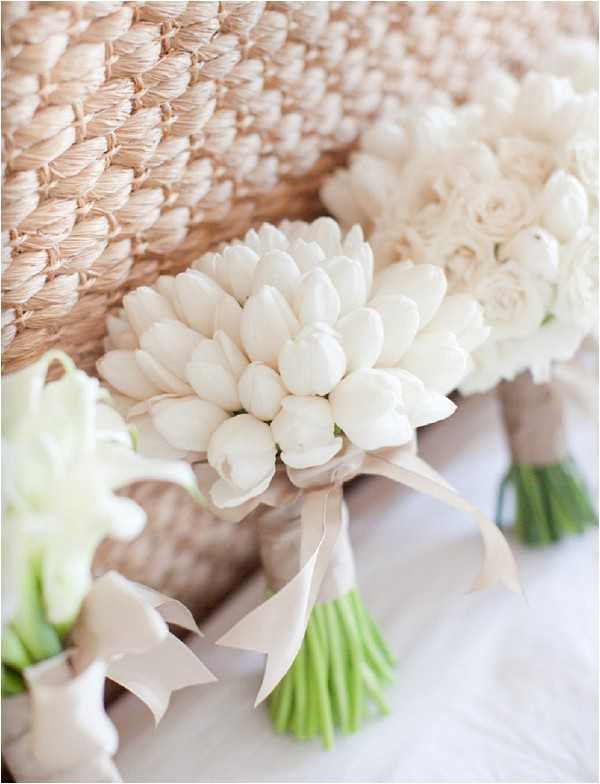 Image by Caroline Tran Photography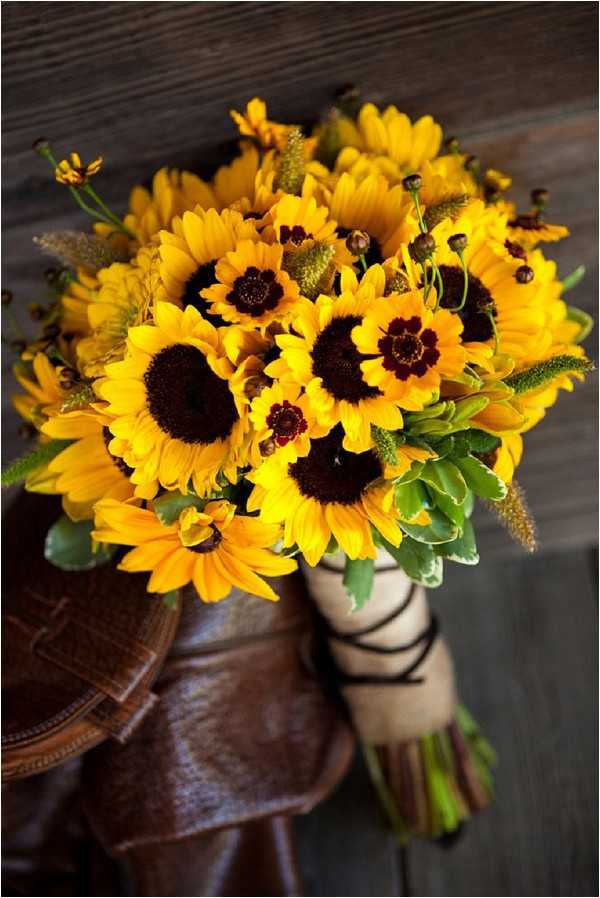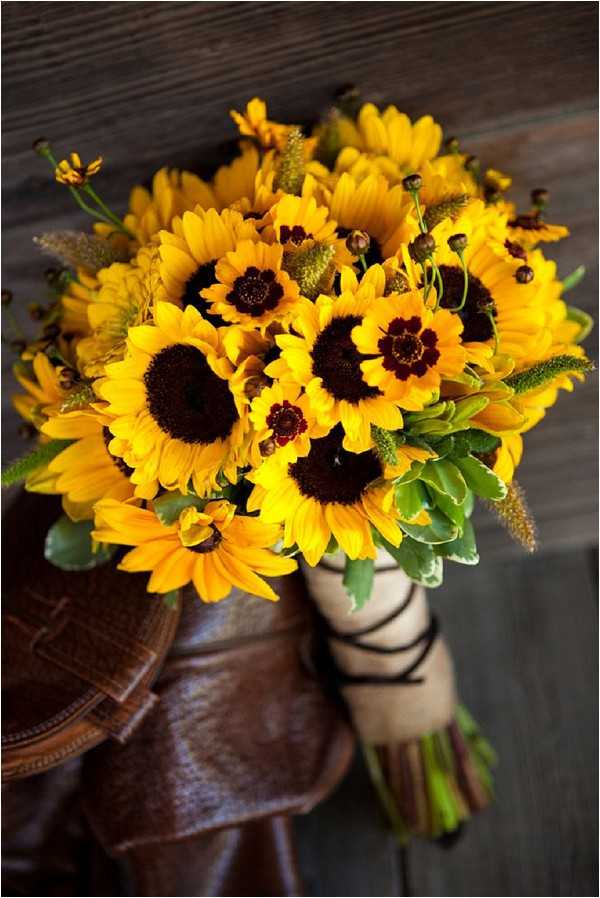 Image by Chyna Darner Photography
10. The Classic David Austin Rose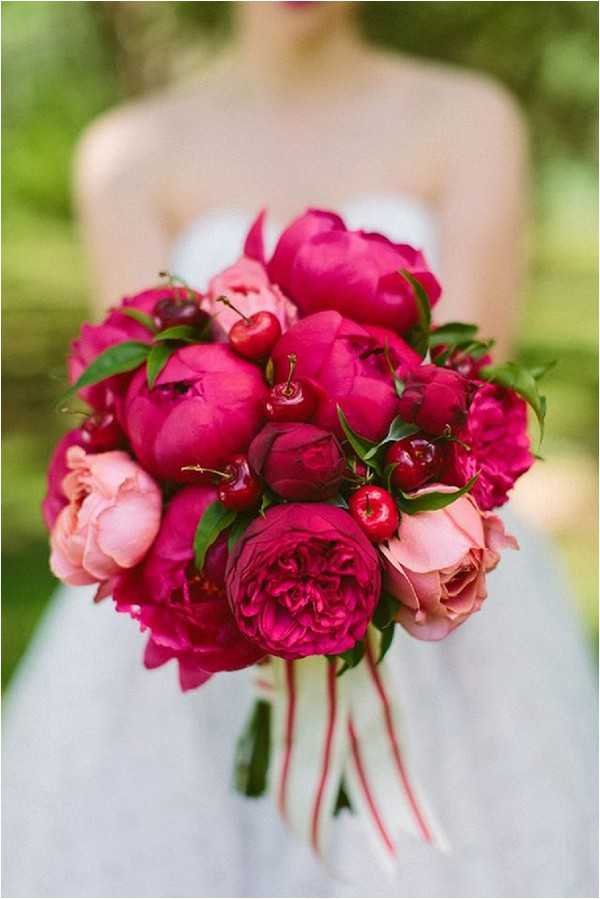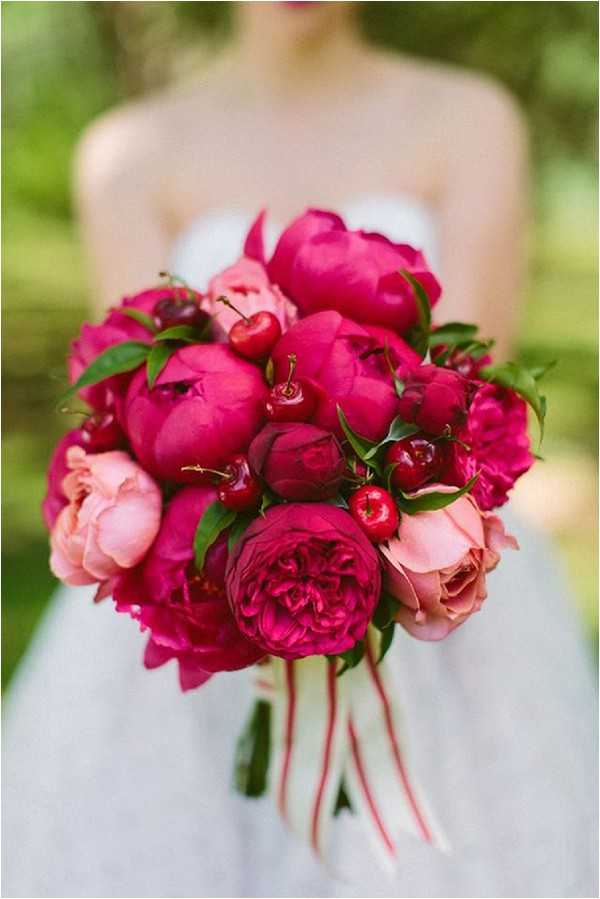 Image via Burnett's Boards
Last, but by no means least, the David Austin Rose. This classic rose used in bouquets by many brides has a wide variety of styles and colours. You can choose from the ever popular, peachy Juliet rose to the vibrant raspberry red Darcey, these roses transform any bouquet to something of pure luxury. Look out for this year's varieties 'The Poets Wife' a vibrant lemon yellow, 'The Lady of the Lake' a blush tone with golden centres and 'Olivia Rose', the soft pink, fruity fragranced rose the Austin family said is one of their best yet!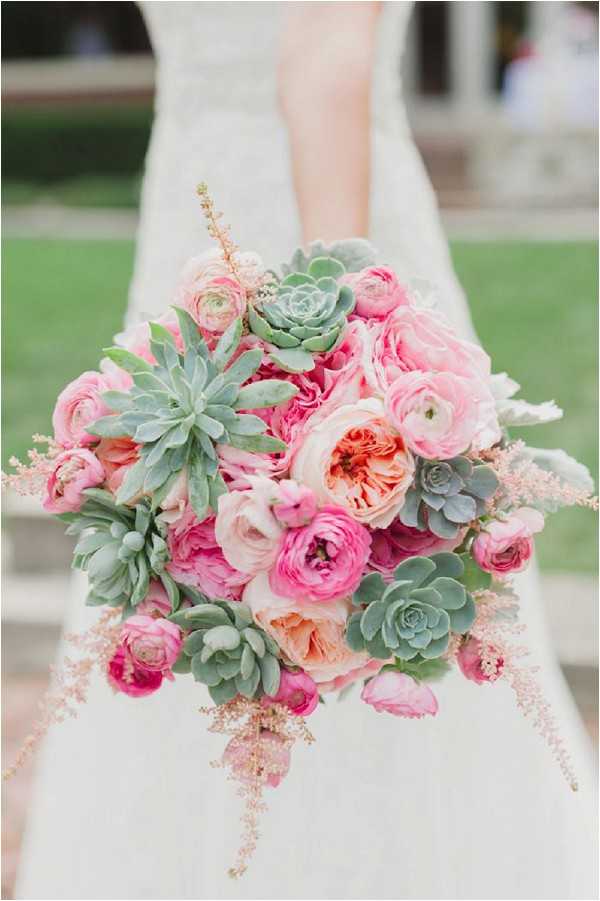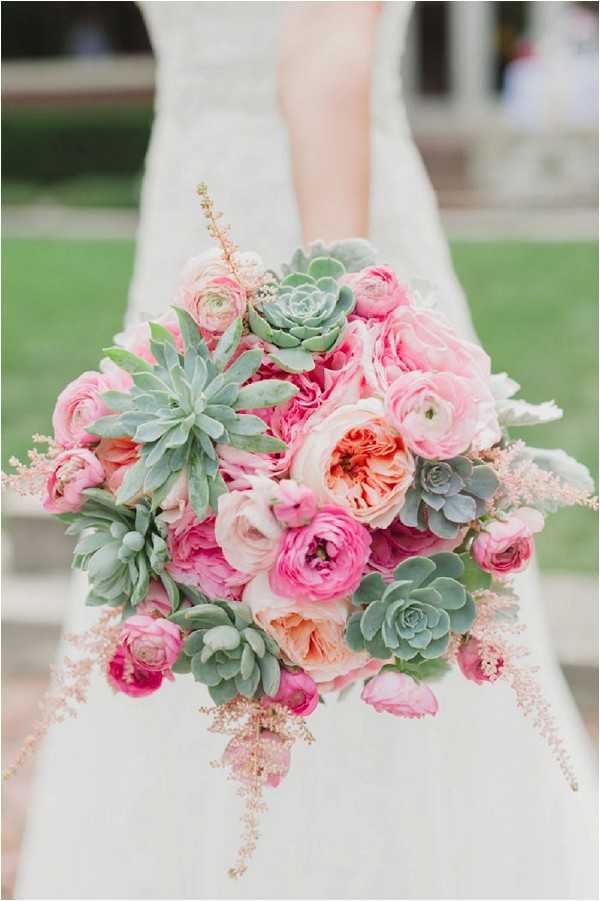 Image by Stacy Able Photography
Natasha and Azur Flowers are available to assist with your wedding flowers throughout the South of France.   To find out more head to Azur Flowers website or email Natasha directly.
Save