Good morning French Wedding Style readers and welcome to another wonderful week! Today we are heading off to beautiful Burgundy for today's timeless destination Château de Varennes wedding.
Just a few hours from Paris, Burgundy is a historical region in east-central France which is famous for its Burgundy wines. The area is crisscrossed by a network of canals and studded with grand châteaux, some now luxury hotels just like Chateau de Varennes.
Jules & Kyle's big day was planned by FWS vendor NKT Events "Based in Lyon, France, NKT Events is a boutique luxury event company that designs, plans, and produces weddings and social events in France, Italy & worldwide for an international clientele. Specializing in the Burgundy region of France and with over 10 years of international experience in the luxury and events industry, NKT Events provides a cultural combination of American ingenuity with a French "joie de vivre"."
We love the burnt orange touches seen throughout the tablescape adding a romantic touch to this timeless Chateau wedding which has been beautifully captured by photographer and videographer Camera Hannah.
We'll now pass you over to our gorgeous bride who will be walking us through her big day…
"Me and Jules met on a night out in Manchester during 'freshers week', where on the first week of university all the students go out. We met in the Ritz bar which is also the same place Jules' parents met, and also where my grandparents met each other over 60 years ago!"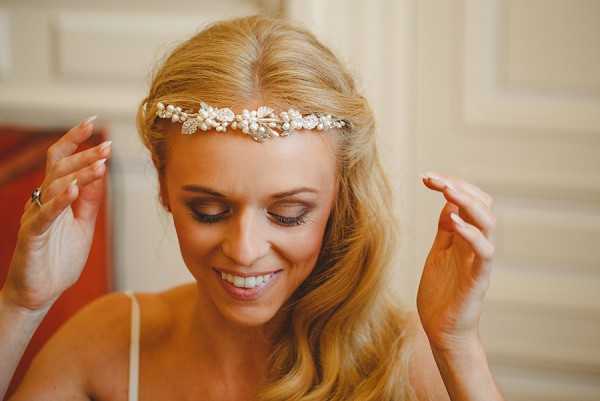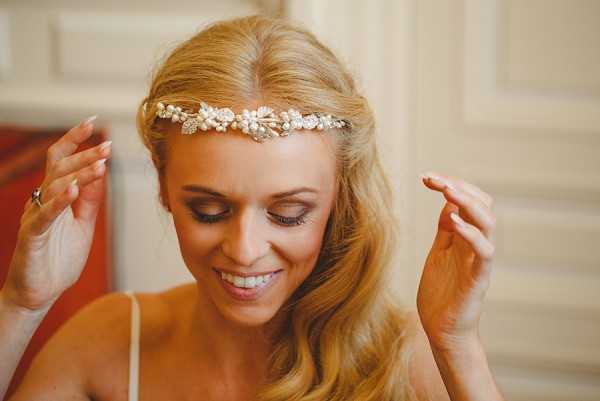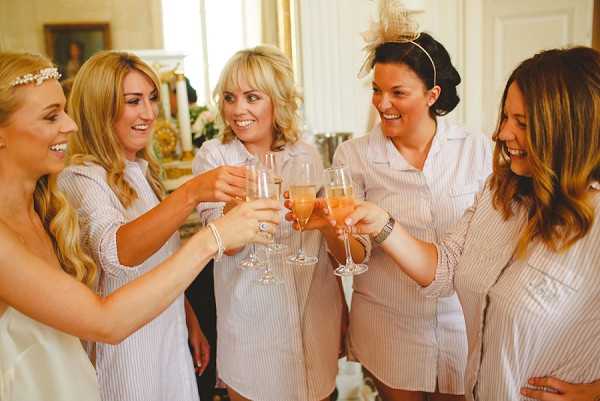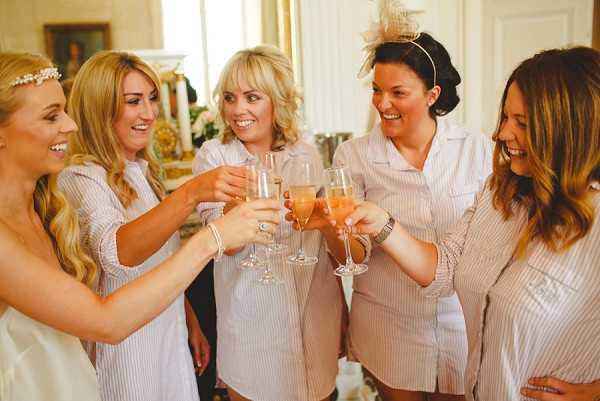 "We had been together nearly 10 years when I proposed to Jules in New York. Our favourite place to visit at the time. Whilst we were engaged, we went to a friends wedding in Tuscany and decided that we wanted to have our own destination wedding. We wanted something that would be unique to us, and would allow us time to spend more than just one day celebrating what would likely be one of the most important and memorable times of our lives with the people we loved and cared about the most."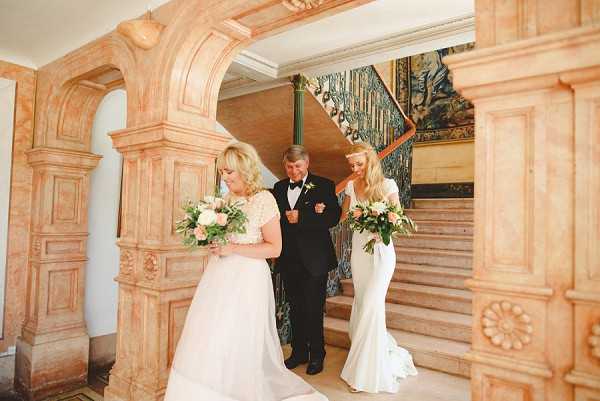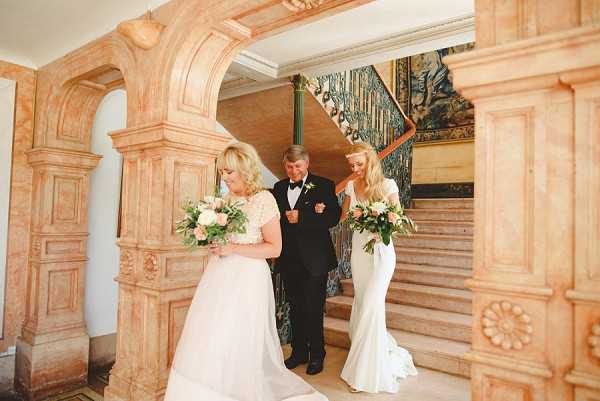 "When we started looking at destination weddings it soon became obvious we both loved the idea of a chateau wedding. However, having searched the internet high and low we struggled to find somewhere that met our high standards and offered more than just a beautiful back shot to a photo. When we found Château de Varennes, our mind was almost made up before we travelled to view the venue. The boutique feel and luxury touches were exactly what we were looking for, for our guests, and the history of the family owned chateau added to the charm. Our mind was made up when we made the trip to France. We stopped off for a night in Annecy on the way, and then in Beaune when we went to view the chateau. We fell in love with both and these two are now a staple of our holiday planning! The venue itself was simply stunning, and was so much more than we had even expected and the welcome by Sonia was a lot different to what we have experienced in the past in the UK at mainly commercial venues."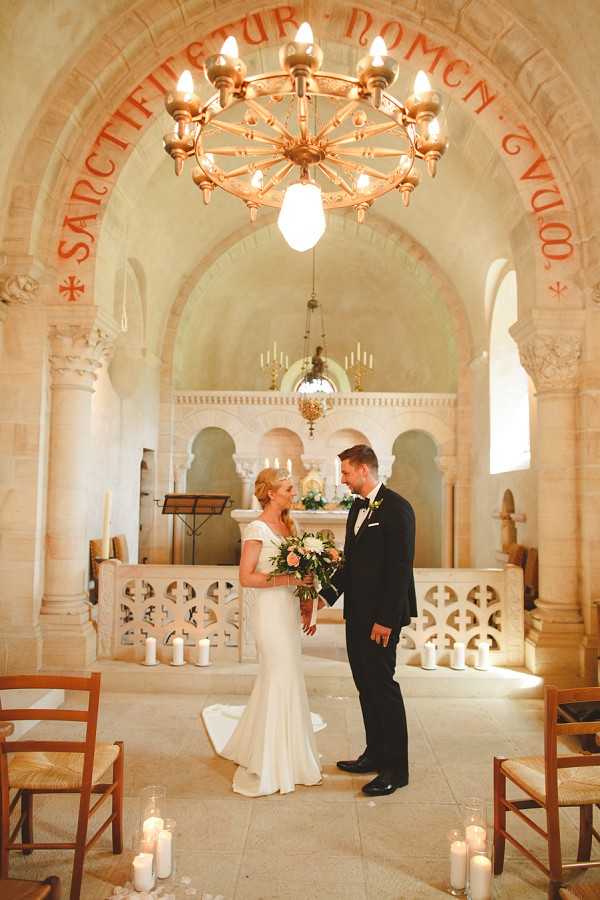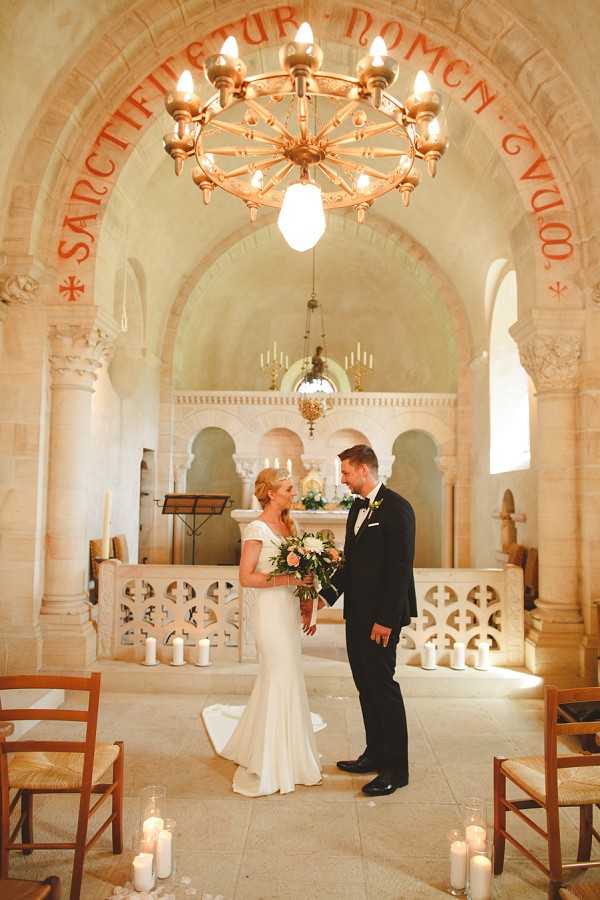 "In planning we wanted a simple, timeless and elegant wedding, which complimented the venue and gave a feel that this was a French wedding, and not an English wedding in France. For the styling we stuck to whites, golds and peaches with some soft pinks. The tuxedo and choice of wedding dress, designed by Pronovius, added to the timeless feel."
"Above all else we wanted our guests and ourselves to have a great, fun time, so we put a large emphasis on this. We arranged pool games during the day and party games at night such as Mr and Mrs, where we got each couple up to play. And for the wedding day we flew over our own DJ and saxophonist who we have seen many times before in bars in Manchester. We kept this as a surprise to our guests and the live music really made the night something special later on."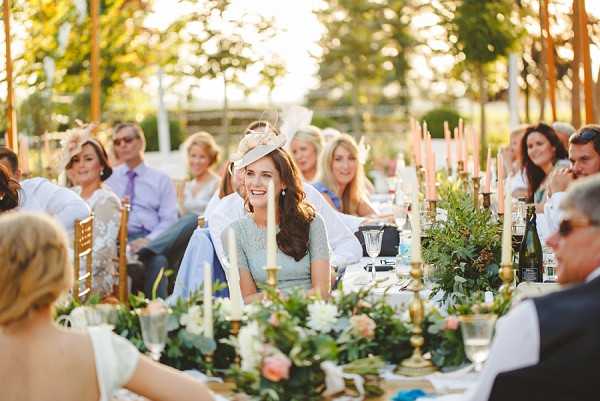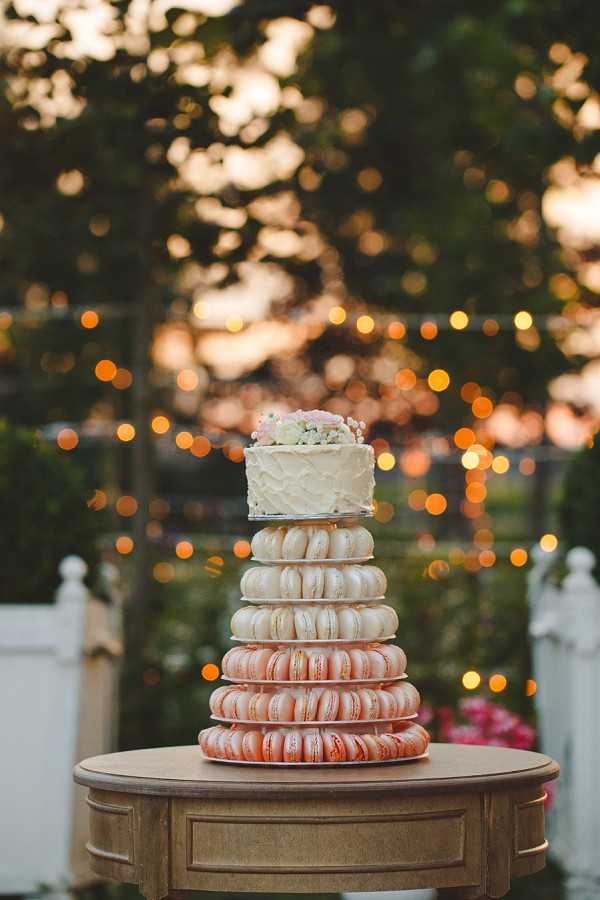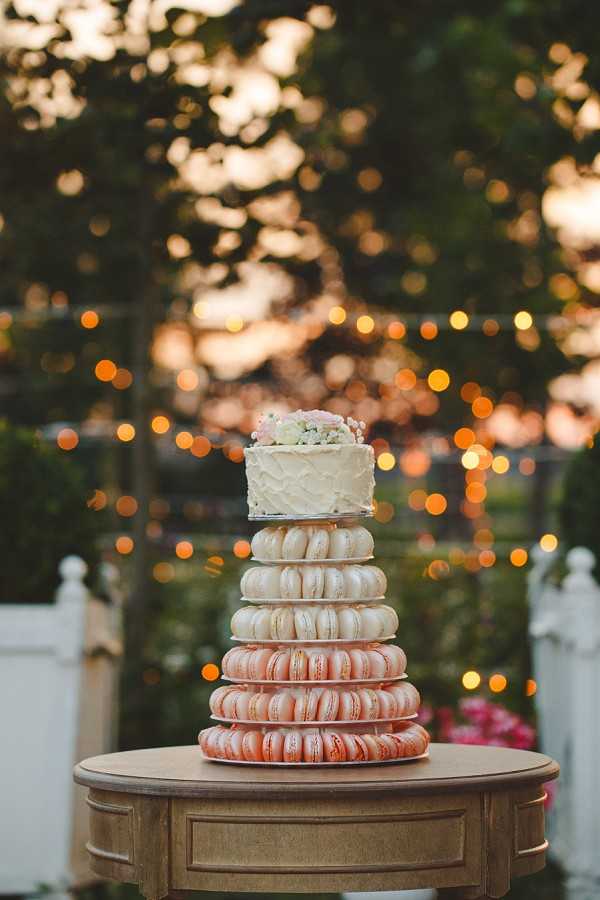 "We were quite laid back with the planning of the wedding, and decided that by getting married abroad we would use the suppliers recommended to us from the venue. Apart from the DJ, the only other suppliers we chose were the photographer and videographer, who we met filming our friends wedding in Tuscany. Having seen the work they had done we were determined to have them for our own."
"By allowing Sonia to choose most of the suppliers, the planning of the wedding was relatively straight forward and easy. Communication was always easy, and the language barrier was never really an issue. For other couples planning a wedding abroad, I would recommend just to bear in mind the slight differences in culture, and that sometimes things take a little longer than they would in the UK. Given our laid back attitude, this wasn't something that bothered us as any hiccups we did encounter were quickly and efficiently resolved by Sonia."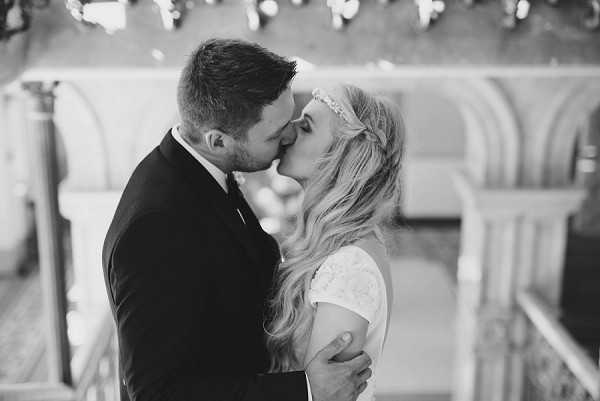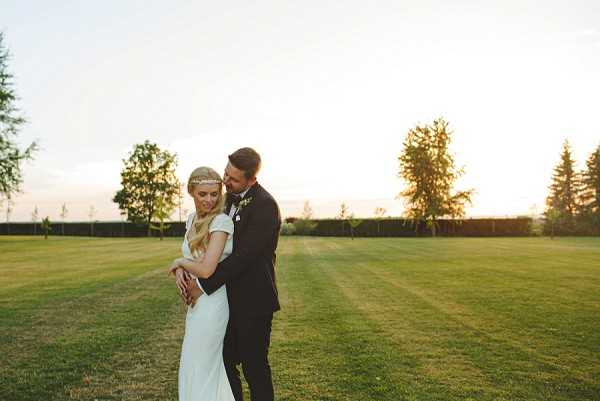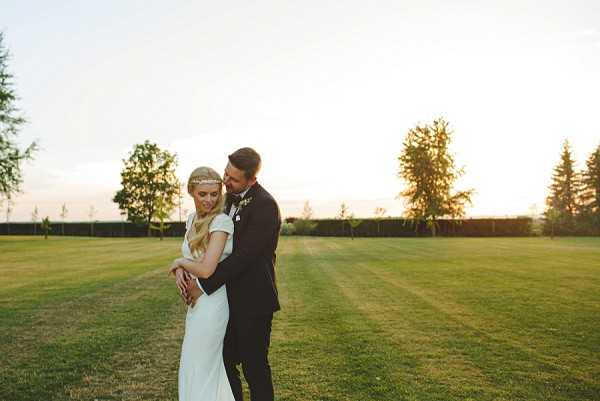 "There isn't a single thing we would change about our wedding, and enjoyed the journey every step of the way. Our favourite memories come from the travelling. Both in the planning stages, where we got to visit Annecy, Beaune and sample the wedding menu in Dijon. And then the wedding itself. Before the wedding we stayed in Paris, then drove to Burgundy for a couple of nights, and then after started off our honeymoon by driving down to the south of France before catching a plane for a chilled out week in Santorini, to relax and reflect on the great week we had just had."
Congratulations Jules & Kyle from everyone here at French Wedding Style!
For even more from this gorgeous day checkout Jules & Kyles wedding film here:
Timeless Destination Chateau de Varennes Wedding Snapshot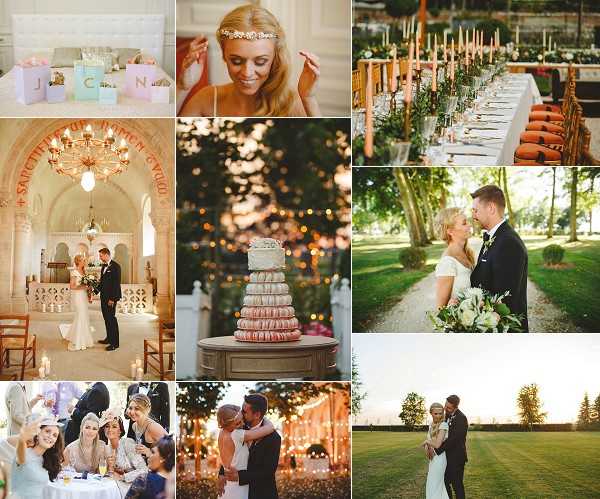 Wedding Vendors
Venue: Château de Varennes | Planner: NKT Events | Design: Wedding Factory | Photography & Videography: Camera Hannah | Hair: Bulles d'Hair | Makeup: Annette Thorton | Flowers: Un été à la campagne | Cake: Cakes in the City