Wedding cakes just like wedding dresses, follow fashion trends trickling down from the catwalk and being adapted onto sculptured delicacies.  But no matter what the current wedding cake trends is, the white wedding cake has transcended to become more than just a trend, but escalated to the heights of wedding tradition.  So what is the history of the chic white wedding cake?
I have researched this and there are many different theories on where the actual origins of the tiered wedding cake lay and indeed the first instances of white wedding cakes. However links have been made between the symbolism of white for purity and the cake being referred to as the brides cake.  Other theories surmise that due to ingredients shortages, icing was an ultimate luxury and more refined sugar was needed, so the whiter the wedding cake the more it demonstrated a families affluence and higher class.
Today I am going to look at some simply stunning white wedding cakes from SugarPlum Cake Shop Paris.  I have been lucky enough to feature some of SugarPlum designs on the blog from real weddings including Jessica and Chetan at Chateau d'Esclimont and Tiffany and Matt in Paris.
I have to admit that I have a cake crush on The SugarPlums and their work, although I have yet to taste one, although this shall be rectified on my next trip to Paris.  The SugarPlum cake shop is an American bakery serving authentic US-style treats and producing beautiful couture cakes, too.
White flowers and piping can be used on an elegant pure white wedding cake, to achieve a classic chic look.
You can add a splash of colour to your chic white wedding cake by using iced or real flowers to compliment your wedding flowers.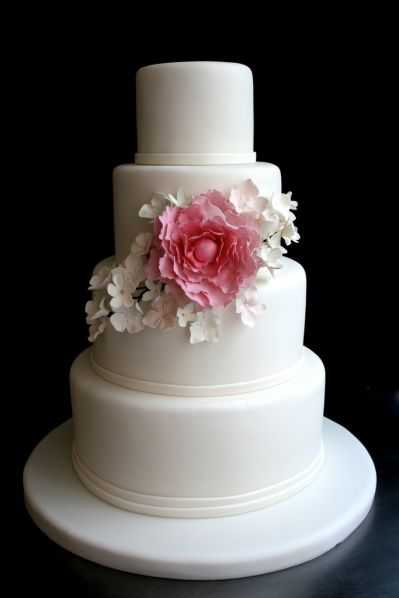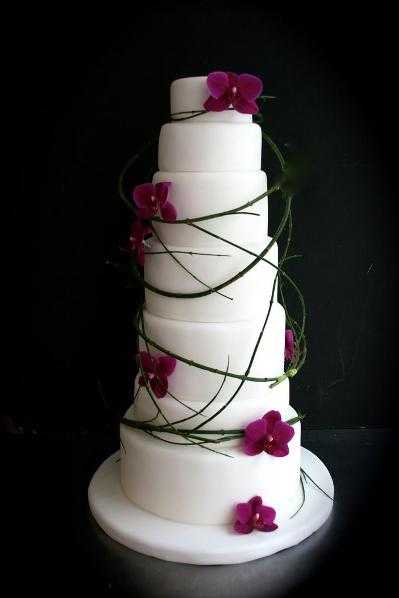 If you are looking to add a modern twist to the white wedding cake, consider adding in bold fresh colours for a dramatic vibrant effect.
And for those who don't like hard icing, The SugarPlum Cake Shop can produce buttercream coated cakes with the same flair and elegance.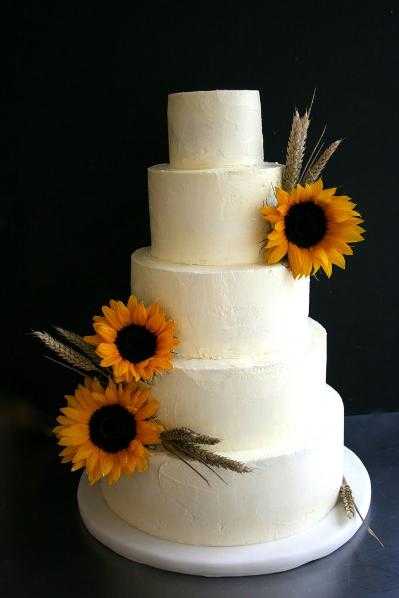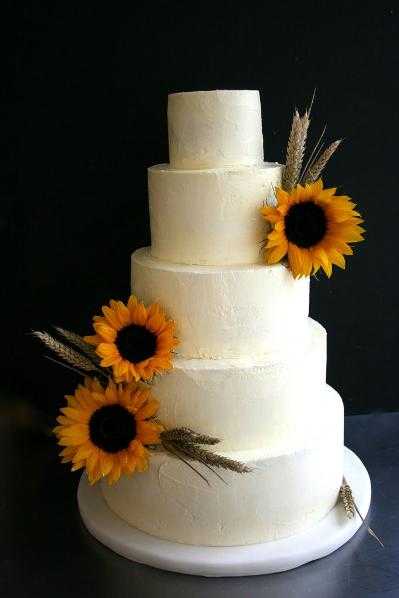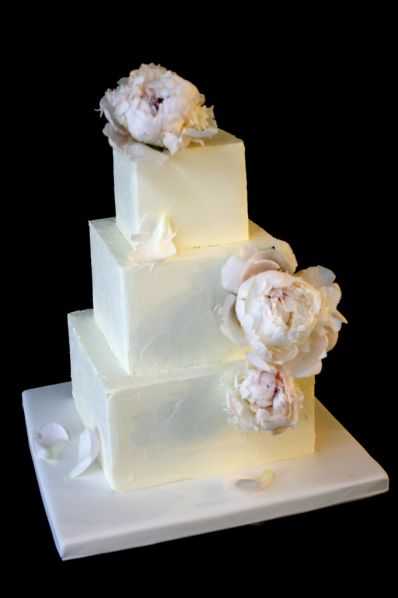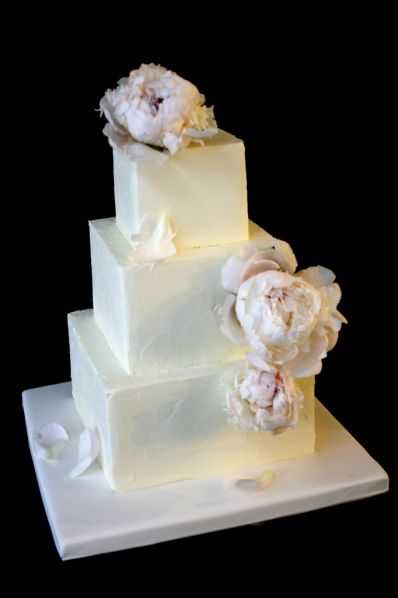 If you are planning your destination wedding in Paris or nearby areas, The SugarPlum cake shop team do deliver, but they are a small team committed to perfection, and their schedule fills up very quickly.  Find out more about The SugarPlum Cake shop on the The SugarPlum Cake Shop Paris website.
All this delightful cake is making me hungry!