Good Morning Sunday peeps! How are we all?  I have a delightful lazy day planned the coffee is perculating, the cats are snoring in their baskets and just me and the laptop putting together some  wonderful blogs.  I love days like this when I have cleared all other tasks and I have the luxury of blogging all day long so don't forget you can tweet me or come and say hi on FWS facebook page.
We started the week with one of my favourite weddings that I have featured this Summer, full of colour, intricate details and stunning scenery.  Celine and Stephan's wedding in Biarritz, was not only their love but the loved ones in their lives, combining a formal wedding ceremony and celebrations at Chateau de Brindos with a weekend of activites.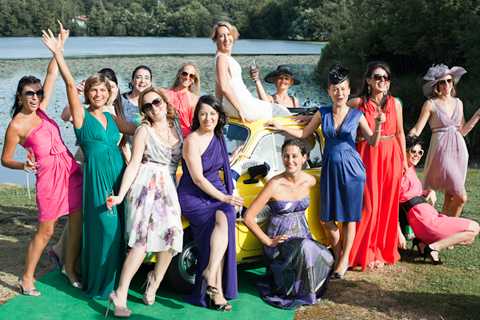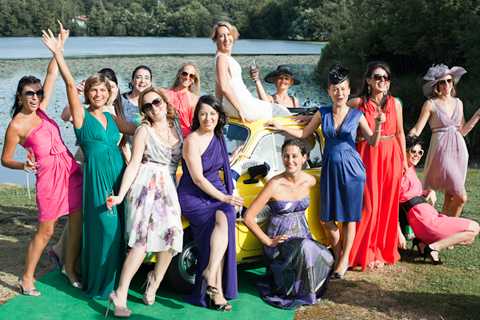 Create your own stunning shabby chic wedding decorations with my fabric Pom Poms tutorial.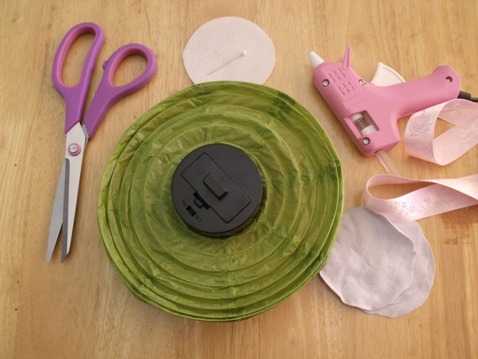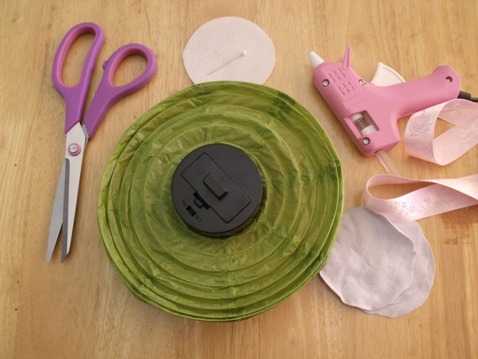 On Wednesday I took a further look at some of the chic and beautiful bridalwear from the Cymbeline 2013 collection.
Thursday saw one of the most stylish pre wedding shoots featured on French Wedding Style as Zahra and Rob have tea at Four Seasons George V Hotel Paris.
On Friday Belle Bride Claire talks us through finding THE wedding dress and says goodbye as she got married yesterday!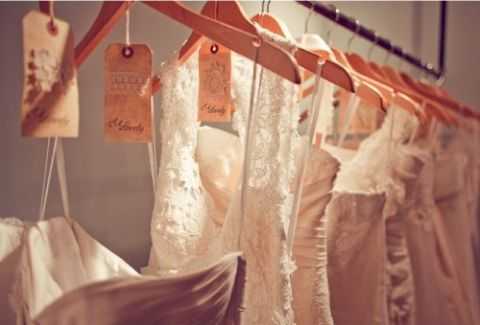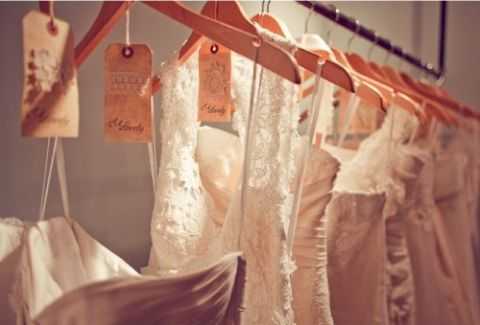 And to finish the week photographer Sabrina stepped out from behind the lens to star in her own engagement shoot in Paris.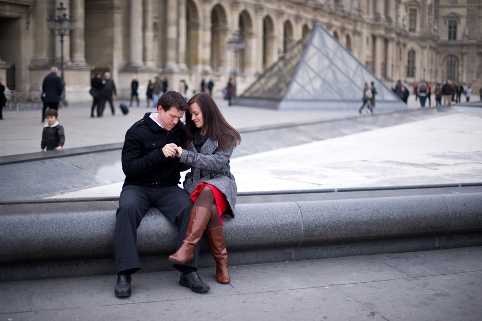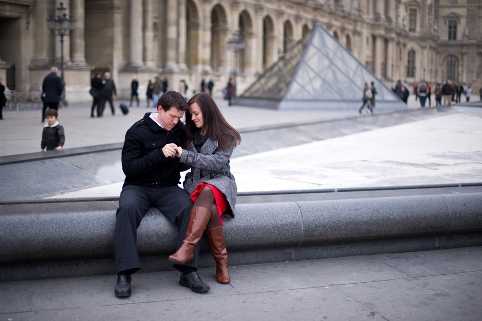 Be sure to check back next week for more stunning real life weddings, the weekly DIY tutorial and I launch the search for the new Belle Brides to become part of French Wedding Style.
Have a lovely Sunday
Monique x x