I am nursing a slightly fuzzy head this Sunday following one too many glass of bubbles, I have had my flat Pepsi Max and a refreshing walk (my cure when feeling slightly delicate) so any recipes or hang over cures please let me know.
If you are like me and on the delicate side then sit back, relax and enjoy The Sunday R&R and catch up with the week on French Wedding Style.
We started the week with the summer wedding of Laura and Brian at Chateau de Lacoste in the Dordogne countryside. Laura and Brian wanted a venue where their guests could 'do their own thing' during the week and make a full holiday of their trip to France.
On Tuesday floral design expert PANACEA event floral design who looked at the latest wedding flowers trend of succulents.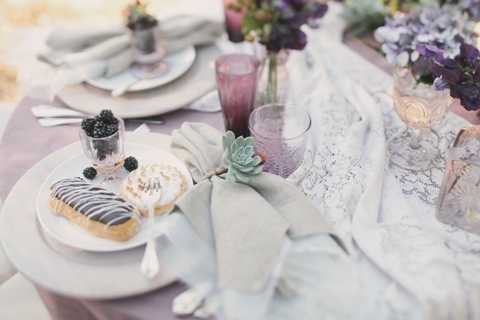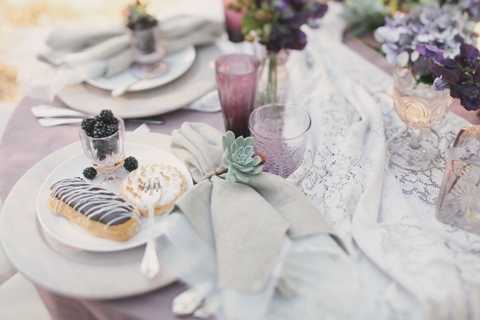 Whether you are looking for an easy napkin ring for your french country wedding, check out Wednesday's Amour printable napkin rings.
If you love Parisian style, but have choosen to get married in your domestic country, Samantha and Leslie showed how to achieve chic monochrome  style.
I was delighted on Friday to share the first shoot from the launch of the new Paris Bridal Packages with an exclusive 15% off for French Wedding Style readers.
I had the blues on Saturday in my inspiration board.

I would like to say a huge congratualations to Belle Bride Angela who got married yesterday! Be sure to read Angela's journey including her fabulous DIY wedding cuff tutorial, choosing a wedding photographer and DIY wedding arch.
I am looking forward to seeing Angela's wonderful wedding pictures and seeing her vision come to life.
Have a great Sunday
Monique xx