Hello lovely readers!  This week has been a fabulous week blog wise, with recognition received from the Huffington Post and it has been the busiest week ever on the blog!!  I know I said thank you over Christmas, but thank you once again for continuing to read FWS Blog and it is wonderful that the french style wedding love is growing.
For anyone who missed anything this week or is new to the blog, on Sunday's in the French tradition it is time for some R&R and we reflect back on the week.
Monday started with me on the search again, on the search for some more Belle Brides to join the blog!  If you are getting married between June 2013 and July 2014 share your wedding planning journey on the blog.
Dreaming of beautiful places and summer holiday?  Tuesday's real life Cote d Azur wedding is just idyllic and the wedding reception is held on a completely separate island!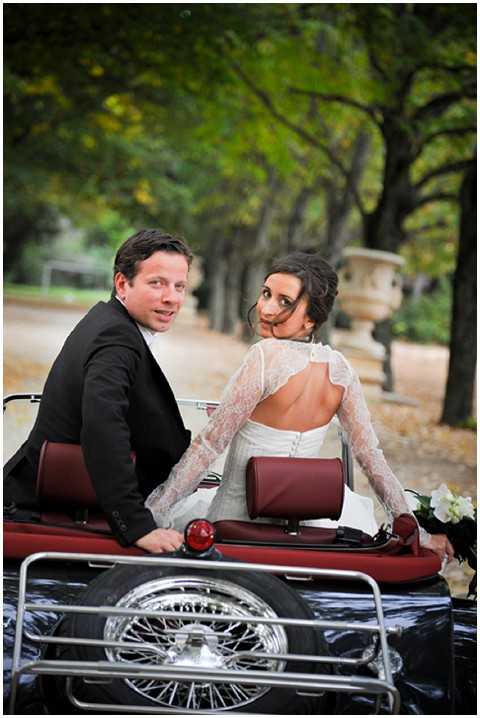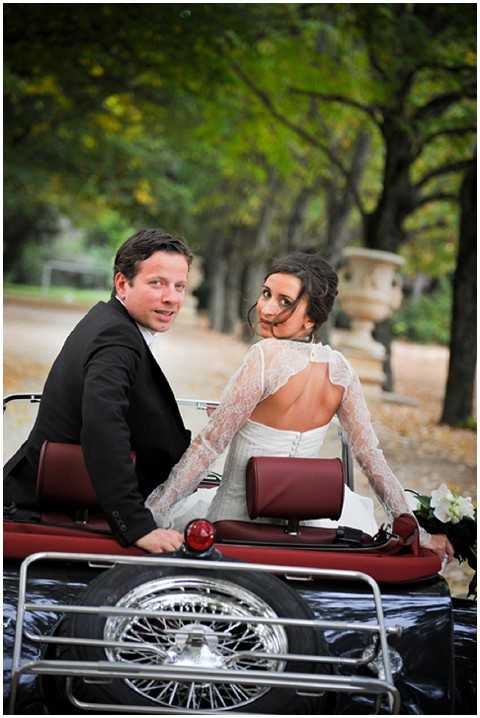 Christmas maybe over for another year and we are racing into 2013, but if the festive wonderland left an impression and you are dreaming of a white winter wedding ideas, winter weddings in France can be just magical.  Sponsor Fabienne Slater from Elian Concept Weddings and Events shows us how to achieve a winter wedding wonderland.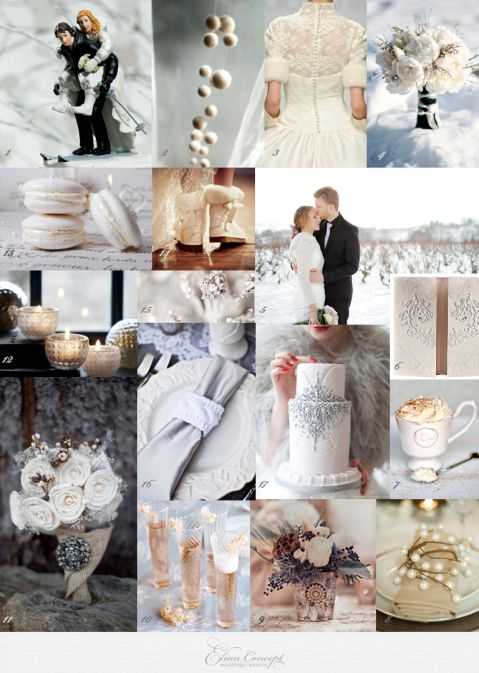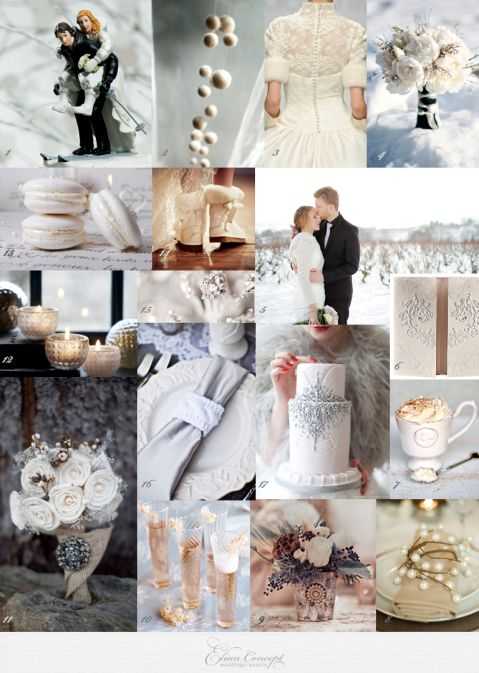 It is part The Discovery Channel on Thursday on the blog, as Wendy Jaeger from Bliss Travels hosts a Destination Wedding Mythbusters and explores the commonly held myths surround planning a wedding abroad. Roll titles and over to Wendy: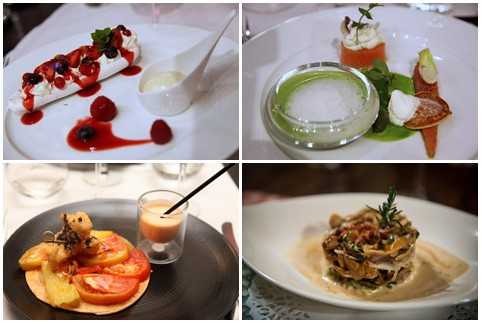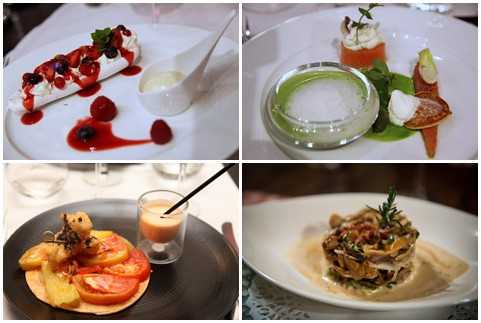 On Friday I could not contain it anymore –  I am in love with a flower headdress for brides, bridesmaids, flower girls and generally the more occasions for a girl to wear flowers in her hair the better!
on Saturday we bowed down to the Lace Paper Doily – the secret weapon in any DIY wedding stylists toolkit, cheap and extremely versatile.  Not convinced?  Well dear readers let me help you fall in love with the lace paper doily as I have that will have you breaking out the glue gun in no time to make your own decorations.
Elsewhere on the web
You can see the that French styled weddings are becoming more mainstream with so many wonderful blogs also publishing weddings and engagements in France.  My favourites from elsewhere on the web:
We'll Always Have Paris mood board on

You and Your Wedding

French Inspired wedding in Utah on

Style Me Pretty

Whimsical Travel Wedding with some delightful travel inspired details for inspiration on

Ruffled Blog

A castle wedding in the UK over on

English-Wedding

, just stunning venue!
A perfect Paris engagement over on

OMG I'm Getting Married

Off to the Palace!  For a Parisian Palace wedding by One and Only Photography over on

Style Me Pretty
Smile File
Brides email comment: "I read your blog every night as soon as it is posted.  I love seeing all the different ways a bride puts her wedding together. "
Purchased niece's super cute personalised Birthday Book
Highlight of the week being named one of the

top 9 Wedding Pinners for 2013 by no less than the Huffington Post!! 

If you don't already be sure to come and follow

FWS over on Pinterest.

An evening off with hubby and Bubbles celebrating smile file 3!
A late Christmas present from hubby, a beautiful flame red Ted Baker Wrap Coat – Merci Lee x
What R&R activities do you have planned for today?
Monique x x