Open the curtains today and it is frosty, the type of day to make a big pot of coffee and start planning Christmas, so that is exactly what I will be doing, around some blogging of course.
So lets look at the wonderful French wedding inspiration on the blog this week.  The week started with the real life wedding of one of our former Belle Brides Claire, her fuschia and black wedding with an old school Corvette that is just beautiful!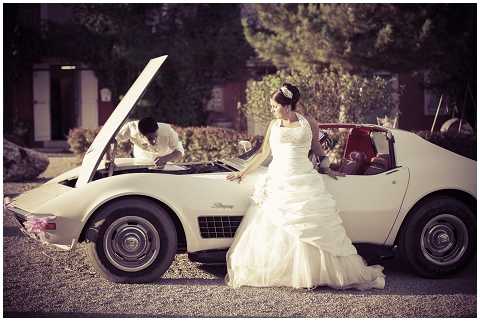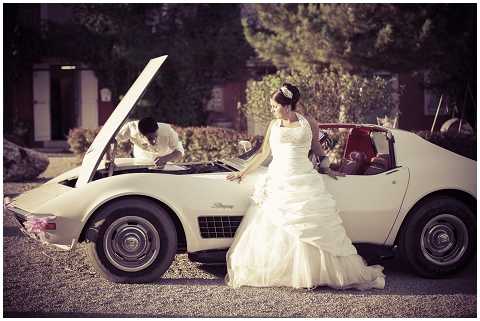 On Tuesday we went behind the lens with sponsor Deneemotion.
On Wednesday we went to the Loire Valley which conjours up dreams of lush pastures and romantic fairytale wedding Chateau and the real Loire Valley Castle wedding of Kimberly and Brock does not disappoint.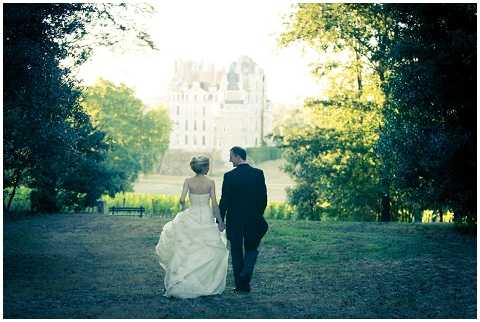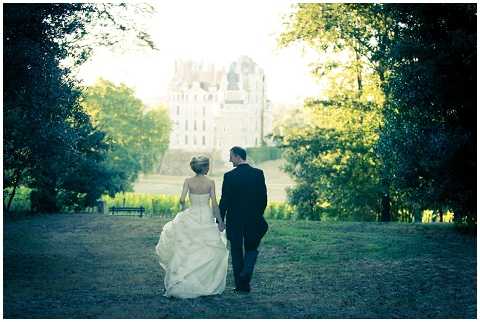 Thursday I showcased an 18th Century Provencal manor house Bastide St Mathieu.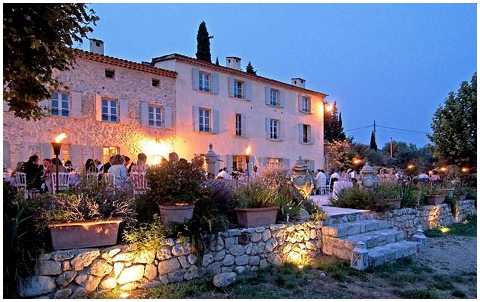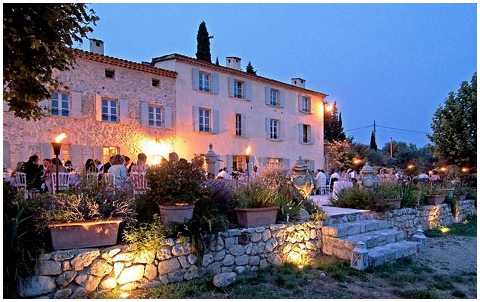 If you haven't taken a look yet, don't miss Friday's real life Paris wedding. It is up there with one of my favourite Paris weddings on the blog this year, the simple and stunning Delphine Manivet dress, the ornate skullcap wedding veil, the relaxed wedding picnic in a Paris park and then the photographic tour around Paris!
On Saturday with was the next in the Meet the Experts Series and we met The French Wedding Planner, Emilie from Mariages d'Orfevre.
This morning I took a little divergence from the regular wedding content, with the new evening wear range from  Stephanie Allin couture.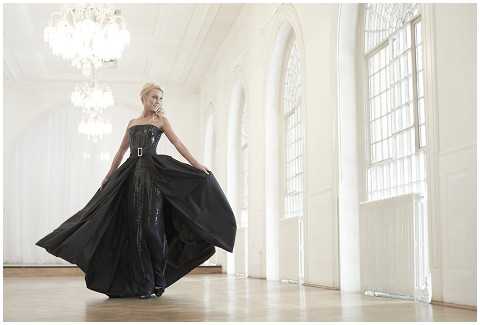 Other weddings that have caught my eye elsewhere on the web:
If you haven't yet entered still time to win a wedding headpiece worth £95!
Have a lovely Sunday and see you next week.
Monique xx