What is everyone up to this fresh but sunny Sunday?  Early start for me with a 3.5 mile run with hubby (he is great but a task master) then day at the laptop, before dinner and drinks with friends tonight and at least I can feel like I have earned that extra glass of wine after the run!
A great week on the blog starting off with a some chocolate wedding inspiration on Monday.
Caroline & Dan are two avid snowboarders who wouldn't settle for anything apart from a mountaintop wedding that we saw on Tuesday.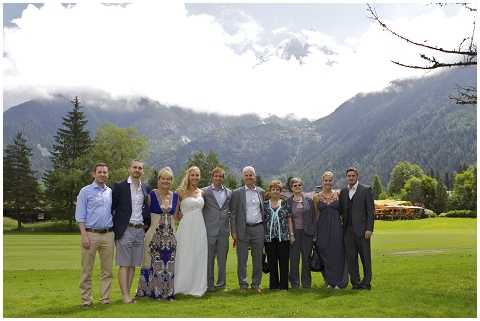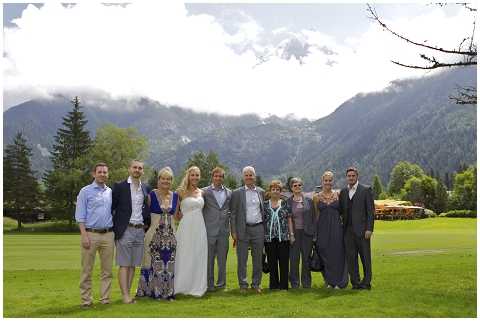 On Wednesday we met the next Belle Bride Hollydawn – find out more about her french wedding plans.
It was a first on Thursday as I shared my first Pagan wedding on the blog.
Romance and elegance were the keywords on Friday with Danielle and Art's Paris wedding at Salon Marie Antoinette in Plaza Athenee.
Saturday I looked at the topic of funding a fairytale wedding.
Nothing better than a wedding film at the weekend and we visit Chateau de Lacoste.
Elsewhere on the web:
Ever wondered what my dream wedding would be?  I wrote a piece for The Good Life France on planning my dream wedding vow renewal. Pop on over to see what I have planned.
Have a lovely Sunday
Monique xx