The first Sunday in November means that I have some wonderful new French Wedding Style sponsors to introduce you to.  Joining the FWS Ensemble is photographer Debs Ivelja, Samuel Docker Photography, wedding venue Bastide St Mathieu in Cote d'Azur countryside and Lindsey Kent and Pictours Paris.  Welcome to everyone and be sure to stop by their websites or click on their adverts on the right hand side of this post to find out more about their services.
On with our recap of the week, Monday started off with the Tartan inspired Bordeaux wedding of Chris and Mathilde.  Chris and his family are from Réunion Island and Mathilde's are based in Paris – so people travelled from near and far to share in the celebrations.
The blog was full of wedding pretty on Tuesday with the new Ines Di Santo 2013 Collection straight from New York Bridal Market.
I made up for the lack of wedding films on the blog recently with the first one this week, the Iranian and Ivorian wedding of Nasim and Shek in Burgundy.
The backdrop for Thursday's real wedding of Rachel and Dean was Shangri-La Hotel in Paris.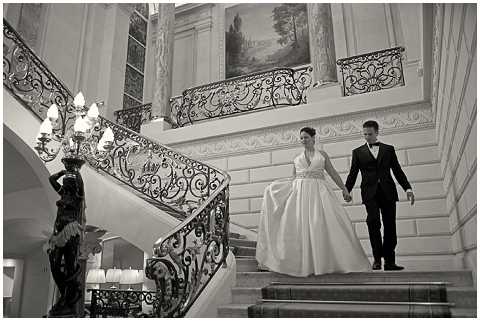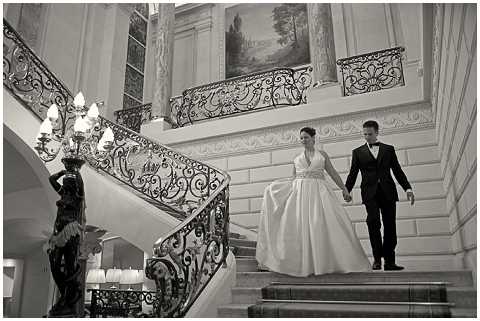 We are all about love on Friday in a romantic love shoot in Paris by Loove Photography.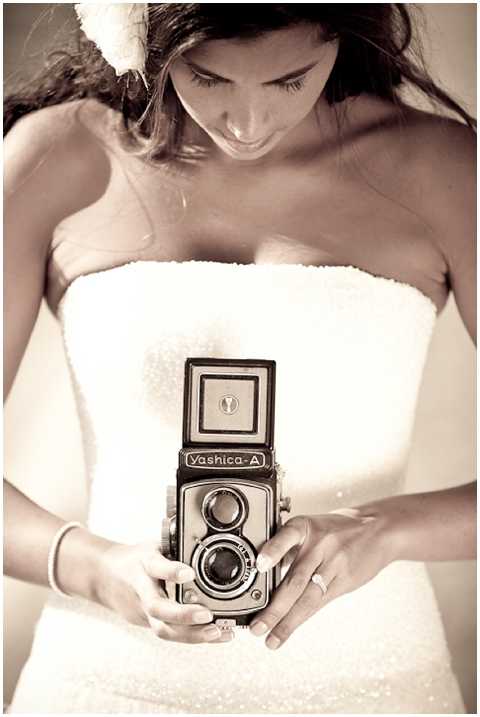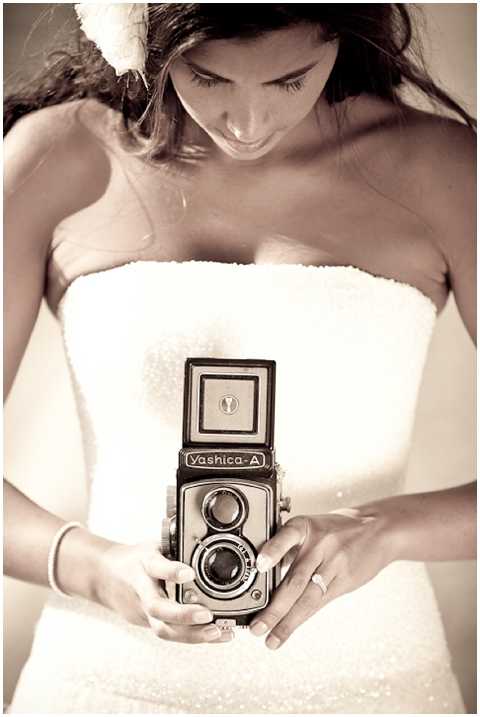 On Saturday we the first in the Meet the Experts series, where we take a look at the men and women who work behind the scenes to create your perfect weddingd days.  For the first in these posts we met Fabienne Slater from Elian Concept Weddings & Events and took a look at some of her recent work.
This morning was all about some killer Louboutins and a love shoot in Paris.
Don't forget if you are planning your wedding in France and have a question for the Monthly Q&A, send it in to [email protected]
And if you would like to get involved with French Wedding Style you don't have to be  a photographer or wedding planner to submit to the blog or why not become part of the FWS Ensemble and sponsor the blog.
Monique xx