Happy Sunday – This week has been brought to you by caffeine and Taurine based products!  I love being a blogger and there are so many fabulous things happening at French Wedding Style, including writing external features for some well know publications, a secret project that will be launching shortly and not forgetting the usual range of wonderful french wedding inspiration.  But I have noticed that the amount of coffee and Red Bull (other energy drinks are available) has doubled this week…
But lets start the Sunday R&R – we started the week with a visit from our very own real life Belle Bride Angela who share with us her vintage DIY wedding day in France.
We went a little kooky on Tuesday with a blind date engagement shoot in Paris.
On Wednesday I launched a new competition to win a vintage bridal headpiece from Modiste worth £95.  Find out how to enter.
I went for double trouble with a second post on Wednesday looking at the past for bridal wear inspiration.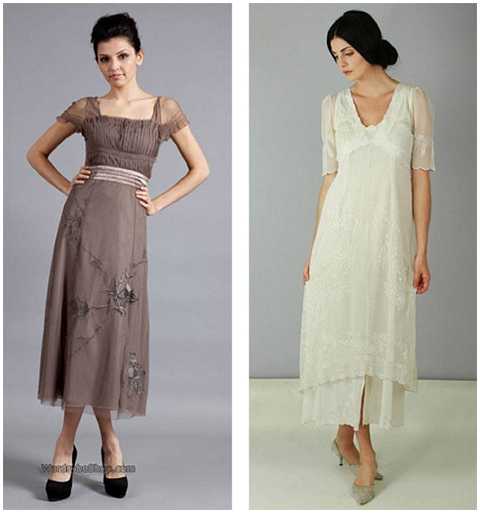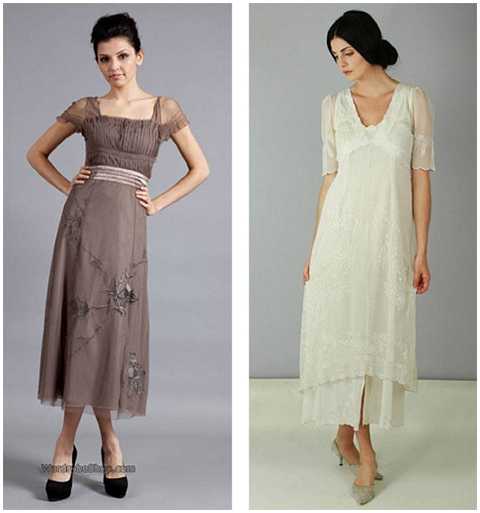 On Thursday was the long awaited marriage in France of Caroline and Gregory, where after 9 years Gregory proposed with a wedding voucher.
To round of the working week we had an overload of wedding dress pretty with the Spring/ Summer 2013 Collection from Claire Pettibone Bridal.
Bridal Glam meet rustic country for Saturday's real wedding from Bordeaux.
This morning was the first post of the day with Chrstina and Anton's love shoot in Paris.
Other weddings on the web that have caught my eye:
Have a lovely rest of the day
Monique xx