How has your week been?  Busy week over here at French Wedding Style, including a 3 hour long development meeting with hubby regarding some planned changes and a new project, soon to be revealed!  As the blog continues to develop and expand so have our development meetings evolved, now they have a pre booked time, agenda and agreed notes following the meeting.
I am lucky that my husband is my best friend as well as being my biggest supporter and critic at the same time.  Managing married life, our professional life together and also our seperate jobs is exceptionally challenging.  Sometimes it is hard to take the work hat off, but over the first year of the blog we have definitely learned that time off has to be just that.  No checking emails, no tweeting, no scribbling down blog ideas, no talking about html code changes – just being married.  So that is what we are up to today, off to meet friends for lunch, enjoy some good wine and a end up in a debate about life, but I am sure I will pop back on later and I have a second post today.
The Sunday R&R is started off with a real wedding from the perspective of Carey Hawkins Make up and John Armstrong-Millar Photography.
Tuesday was one of my favourite engagement shoots in Paris that has been featured on the blog.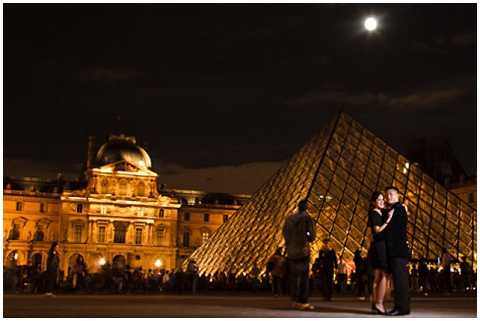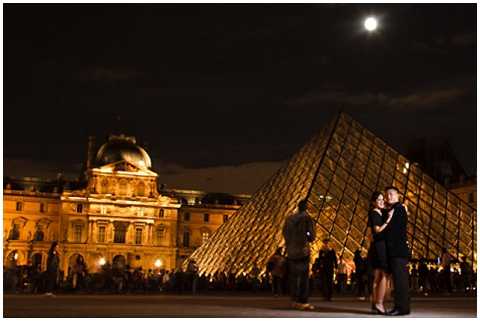 Wednesday I shared my first venue review of Chateau Saint Martin a beautiful honeymoon location in Provence.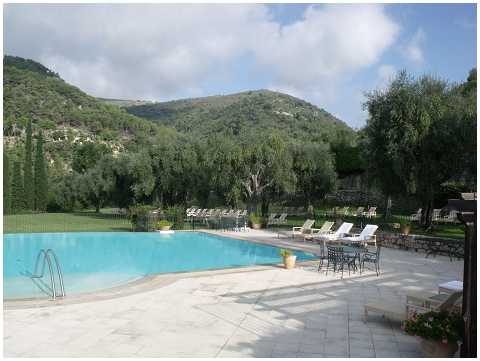 If you live retro, shabby chic or vintage style then Thursday's diy real wedding was bursting full of ideas.
I was let loose in the kitchen with my latest DIY project post on Friday and created toffee apples, great for rustic wedding favours.
Saturday looked at choosing an engagement ring based around the location of your engagement or proposed wedding.
Other weddings that I love elsewhere on the web:
Have a great day
Monique xx