I hope that yo.u have all had a wonderful week this week?  I have been having a wonderful time on the French Riviera, celebrating the blogs first Birthday, visiting wedding venues/ Chateau's for review and also trying to squeeze in some R&R.  Here is my round up for the week, but watch out for some changes that I have planned to the blog going forward.
On Monday I celebrated the blogs 1st Birthday  – and did Monaco in style
On Tuesday we ventured to Bordeaux for the coral themed rustic wedding of Kelly and Jon at Chateau Bachac.
And in a double post day, I also introduced new sponsor Decorating Cents and their couture wedding stationery from France.
On Wednesday their was the exciting news of a new wedding venue in Rhone-Alps region with 13th Century Chateau des Buis opening it's doors to weddings from April 2013.
If you are looking for non traditional bridalwear, Thursday's post with  Laure de Sagaza's collection was for you.  I was continuting the blog birthday celebrations at the stunning Chateau Saint Martin in Vence, full review coming soon.
Friday's post is such a delight full of wonderful shabby chic and secret garden outdoor wedding reception inspiration, images by GetzCreative.
Whilst I was whizzing my way back to the UK, Saturday took us to the Dordogne for a vintage and tartan Scottish wedding.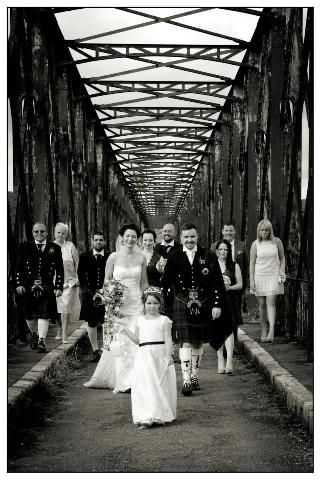 Other fabulous French weddings online this week:
Have a wonderful Sunday
Monique xx