Happy Sunday!  Busy planned including a  family wedding celebration and I am going to take inspiration from Monday's bride and opt for a vintage look.
Monday saw in the start of the week with an utterly delightful vintage wedding in Paris organised by Fete in France and captured by One and Only Paris Photography.  The bride Sandy looks like a sophisticated glamourous starlet from a Hollywood movie with beautiful vintage themed hair and makeup.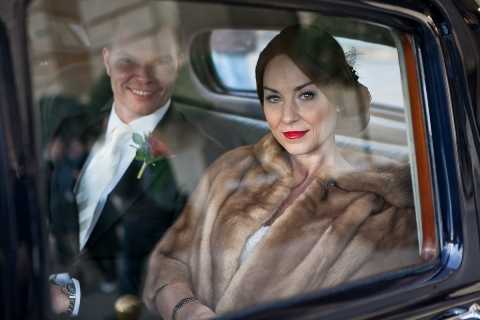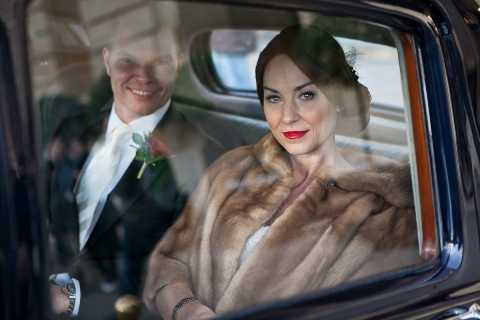 With my first two Belle Brides joining the married ladies club, on Tuesday I launched my search for the next Belle Brides to join the French Wedding Style Ensemble.  If you are getting married in France between March 2013 and September 2013 be sure to find out how to enter.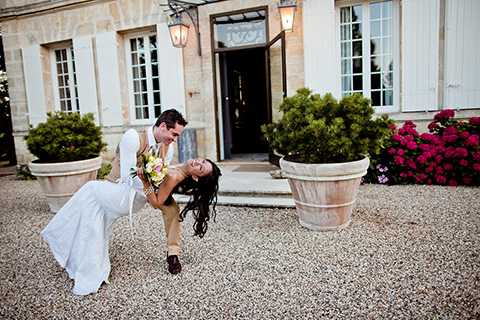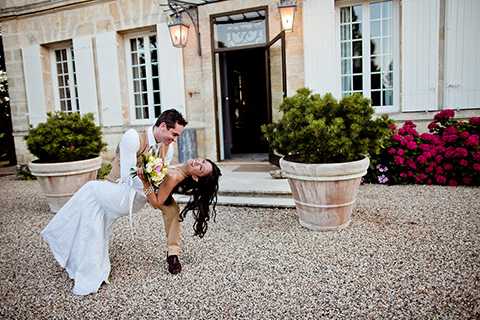 If you are looking for a weekend treat then Wednesday's DIY edible project is just for you – DIY Pernod Ice Cream pots with marinated strawberries. 
Whether you are planning a fairytale Chateau wedding or a French Rustic Wedding, Thursday's real life wedding at Chateau de la Bourdaisiere is everything a dream destination wedding in France is made off, not to mention some serious dancing until the early hours.
Friday was time for the monthly Q&A where you get a chance to submit your questions on planning your wedding in France.  This month I looked at photo booths in France, wedding entertainment, celebrants and the not so glamourous restroom facilities for your guests.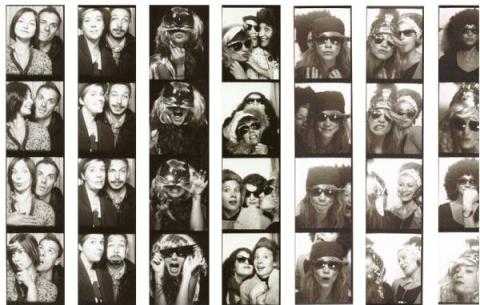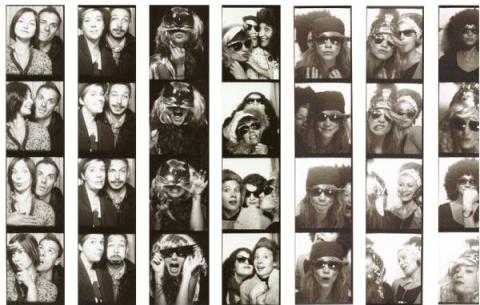 And finishing up the week with a venue spotlight on Chateau de Divonne set within a 22 hectare park in the shadow of Mont-Blanc mountain range and Lake Geneva.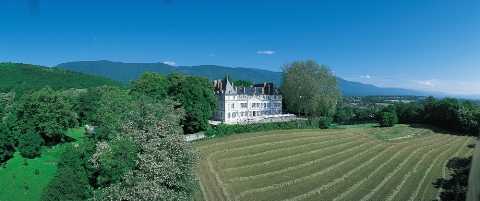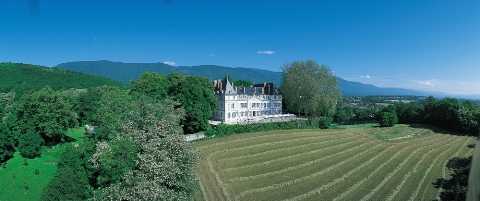 Have a wonderful day and if there is anything thing wonderful in the French or shabby chic wedding world that you have seen, do let me know about it.
Monique xx