Happy Friday and welcome to the start of February!  The start of the month means that I have some new fabulous wedding sponsors to introduce you to.
Firstly I am delighted to welcome photographer Anneli Marinovich!  Anneli is a professional UK and destination wedding photographer, Anneli says:  "If you're looking for a wedding photographer with a fresh approach to capturing your wedding day in a natural way, someone with a lot of heart and a great eye for capturing emotions, then I'm the photographer for you."
Next up is Stephenson Imagery, a professional wedding photojournalist specialises in wedding photojournalism throughout France. Philip Stephenson can offer peace of mind when it comes to English-speaking couples getting married in France. British born, Philip is fluent in English and speaks French with a charming accent. Should you be having a French-English wedding, this little plus helps things flow smoothly on the big day.
But on with The Sunday R&R, on Monday we started off the week with Faye and Matt's beautiful garden style Provence wedding, held at Bastide St Mathieu and planned by Lavender and Rose Wedding Planners. Faye and Matt's wedding sought to take inspiration from the Provence countryside, creating their garden style wedding using vases filled with wild flowers, table arrangements of pastel blooms set against taupe table cloths and rustic picture frames as their tableplans.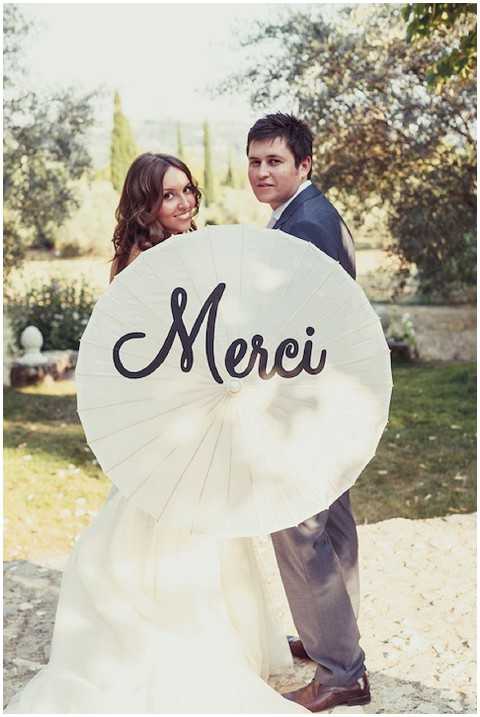 On Tuesday I was super thrilled to hand over the blog today to Charles Gillman Cosmetics – Paris for his expert bridal beauty tips!  If you are in the process of planning your wedding day and looking for some beauty advice, then read on to meet Charles and his philosophy of natural beauty.
On Wednesday  it was a fabulous vintage styled wedding at Abbaye de Royaumont.  Veronique and Matthieu's weekend wedding was set in the ancient Abbaye  North of Paris, founded in 1228 Saint Louis, King of France before being occupied by Cistercian monks.
On Thursday we caught up with real life Belle Bride Hollydawn as she tries on her wedding dress for her Mother and finds an affordable wedding photographer.
Ready for the next in our series of Meet the experts?  On Friday we are going behind the lens with photographer Rebecca Douglas. 
Yesterday the blog was off to snowy climbs today for the vow renewal of Françoise and Méderic who got married 5 years ago and decided to renew their vows with their very close friends
Elsewhere on the web:
Smile File files:
Booked a trip to Paris in April celebrating our 5th wedding anniversary and some other fabulous projects!
I finally got started on clearing the room that is going to become my own office/study space.
Found out a fabulous wedding photographer and blogger is expecting triplets!
Celebrated – the end of January has brought about the best month ever for blog numbers, smashing through previous records and a simply fabulous start to 2013.  Thank you all for your support – mwah!
Have a wonderful Sunday
Monique x x