Happy Easter weekend all!  Today's post is the usual Sunday R&R, but I have butterflies in my tummy as the evolution is coming tomorrow.  Tomorrow sees the start of some further developments on French Wedding Style and like a child in a school play, we have tested, rehearsed agonised over details and finally the big production date is tomorrow.
To some the changes might not seem that radical, but for Mr Trulove and I, it is the culmination of hours of passion and hard work.  Hard work that at sometimes has challenged us professionally and as a married couple.
Hand on heart it is also the last piece in the puzzle, before the blog needs to stand on its own two legs and reach for the stars.  Like a proud and nervous mother, we have grown the blog  from birth as a creative outlet to graduating and becoming one of the Top 100 wedding blogs.
So do please be sure to drop by tomorrow and be part of the evolution and let me know your comments on the evolved French Wedding Style.
But I digress and back to the Sunday R&R , on Monday I launched a competition to win your save the date cards! See full post and competition details.
On Tuesday we were treated to an idyllic wedding in the French countryside for Kelly and Sam organised by A Dream French Wedding.  Kelly and Sam said their vows in the courtyard of the 14th century chateau, then enjoyed refreshing drinks of iced tea and elderflower cordial served from vintage glass containers whilst the summer jazz band played under the shade of the trees and the caterers passed around their delicious canapés. Read full French countryside post.
On Wednesday I introduced you to Lui, a classic blue 1976 Citroen H-van devoted to providing nutritious, tasty made-to-order galettes and crepes! Read Lui's full post.
On Thursday we were off to Paris with Joycel and Tan Hua, from Singapore in a fabulous pre-wedding shoot with a beautiful handmade red cheongsam dress captured by Pictours Paris.  Read the full post.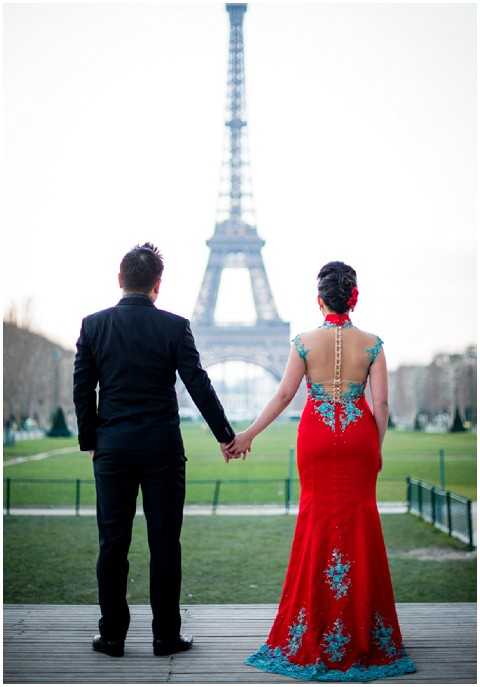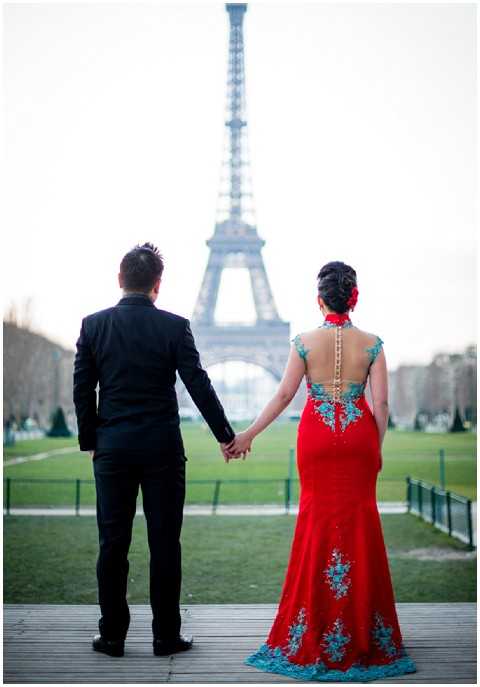 On Friday it was a completely indulgent post in more ways that one, as we are indulging in cake love! See full post and video.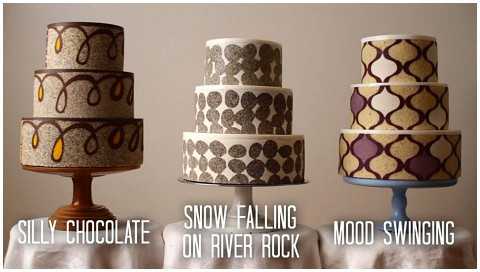 And last but not least Saturday, was all about you!  I want you to leave a little comment and let me know about you including any URLs to blogs, websites or information sharing sites on you! Read full post.
Elsewhere on the web:
No list of smile file moments for me this week as all my smiling is looking to be done tomorrow!
So I have told you as to what my Easter 'project' is, are you working away on any projects over the Easter break?  DIY, home styling based, business based or general fun?
Monique xx