What a lovely Sunday morning!  I am rather excited today as I have book a date with myself to cook up lots of fabulous new things for the blog.    It is going to be fabulous, Myself and I have some delicous Caffettia brewed coffee, a little patisserie sustinence and large blank sheet of paper – can you tell I am rather looking forward to my date?
As it is the start of the month I have some delightful new sponsors to introduce to you.  First up is Photographer Fiona Kelly "I shoot weddings with the same relaxed reportage style that I shoot portraits and events and shoot to tell the story of your day in beautifully captured moments."
Secondly we have Cat Hepple Photography:   "My style is fashion influenced, movie inspired, editorial and romantic. I believe my camera is an extension of my eyes, my vision, the way I translate the world."   Be sure to click through to their websites to view more of their beauitful work and find out more about these lovely ladies.
On with The Sunday R&R and Monday's bride had 3 different pairs of  shoes for her wedding celebration and a candy bouquet– a lady after my own heart! Although Jessica and Luc live on a French Island, their home on the island of Reunion is 200km south west of Mauritius in the Indian Ocean, truly making this a destination wedding.
Fabulous flower trends on the blog on Tuesday brought to you by the talented ladies from Girls and Roses. Girls and Roses create beautiful floral arrangements for all occasions from their boutique in Paris.
Inspiration can be found in many forms and on Wednesday it came from Cedarwood Weddings are sharing with us some Swan Lake wedding inspiration from an editorial shoot. The shoot for Enchanted Brides Magazine in conjunction with Ace Photography, is based at Cedarwood's Mooncake Lake (what a delightful name) and every detail of this swoon-worthy summer soiree is as graceful as a ballerina en pointe.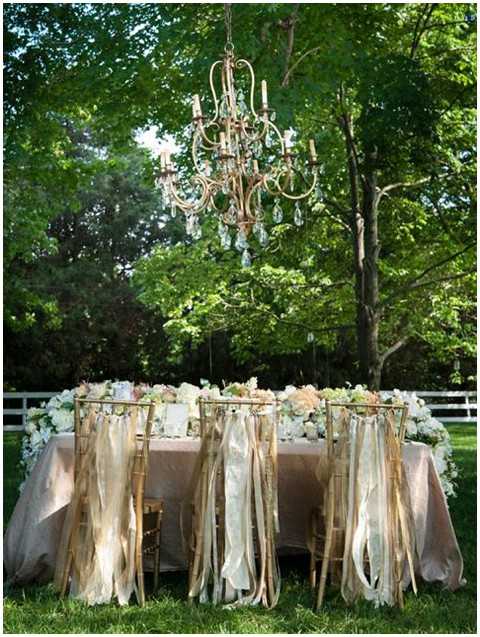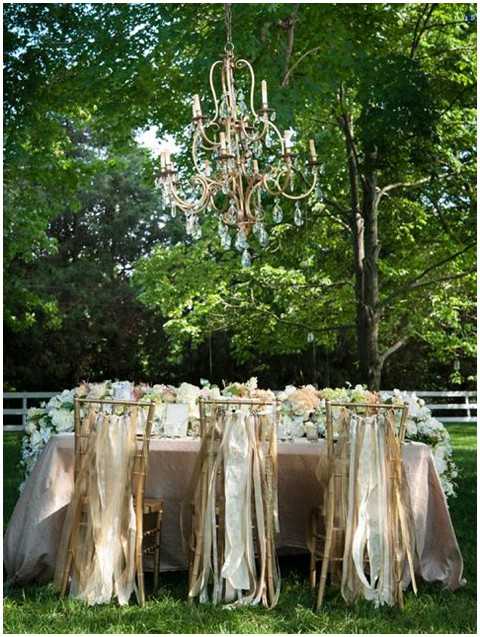 On Thursday I was super excited today welcoming the newest member of the FWS Team and newest Belle Bride Sophie Mercer.  Before we go ahead and meet Sophie  I do want to say a huge thank you to everyone who applied, it was a very difficult decision and I loved reading all of your submissions. Click here to read more about Sophie
If you need to inject a bit of romance into your life or you are looking to give a certain someone some ideas, then today's surprise romantic proposal in Paris organised by Josh for Lauren is a must!

Yesterday on the blog I looked at gay marriage in France and specifically the recent changes.  If you are planning a wedding in France there are many legalities that I have talked about before in The Study, but if you are a heterosexual couple considering a wedding in France the answer was "no".  Read the full article to find out more where I also look at the Family unit.
More French fabulous weddings from across the web:
A French And Californian Inspired Wedding over on

Wedding Chicks

A French inspired wedding for Lily and Blake over on

Love Luxe Weddings and Parties

Oh La La its a French Affair styled shoot over on

South Bound Bride

A beautiful Provence wedding by Lavender and Rose over on

Caught the Light
Smile File:
An email from a lovely reader that made my week: " I just wanted to email in and thank you again for your daily inspiration!! Your daily emails kept me living the dream about a french wedding destination even after a number of set backs in relation to wedding planners and venues. Thank you again for the blog, it was my orginal inspiration and continues to be so. I cant wait to really get into styling my provencial themed wedding  – yes I ended up in Provence!!"
Celebration of my Mother and Father's wedding anniversary with some cheeky drinks and my niece saying 'cheers'
Finally finding Mr Trulove some Geek Chic glasses – now to convince him to have a photo taken 😉
A date with myself that involves patisseries!
Have a wonderful Sunday and do feel free to drop by the comments and say hello
Monique xx