What a week!  As well as running French Wedding Style, this week has mainly been about juggling with my other job (not a full time blogger as yet and also work 28 hours a week), our house renovations continuing and decision making time.
So how do you make decisions?  For your wedding planning and finding a venue, do you follow your head or your heart?  Do you make lists with pros and cons or go with gut instinct?  I would love to know how you are making life and wedding decisions, what has worked and your tips.
Not to mention what a week with fabulous content on French Wedding Style!  Catch up on everything in the Sunday R&R: on Monday we were off to Paris with a Cherry Blossom tree wedding around Notre Dame. With their family in attendance and assistance from Wedding Light Events, the bridal party took full advantage wonderous backdrops in the city of love, all captured by Brant Smith Photography.  See full wedding in Paris.
On Tuesday I introduced you to photographer Rik Pennington, a former editorial photographer, Rik made the transition to weddings after a friend asked him to photographer her wedding in a candid, documentary style.  Read the full Meet the Experts post and meet Rik Pennington Photography.
On Wednesday we took a look at some dream wedding venues in France, with the hlep of our friends at Simply Chateau specialise in finding luxury French villas for holidays and weddings in France and have selected for us their top 5 destinations for the dream wedding in France.
In true film style Thursday was one man, a birth and a Chateau wedding.  There are many beautiful details and scenery to Louise and Christophe's wedding, but be sure to read the full real wedding post to find out about Stephenson Imagery's wedding day experience, starting with the birth of his son!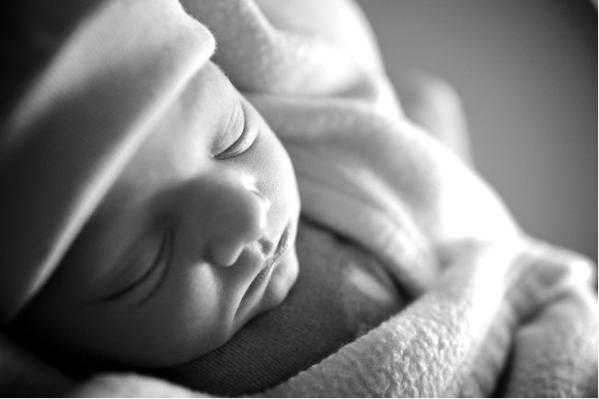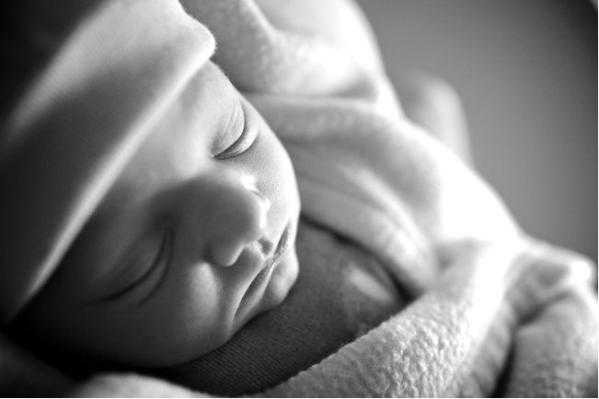 Most brides dream of creating their dream fairytale wedding, but if your wedding doesn't have a fairytale budget, it doesn't mean that you have to skimp on the details such as your bridal accessories, find my favourite budget friendly bridal accessory style ideas.
Did your inner Bridezilla make an appearance during your wedding planning?  Find out tips for keeping your Bridezilla moments in check.
One for the romantics among us yesterday with a 5 year love story with a pre-wedding shoot in Paris by WeddingLight.
Elsewhere on the web:
Love It's
Anyone new to Love It's they are my favourite products and items that I Love from around the web, some wedding related but just fabulous finds! Don't forget if you have a Love It product or suggestion send it into [email protected] with the subject line Love It!
♥ I am in love with the Meredith dress from Phase Eight UK, the clever colour block dress instantly slims ♥ Add a little Paris style to your wedding favours or gifts with this Paris decorative tape ♥ The artistic skill to create an Eiffel Tower Ice sculpture is fabulous ♥ With a love of emeralds as my birthstone and Elizabeth Taylor she is auctioning off her jewellery collection ♥ Enjoy some time out in one of the many restaurants at the JW Marriott Cannes ♥ What Love-It would be complete without shoes and loving a floral pump at the moment ♥ Whether planning your honeymoon in France or just need to get away and relax Les Sources de Caudalie could be your haven of tranquility ♥ The summer brings around whole new summer accessories and loving this flower summer bag ♥
Competitions
Be sure to check out our current competitions including:
Bisous