This blogger is taking some time off, I am away from the laptop and enjoying the sunshine for a wedding related project!  Have a fabulous day and make sure to live, laugh and love.  Leave me a message in the comments below and I will get back to you shortly BEEP.
But what has been happening in the world of French Weddings this week?  Let's catch up with The Sunday R&R:
Monday started with a DIY shabby chic wedding from Brittany.
Monday afternoon I launched a competition to win a photo shoot on the French Riviera.
Tuesday – Groom Beauty Tips.
Wednesday – I launched my search for the new Belle Bride, if you're getting married in France, be sure to read.
Wednesday afternoon, if you have been in business under 18 months, find out how to win FREE sponsorship.
Thursday – it was all about the dance of love with a wedding film from Brittany.
On Friday I introduced you the extremely talented Fanny Liautard and her haute couture wedding dresses.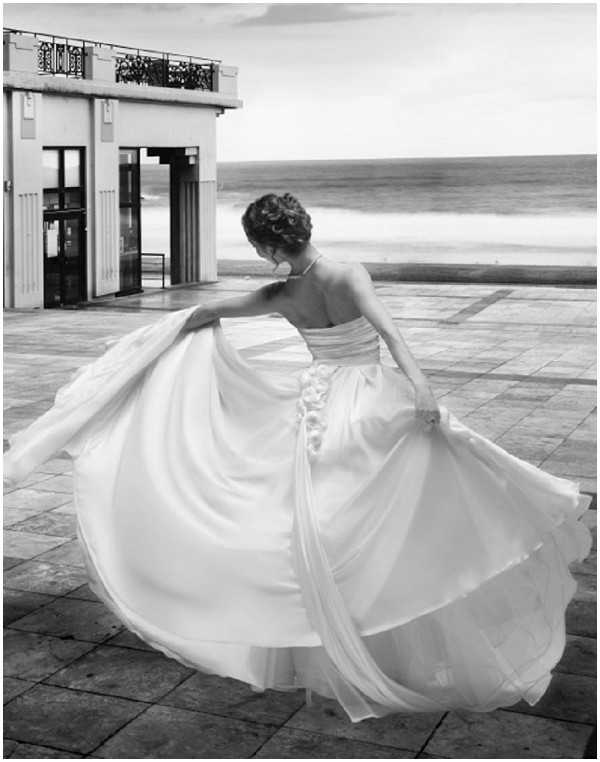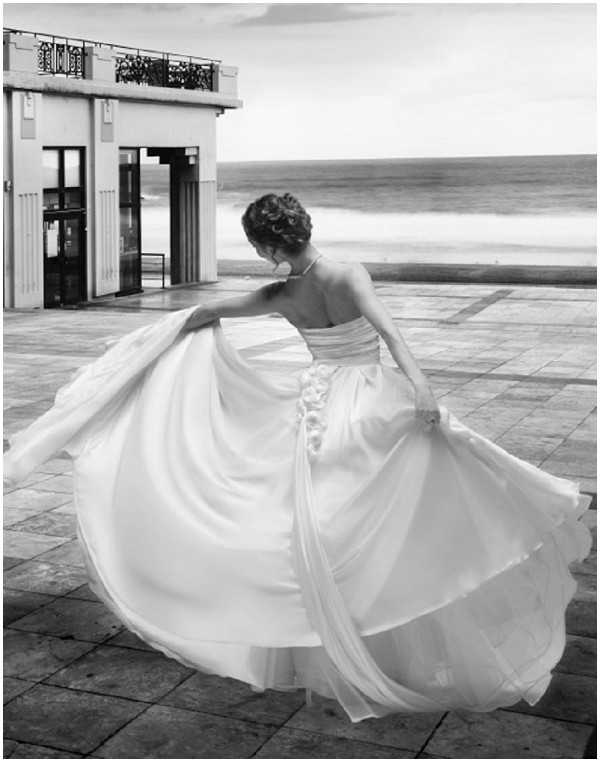 And last but no means least yesterday we rounded up the week with a suprise wedding in Paris!
That is the round up of this week on French Wedding Style, but here are some of the other weddings and ideas that have caught my eye this week:
Love Its will be back again next week!