In the South of England the summer has decided to make an appearance and after dabbling in decorating yesterday, which I ended up with more on my Rock and Roll updo with headscarf than on the walls, I have a day of blogging and then hopefully a delightful walk and lunch in the summer sun. What do you have planned for today?
On Wednesday I was a little nervous to try a new type of post and asked "Are the couples that plan a wedding day, devoted to themselves and what they want, selfish and bridezillas?"  Thank you so much for Stephanie who left a comment, please don't be shy and I would love to hear your thoughts.
Hopefully the weather is lovely where you are, but before you venture out to enjoy it Sunday can only mean that it is time for you to catch up with the Sunday R&R.
Monday's real life wedding really is a tale of two wedding celebrations in Paris, with sophistication, charm and elegance running throughout the day all captured by Amandine Crochet Photography. The wedding preparations took place in JAYS Paris, a beautiful mansion near the Champs Elysee, with an impressive marble staircase climbing through the centre of JAYS with natural light filtering down from its glass atrium above.  Read full real wedding in Paris.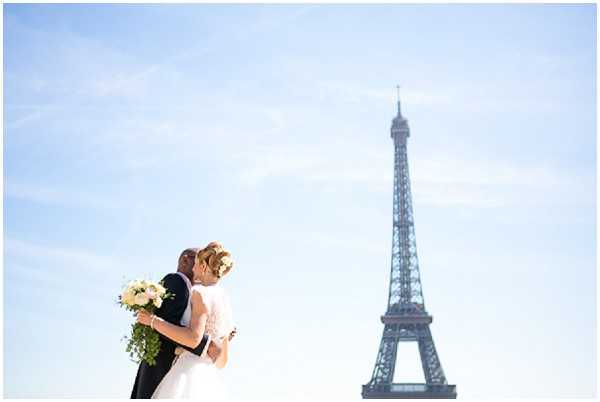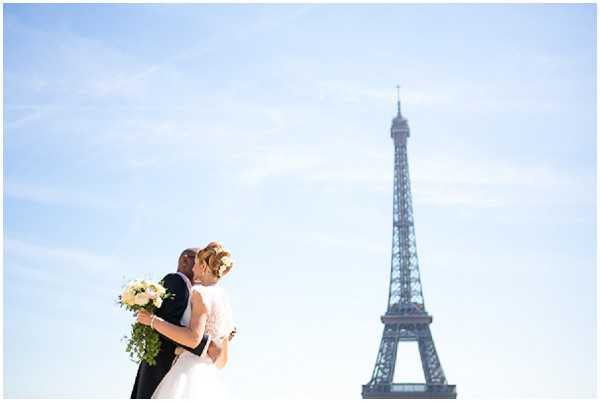 Winter does not seemed to have given in this year, with flecks of spring being overshadowed by wintery days.  This was the thinking of Julien at Agence MyMoon in Paris who has put together a Flower pop photo shoot full of bright floral wedding inspiration to ward away the winter blues in Paris. See flower pop wedding ideas.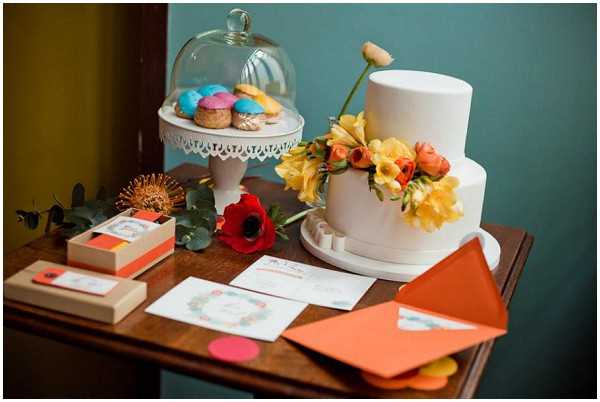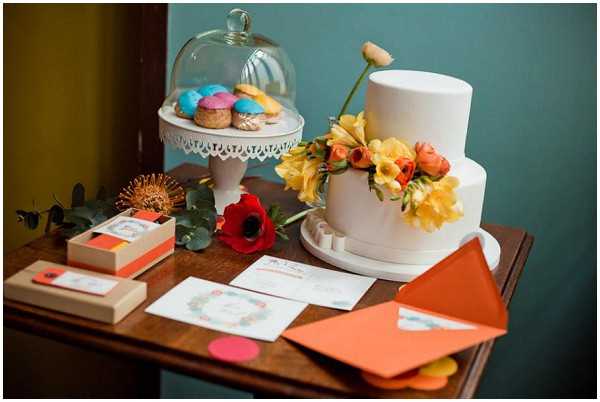 As a blog dedicated to weddings in France, I would be amiss to not dedicate a post to the first official gay wedding in France that happened on Wednesday in Montpellier.  Read my post commentating  and asking Are the couples that plan a wedding day, devoted to themselves and what they want, selfish and bridezillas?.
Thursday's love story is the things that great romantic novels are made off, the culmination of which is a beautiful wedding in Beaujolais at Chateau de Bagnols. Read about Dominique and Maxime wedding in Beaujolais who met for the first time when they were 16.
Friday started with a romantic proposal in Paris on Pont des Arts for Jeff and Leslie. View their proposal in Paris captured by Juliane Berry Photography.
Finishing off the working week with a second post today as we peek inside Stéphanie and Nicolas' French wedding in Pays de la Loire region of France. View Pays de la Loire real wedding.
Trash the dress is on my mind at the moment and we are off today to Paris with Catherine O'Hara Photography to trash the dress in Paris fountain style!
Elsewhere on the web is short and sweet this week as there really is only one wedding in France this week that of Bruno and Vincent!
Love It's
My favourite products and items that I Love from around the web and don't forget if you have a Love It product or suggestion send it into [email protected] with the subject line Love It!
♥ We can't all justify having a croquembouche for any old occasion, but this super cute one from Laduree could sait your desire ♥ Get ready for summer with this French Connection print dress with a vintage edge ♥ Plan a trip away this summer or your honeymoon near Mougins at Le Mas Candille, I could just dive straight into that pool! ♥ I have not sqweeked at a shoe so much in ages by this Alica and Olivia watercolour pumps are just FABULOUS ♥ What summer wardrobe isn't complete without a white dress and this Maxi from Religion at ASOS looks chic and comfortable ♥ Plan a trip to the French Riviera in this 1920s mansion  – look at the views! ♥ Stave off the heat of summer with one of a range of designer hand fans, a handbag must! ♥ Love these cute city wedding favours, that can be made for any destination city ♥
Bisous