Good Morning, good morning! For those readers currently in the UK like I am, this Sunday is part way through a bank holiday weekend, which always feels wonderful! Fingers crossed the sun stays shining today as I have a family lunch and the cutest summer outfit that is screaming to be let out of the wardrobe.
The time seems to go so quickly and can't believe it is time for another Sunday R&R.  On Monday we started with a wedding in the gardens of Marie Antoinette at the Palace of Versailles.  Planning their wedding from Canada, Jennifer and James got married in an iconic location, the bride wearing Vintage Valentino wedding dress and the groom wearing Armani.  Read full real wedding with photography by WeddingLight.
TOn Tuesday the blog was awash with Hollywood glamour wedding ideas today, as I showcase a photo shoot staring Melissa Ladd of Prête-Moi Paris by Wedding Institute.  See full Hollywood glamour wedding ideas post.
On Wednesday I looked at the risky topic of the foundations of your wedding day – bridal lingerie and shared one of my own underwear malfunctions….. read the full post.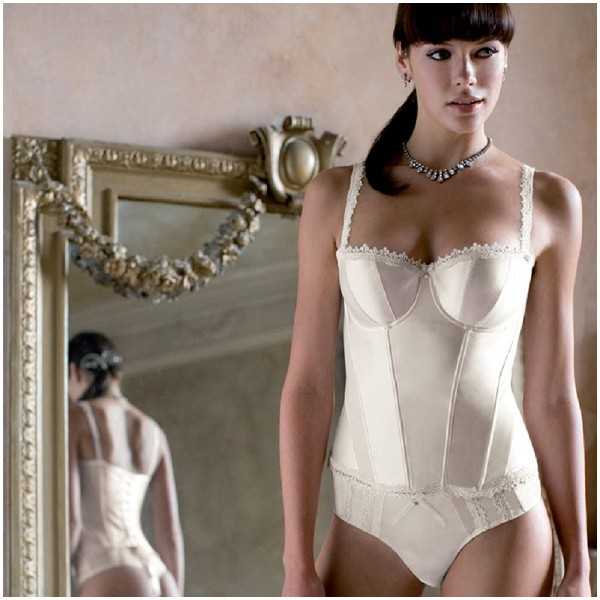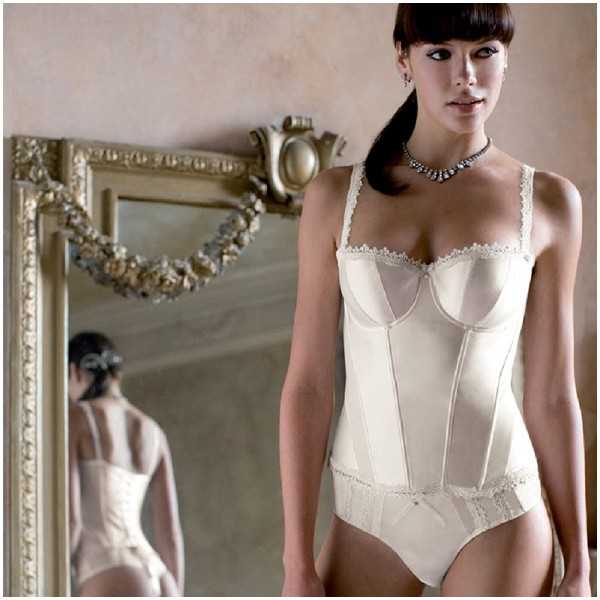 Whether you are a professional photographer or keen amateur, Thursday's post is a must read on the fabulous upcoming Photography Field Trip to Provence with Feather and Stone Photography.  Find out more about this unique photography field trip and learning all about analog/ film techniques.
Trash the Dress sessions ! What better way to close-out an absolutely perfect wedding weekend than by having a bit of craziness and care-free fun in your wedding dress? This post by guest bloggers Haute Weddings is one that has been on my mind, as I have been pondering ideas for trash the dress shoot for ages. Trash the dress ideas.
Yesterday we caught up with real bride Cassie who is planning her wedding in France and found out what she has been up to – changing her mind is what!  Read Cassie's real life wedding planning journey.
Elsewhere on the web:
Love It's
My favourite products and items that I Love from around the web and don't forget if you have a Love It product or suggestion send it into info@frenchweddingstyle.com with the subject line Love It!
♥ Inspired by Jennifer's vintage Valentino wedding dress this week, looking for some vintage Valentino pieces including this floral skirt at FarFetch   ♥ Love my new Mint GHD straighteners for creating waves – tutorial coming soon on the blog ♥  From the Hollywood glamour shoot this week Bijoux en Pagaille have a delightful range of accessories that won't dismay your wedding budget ♥ My favourite shoe this week the "Lisabeth" Gucci coral pump so cute and chic for summer ♥ One of my favourite scents especially for summer Vera Wang Truly Pink Eau de Parfum Natural Spray 50ml light and fresh ♥ With the Monaco Grand Prix this weekend lusting after a suite at Hotel de Paris Monte Carlo the perfect retreat for a glamour honeymoon ♥ Hoping that summer will arrive with these Prada Baroque sunglasses and the perfect accessory for your honeymoon in France ♥ In my continuing efforts to become more healthy whilst I blog, I love this bright My Very Healthy Snacks lunchbox my Happy Jackson on Amara, perfect for my outings to work in a variety of creative spaces ♥
Have a lovely Sunday and don't forget let me know your love its, email, leave a comment below or on French Wedding Style Facebook.