Good weekend so far, or are you like me and watching the rain out of the window, yet again?  A great week on the blog again this week as I am busy blogging my fingers off to try to get ready for some time off, but that will never stop me bringing you only fabulous French wedding content!
But if you have a suggestion of articles, ideas, posts or features you would like to see on the blog, please leave me a comment below or whizz me over a message using on of the methods on the contact page.
Do you have your cup of coffee or tea before we begin The Sunday R&R? Last Sunday afternoon we caught up with the next in Belle Bride Sophie's journey planning her wedding in France as Sophie and Stuart conducting their wedding venue search in France! Read her full post.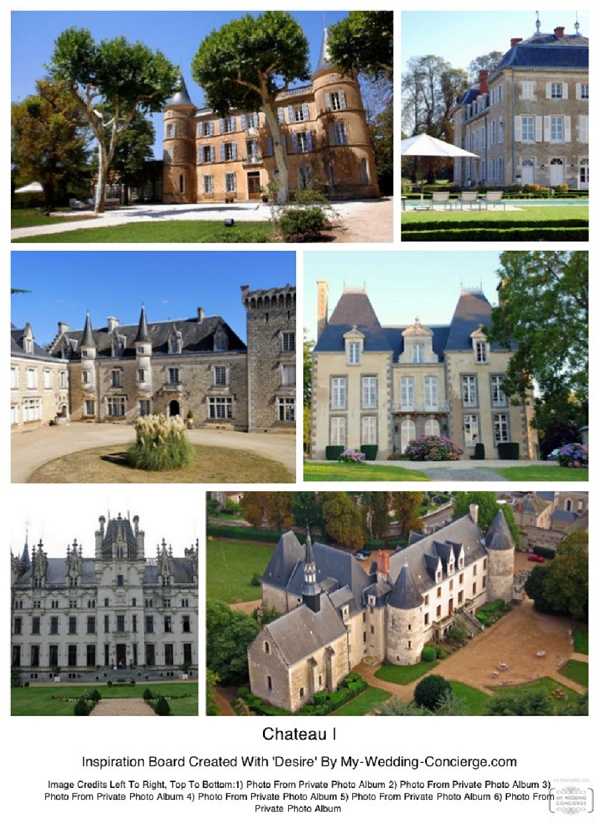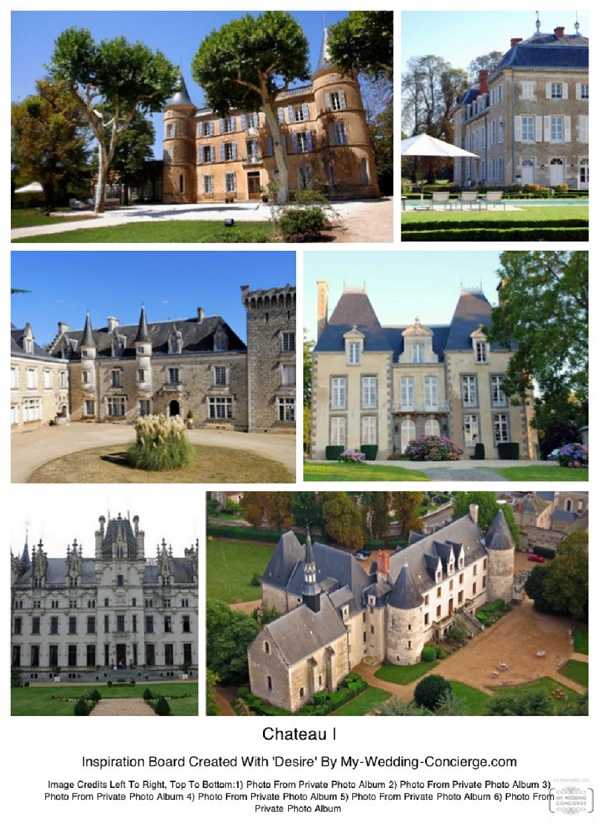 On Monday I brought you not just a real life wedding from one country, but a 2 day wedding from not one but two countries.  Marjorie and Theirry had the traditional French legal wedding ceremony at the Mairie's office in Nice, a religious ceremony in Nice the next day followed by wedding celebrations in Italy! See full real wedding.
On Tuesday morning we caught up with real life Belle Bride Hollydawn as she shares her penultimate post on the devils in the wedding details.  Read Holly's full post.
The on Tuesday afternoon I launched a nifty little competition to win a set of bridal robes with Homebodii – find out how to enter here.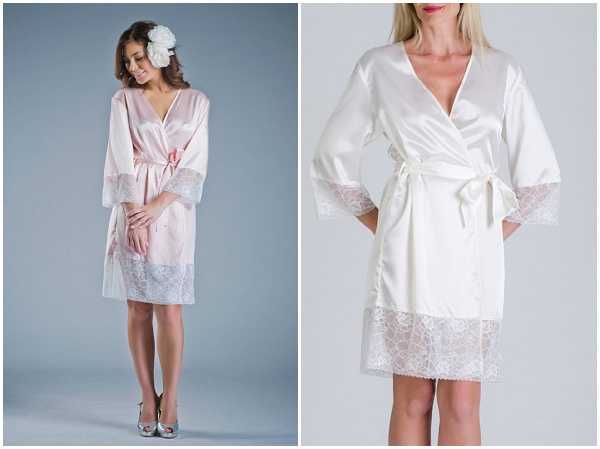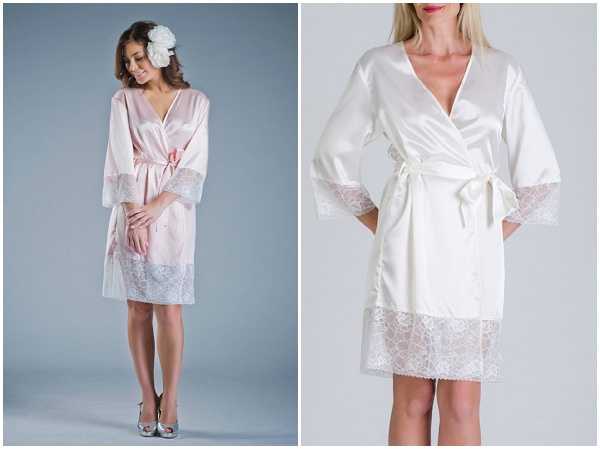 On Wednesday if you are looking for something a little different for your wedding photography we met another wedding expert Zosia Zacharia Photography, a destination wedding photographer who loves to shoot with film! Meet Zosia.
Love Paris, love the scenery, love macarons and love love?  Then you are going to LOVE Thursday's destination engagement shoot in Paris by Juliane Berry Photography.  See full engagement shoot.
If you are planning your wedding abroad, then Thursday afternoon's tips on how to choose a wedding photographer for your destination wedding is a must read.  Read choosing a wedding videographer for your destination wedding post here.
I love the meet the expert series, finding out more about the men and women who help make weddings fabulous and on Friday we are met one of the Parisian floral elite, Estelle Preston Flowers Paris.  Read more about Estelle Preston Flowers Paris.
Saturday means shopping day and yesterday I introduced you to a brand new sponsor that will have you shopping from your laptop Amara Bridal Registry. Amara are a unique & bespoke gift list service, with unparalleled access to luxury and designer home brands such as Ralph Lauren & Roberto Cavalli. Plus THE CHANCE TO WIN £50 GIFT VOUCHER!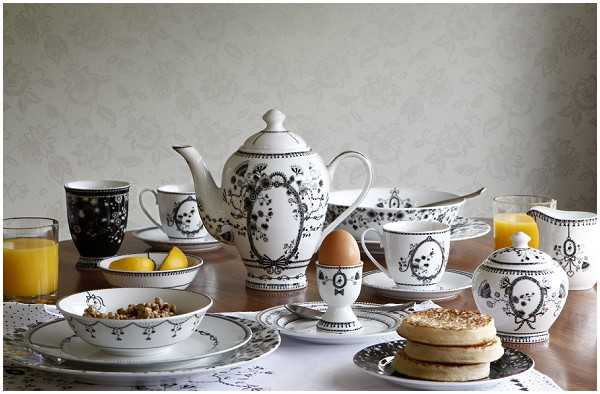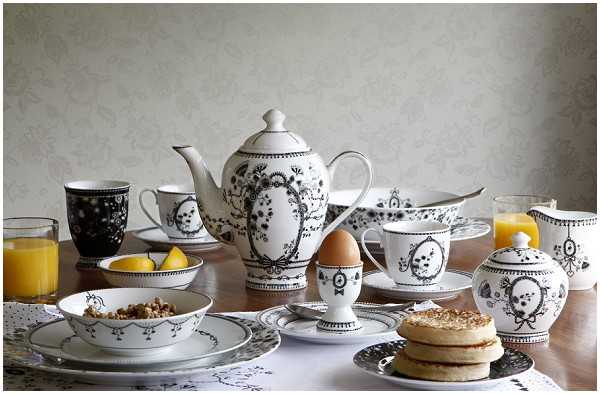 Other fabulous weddings and inspiration from across the web:
Feeling a bit nosy then check out Parisian decorator

Sarah Lavoines Paris apartment

to have you drooling over the details!

Sweet Gypsophila And Pretty Hydrangea For A Rustic French Countryside Wedding

that is just so full of wonderful wedding details.
Bagpipes in France?  Oh yes if you are looking to add some Scottish flavour into your wedding in France check out

Nadia and James' wedding

Looking for bridal shower inspiration then this

French Flea Market

one can provide some delightful details
Planning a boho bridal look, this

vintage boho fashion shoot

will have your mind spinning with ideas

 Here are my Love It's this week from products that I am using, purchased or on a WonderList:
♥ Whilst searching Amara Living's vast array of products I fell in love with the Blackbirdy range and in particular the coffee pot, how cute is this! ♥ Always be ready for those photo opportunities with James Brown High Shine Finishing Spray  ♥ During date night we finally watched The Hobbit: An Unexpected Journey [DVD + UV Copy], Martin Freeman is superb! ♥ Brand new toy to play with a new camera, after researching and asking some of my favourite photographers went for Nikon D3100 Digital SLR Camera with 18-55mm VR Lens Kit (14.2MP) 3 inch LCD looking forward to testing this out soon  ♥  With Spring still trying to hide away, these super cute pink Wedge Wellies could be an investment for all seasons ♥
Have a lovely Sunday