Happy Sunday and I am rather excited (doesn't take much) as I am painting my office today, taking it from a room to a creative and inspiration space personalised to me!  When I say me of course I mean that Mr Trulove is helping me out or visa versa, but by the end of the day I shall have a new blogging space.
The first Sunday of the month means that I am delighted to welcome new sponsor Amara Weddings to the blog.  Established just over three years ago Amara's online store is one of the fastest growing and most highly regarded online wedding gift lists – keep watching a fabulous competition coming soon.
There are fabulous sponsors on the blog from wedding photographers to stunning venues, hair and make up artist to wedding planners, stationery designers to vintage travel companies. Be sure to click on their advert on the right hand side to be taken through to their sites and find out more about their services.
On with The Sunday R&R Monday the refreshed and brand new French Wedding Style Blog launched – if you haven't already do let me know what you think about the new design in the comments below. See launch post.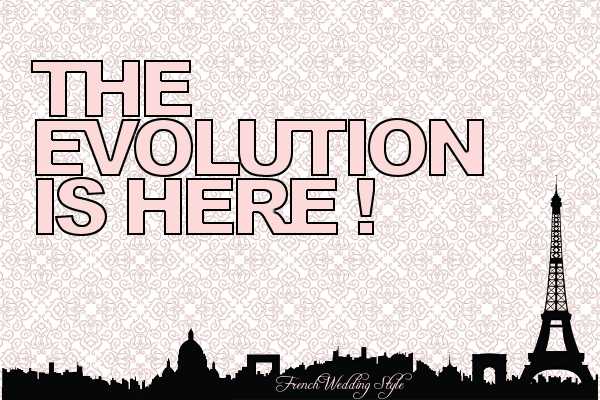 On Tuesday we met the next in our Meet the Experts series and  I am a little giddy as I have a photographic crush on our next expert (but don't tell her). Find out all about Anneli Marinovich photography in Meet the experts.
On Wednesday we unleashed the fury that is the wedding blog battle French vs English weddings!  Okay it wasn't quite that dramatic with the lovely Claire from English Wedding Blog, but what do you think which are better English or French wedding venues? Read full post.
I have only featured a handful of military real weddings on the blog, so I am delighted to feature Stephanie and Sebastien's beautiful blue and white themed DIY wedding in the picturesque Annecy area of France captured by Gill Maheu Photography. See full post.
On Friday morning we met, Ben & Aurore Photos whose story is as romantic as their photos, they fell in love with photography, then each other and following their passion for each other and photography they set up their own photography company. Read the in Meet the experts.
For all the brides planning to use a hair and make up artists, Friday's second post by Guest Blogger Carey Hakwins was invaluable on how to make the most out of your hair and make up trial.  Read Carey's, top tips.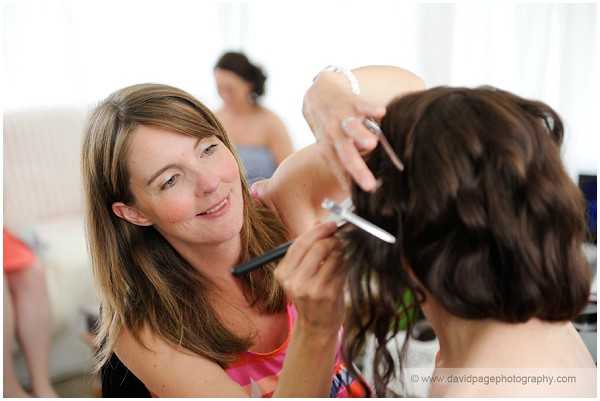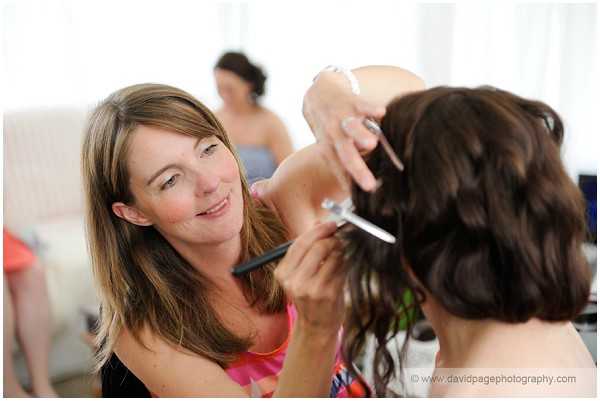 on Sat Fabienne Slater from Elian Concept Weddings & Events shared with us her recent visit to the City of Lace and the Plein les Yeux exhibition and shares her fabulous pictures and review of the exhibition.  Read full review.
Elsewhere on the web:
Something a little new today and LOVE ITs!  During the course of the wonderous fun I have as a wedding blogger, I come across many products, items and fabulous things that don't fall into a post of their own, but I love them and wanted to share them with you.
So this is the start of my weekly LOVE IT list!  These items and products are either things that I have tried, sampled or are on my Wunderlist shopping list.
Wanting to add a little colour to your lips without full on lip colour?  Then Burt's Bees Tinted Lip Balm is fab ♥ Always looking for more super foods to add into my pantry for health benefits Chia Seeds have added and enjoying in a variety of recipes ♥ Oversize, red and completely unnecessary – LOVE the red hairband bow over at RocknRose ♥ Retro fabulous ladies and on a cake – what's not to love from Charm City Cakes ♥ I had my first cute take out carton of Montezuma's Dark Chocolate Coffee Beans and they are perfect for an afternoon pick me up ♥ Loving the retro but modern pieces over at Steamline Luggage, have I been a good blogger to purchase one? ♥
Have a fabulous Sunday