I wanted to let you know something – the evolution is coming!  For all you dedicated French Wedding Style readers this is your exclusive that an evolution is coming to the blog on 1st April.  It maybe April fools day, this is not a joke, but I just had to tell you that from 1st April there will be a whole new look FWS blog for your pleasure.
It is super busy here at Maison FWS as we get ready for the launch including upgrades, lots of geeky magic from Mr Trulove and all for your reading pleasure.  Be sure to put a date in your diary and join us on 1st April!
What a week on the blog and stunning photos!  Be sure to read all of The Sunday R&R , but for now lets start on Monday where I was delighted to showcase another fairytale wedding at Chateau Challain, as Linn and Marius had their hearts stolen by the French wedding venue and the beautiful outdoor gazebos for their wedding ceremony. Read the full real wedding.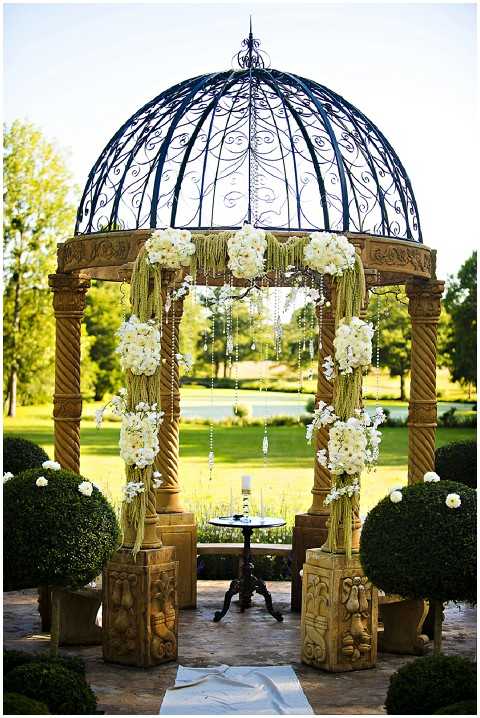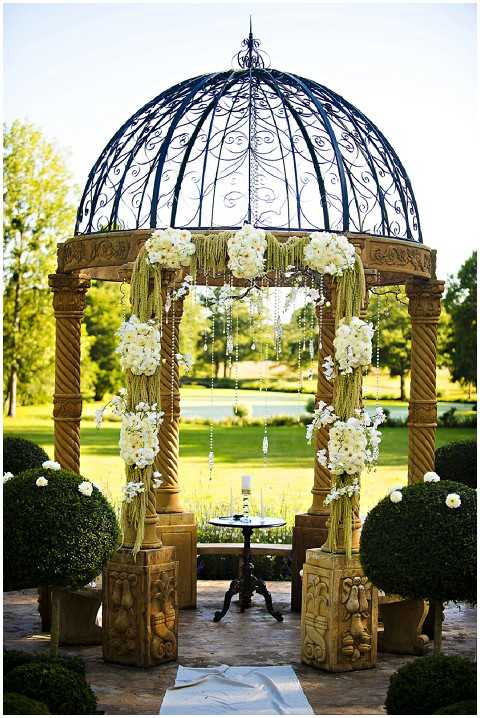 I had a fabulous way to brighten up your Tuesday with the next in my Meet the Experts series with Cat Hepple Photography.   I LOVE Cat's tagline on her website "some girls are born with sparkle in their veins….".  It sums up Cat's personality, but do read on to find out more about Cat and fall in love with her and her photography.
I had a delightful treat for you this mid week day, meeting our newest Belle Bride and member of the team Cassie Leedham! I am always on the look out for real life brides planning their weddings in France, so when Kate star of the Springtime couple shoot in Paris by sponsor Anneli Marinovich, tweeted that her friend , stationery designer and bride to be was planning a DIY wedding in France – I knew it would be an fun planning adventure! Come and read full post and meet Cassie.
Aaron and Sheena had their hearts set on a French Chateau wedding, but opted for a three day Asian/Western wedding celebration in their home country.  In order to achieve their wedding wish they decided that they would one day renew their vows abroad and achieve their French wedding dream. On Thursday we got to see their dream French chateau wedding.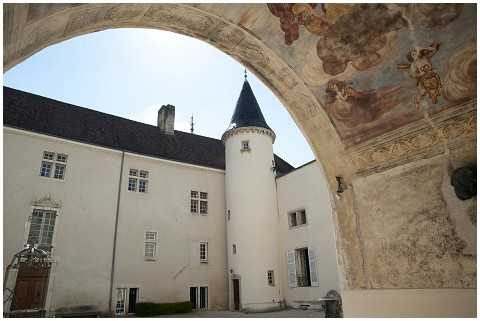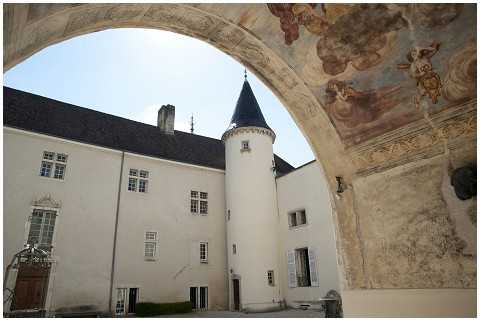 On Friday I had a fabulous Eiffel Tower proposal to share with you today from the lovely and talented Lindsey Kent of Pictours Paris.
Alpesh surprised his girlfriend, Shetal, with a whirlwind weekend in Paris. Little did she know that Alpesh had an even bigger and better surprise planned for their first night in Paris. They went to the Eiffel Tower to watch the sunset, and just after dark, Alpesh got down on one knee and proposed! She was so shocked and elated; it was the perfect Paris proposal. See full proposal.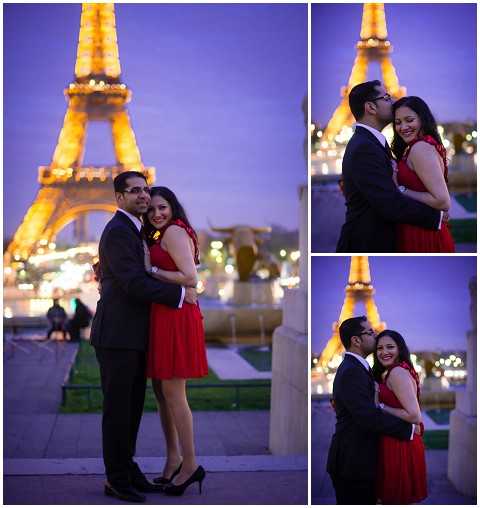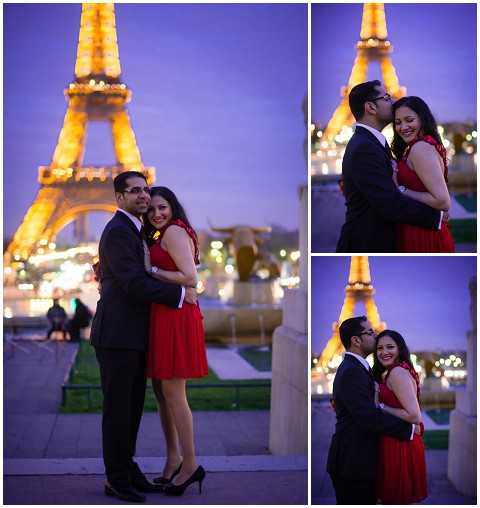 Other French and fabulous weddings from elsewhere on the web:
Beautiful

Chateau de Varennes stylish interior

– a mix of traditional Chateau chic and modern design,
Longtime readers of the blog will remember Jessica and Chetan's wedding that was featured on

Style Me Pretty this week

A

sweet and delightful Normandy wedding

featuring a Laure de Sagazan wedding dress captured by Emilie Iggiotti Photography

Shabby chic wedding from Texas

featuring a sparkly broach bouquet
Things that have made me smile this week:
Finally trying to get a bit organised for Paris next month and meeting some fabulous wedding peeps who will have coffee and cake waiting!
Finding the fabulousness of

Wunderlist

and getting wonderfully organised, including be able to send to-do lists to Mr Trulove remotely (not sure he loves it as much as me??)
Having oodles of energy from my morning

Matcha Green Tea shot

Saturday night dinner and drinkies with friends including my first vegetarian and low carb meal, it was delicious
Have a wonderful and relaxing Sunday
Monique xx