Happy Sunday everyone!  What lovely relaxing and celebratory activities does everyone have planned today?  After an uncreative, but much needed hard work day behind the scenes on the blog yesterday, I am very much looking forward to a day full of lots of noise, laughter and of course maybe the odd glass of bubbles!
If you follow me Monique on Facebook, you know that this week started a little challenging personally, but what a fabulous week of content on the blog this week!  On Monday we started the week off with an update from Real Life Belle Bride Hollydawn, who will have you dreaming about far away travels and holiday destinations as Hollydawn tells us all about her honeymoon planning! Read full post
On Tuesday we nipped across the border today for an Italian wedding that is full romance, love birds and not forgetting the beautiful Italian countryside, that I couldn't resist sharing it with you.  Following the birth of their son, Chiara and Giacomo planned a DIY wedding that combined the hustle and bustle of a city wedding ceremony in Rome near the Coliseum and a tranquil wedding reception in the Italian countryside. Read full real life wedding post
On Wednesday we were treated to a Step by Step Make up tutorial by expert make up artist Carey Hawkins. See full tutorial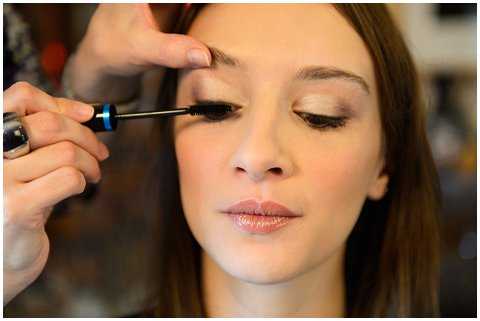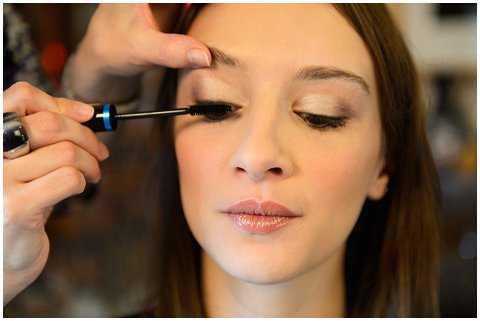 On Thursday was a treat for anyone dreaming about eloping, just the two of you.  That is exactly what couple Cher and Bruno did, but instead of planning a wedding they decided to turn their vacation into an elopement to Paris! Read full elopement.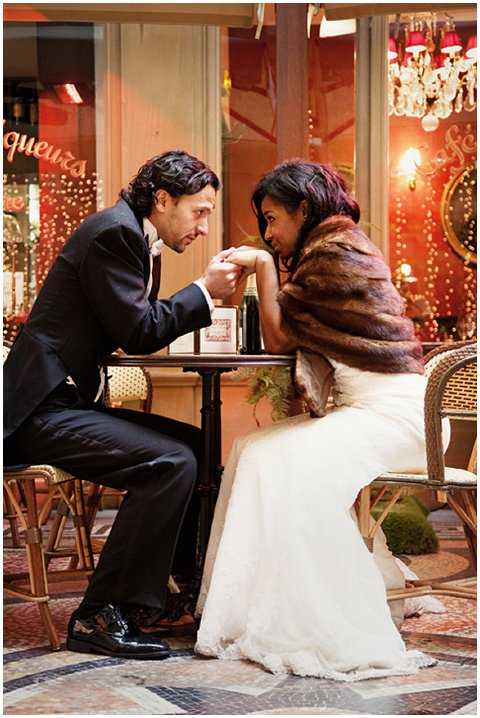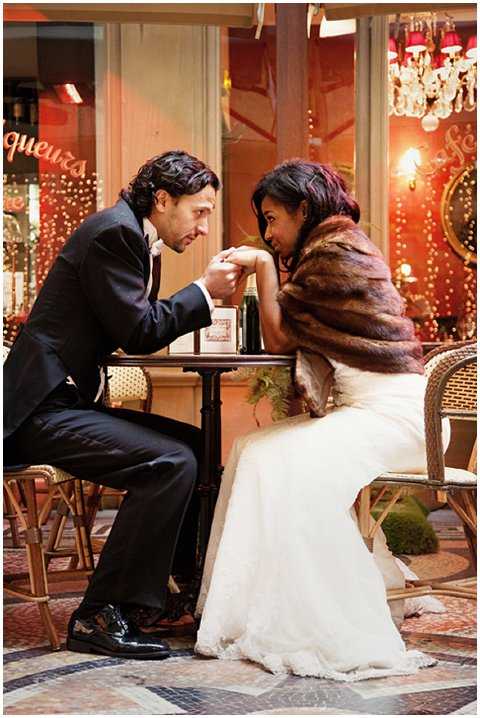 On Friday a first on the blog, a real life wedding on Corsica, full of colour and vibrancy. Read full Corsica real life wedding. Read full Corsica wedding.
On Saturday it was the next in the Monique Musings series, where I look at subject outside of the wedding world.  Read the full post on how to make yourself uncomfortable and the inspirational people who have done just that and achieved a dream in moving to France. Read full post.
A special announcement for Hairstylists in Paris:
Pictours Paris and Charles Gillman Cosmetics are looking for a talented hair stylist to partner with Paris Bridal Packages. You need to be able to manage their own bookings, meet with clients if needed, and in conjunction with Lindsey and Charles be actively able to help build awareness of the packages and services.
Anyone interested can send their portfolio and basic rate information to [email protected] and [email protected].
Just a couple of gems from elsewhere on the web:
An intimate Parisian Chic wedding over on

Planner Parisian Party

 
French Inspired Wisconsin wedding over on

Style Me Pretty

A lovely non wedding related post over on

Style Me Pretty Living

from Eat Boutique
Smile File:
 Stepping outside my comfort zone for a new and interesting project whilst in Paris
After a challenging start to the week, my little boy cat home and recuperating after a vet stay, having lots of TLC.
Preparing to celebrate Mother's Day in UK with family
Enjoying

Match Green Tea from Teapigs

packed with antioxidants and nutrients
Some wonderful emails in for exciting and fabulous upcoming articles on the blog
Have a wonderful Mother's Day to all those in UK.  If like myself you haven't been blessed with children, in my book being an animal Mummy counts and I get a present every year from Chloe and Clydie Cat!
Best
Monique xx