Good Sunday Morning to one and all, and I hope that you are having a fabulous weekend.
As the first Sunday of the weekend I have some wonderful new sponsors that I want to introduce you to.  First up is Your Wedding Singer in France – a world class talent, french soprano soloist Ariane Douguet offers a beautiful singing service and her experience for your wedding ceremony and reception. Wide ranging repertoire (opera, sacred arias, Ave Maria, classical crossover, film music, musical theatre, jazz & contemporary songs).
The next up is French photographer Marie Eve Photography, a theatrical inspiration artist and you can see one of her real weddings of London based Camille and Alexandre came back to France to celebrate their wedding in the small town of Cloyes-sur-le-Loir in the Eure-et-Loir department about an hour outside of Paris, where Alexandre's father is the "mayor".
I am also delighted to introduce you to Jo Bradbury Photography, Jo: "I take a fine art approach to my wedding photography and strive to create beautiful images and capture the atmosphere and emotion of the wedding. I use a documentary style but also like to mix that up with some slightly posed shots."  Jo has been photographing weddings for almost 20 years and have been fortunate enough to have been featured in many wedding publications.
Onto The Sunday R&R and if you missed it last Sunday afternoon Greg and Hannah created a wonderful anniversary shoot in Paris that like love, engages and delights all of the senses. See full anniversary post.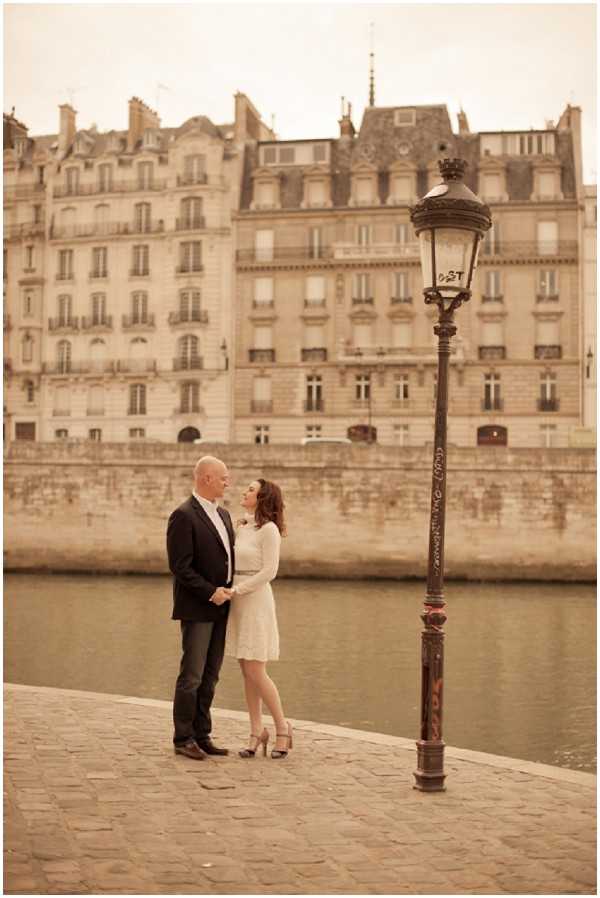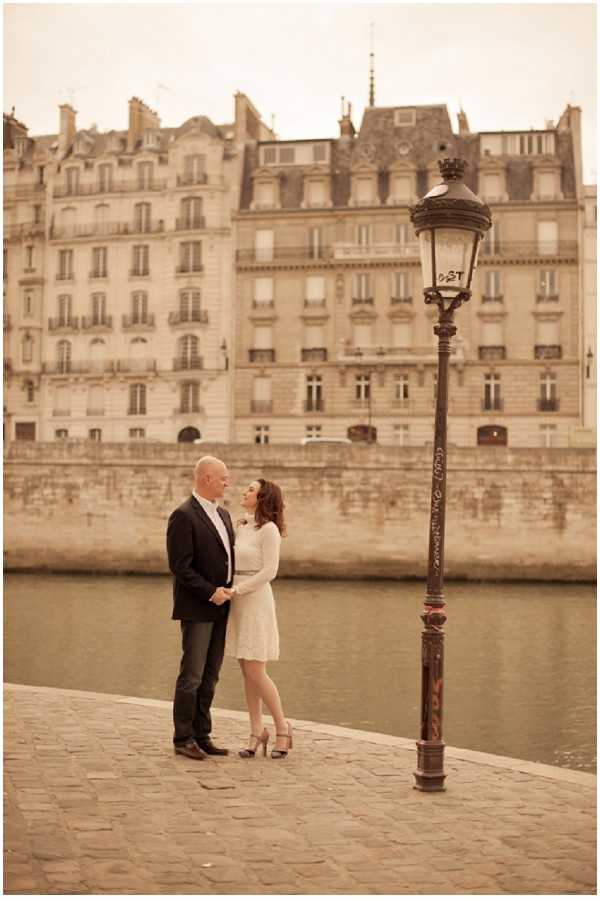 Whilst I was still in Paris we continued on the Paris love theme with an intimate elopement to Paris under the oldest tree in the city, click for full wedding in Paris post.
On Tuesday finishing up the Paris love session with a Tour Paris in a 2CV and see Paris from a different angle by Elian Concept Weddings and Events.
On Wednesday I launched a fabulous new competition – the chance for one couple to win their own fairytale wedding venue in France! If you haven't already be sure to view the post and check out how to enter.
On Thursday there are three words that I never thought I would be writing in a real wedding post, flash mob wedding!  Charlotte and Brice who live in Paris decided to celebrate their wedding in Nevers in the Loire Valley. View full real wedding post.
On Friday, we caught up with real life bride Sophie as she continues planning her wedding in France – where the wedding planning fun really is beginning. Read Sophie's full post.
Elsewhere on the web:
And the Love Its are back with some of my favourite finds:
♥ Playing dress up with my niece in this navy block striped a-line dress ♥ Getting ready for summer and loving these eyelash sunglasses from Tatty Devine ♥ Can't wait to try the new leather effect nail vanish from Nail Inc and the Shoreditch Lane is just my colour ♥  I am in LOVE with the red perspex lips clutch by Lulu Guinness! ♥ Be sure to add some picnic style with the bright and colorful napkins ♥ For a little summer/ spring picnic these paper straws are so cute and perfect for adding a touch of style   ♥  Carrying on my hankering for vintage styled luggage this set from Artisanti are stylish yet quirky  ♥
Have a lovely day and don't forget if you have found a Love It that you want to share let me know.