Ssh can you tap those keys a little quieter please??  After a rather fabulous day off yesterday for Mr Trulove's Birthday, then dinner with friends including some Bubbly celebrations, I am nursing a Bloody Mary and giving the illusion of being productive.
But enough with my shenanigans on with The Sunday R&R.  Monday started off with a wedding not just handmade but a family made , with the real life wedding of Jed and Jen captured by David Page Photography in the Aquitaine region of South of France.  Jen took the approach of 'wearing' your wedding dress to the full, with a quick bridal tea break for herself and the guests before the wedding as they headed to the local village for a cup of coffee!
On Tuesday we looked at Provence as a destination for your wedding in France.
More fabulous bridal wear delight on the blog on Wednesday with Mayalu the Leila Hafzi Bridal Collection 2013.  You may remember from my feature on Leila's previous collection that her ambition is to develop a production cycle that is totally environmentally friendly and she is a member of the Norwegian organisation known as the 'Ethical Trading Initiative'.
We celebrated Valentine's Day on Thursday with a double post, first stop as I plan my dream wedding (again!).
The second stop on Valentine's Day was for Melanie and John's Valentine's Day Wedding in Paris.  After initially considering Disneyland as a possible wedding location, Melanie and John decided to hold their intimate wedding celebrations in the beautiful and romantic city of Paris.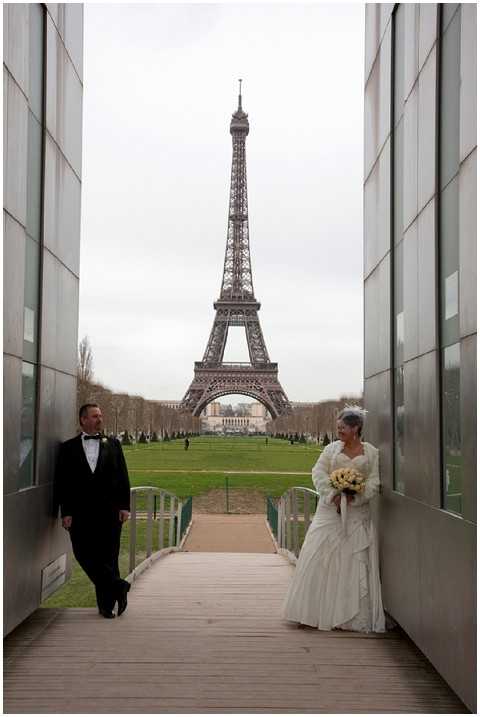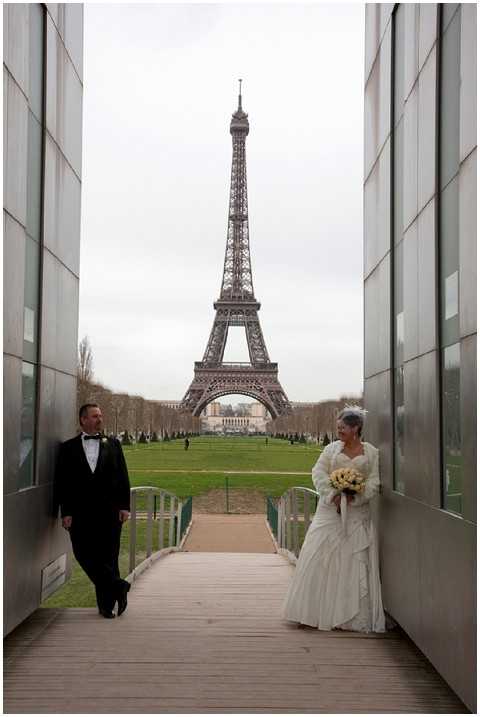 On Friday all of Sophie and Bruno's  detailed wedding planning couldn't be put off by the looming bad weather for their French Riviera wedding. Sophie and Bruno are school time lovers. Bruno proposed to Sophie in August 2011, during their holidays in Mauritius. Alone on the beach with their feet in water, Bruno bend on his knee (dipping in ocean) and Sophie didn't even had to think twice before saying yes.
From my rural adventures to an ultra chic adventure for Alice and Paul in Paris.  Alice and Paul had set their heart on a glamorous and stylish city based engagement shoot.  Destination Photographer Cat Hepple takes us through the Brigitte Bardot inspired shoot.
Elsewhere on the web:
Smile File:
Visiting a safari park and gaining some inspiration for future blog features.
A wonderful dinner out for hubby's birthday.
Finally giving in and getting a new mobile, now to search for an fabulous case for it!
The best and biggest smile file this week earning a place on

BrideTide's Top 100 Wedding Blogs List

, yes FWS Blog is one of the top 100 wedding blogs in the world!!  Thank you to everyone who voted and the next in many fabulous things happening in 2013.
Have a great Sunday all xx