I am a little excited this week as I get ready for two back to back excursions, first Mr Trulove and I are off to Paris to celebrate our 5th wedding anniversary mixed with some blogging business.  Then we fly straight back and off to a family retreat for some R&R, playing with nieces and nephews and someone mentioned zip lining!!
But I have guilt… guilt that I am not going to be working flat out and putting all my energy into the blog for a whole 10 days. My separation anxiety for the business is real!  But it has struck me how truly blessed I am to have a business/ profession or job if you will that I don't want to leave.
I have had my clock watching days with jobs, but I feel so fortunate to now have this passion and little business. If you have had those dark job related days, there is a role that is out there, but you might just have to create it or drag it into your life kicking and screaming!
It never seems two minutes since I did the last Sunday R&R, but I do love looking back on the fabulous content that I have featured this week.
So Monday – I am always super excited to feature someone's big day on the blog, but when the bride is wearing a Delphine Manivet wedding dress it just adds to the pleasure of featuring the wedding. On Monday London based Camille and Alexandre came back to France to celebrate their wedding in the small town of Cloyes-sur-le-Loir about an hour outside of Paris, where Alexandre's father is the "mayor". See full real wedding in Eure-et-Loir department.
Take the brand new Chandelier collection, add in some beautiful French designer wedding dresses and what do you have, today's fabulous guest post on 1920′s style wedding inspiration by award winning designer Jo Barnes Vintage. See full vintage accessories post.
So it is technically this week that I am off on vacation (Sunday counts as this week right?) so to get in the travel spirit I have a fabulous honeymoon competition for you today, the chance to win an all inclusive vacation to Sandals Antigua Grande Resort & Spa with Rainbow Club!  Read full post and how to enter honeymoon competition.
I know that we are all hoping the weather gets warmer soon, but I just couldn't resist sharing with you on Thursday Tristin and Zak's vintage glamour winter vow renewal in Paris captured by Catherine O'Hara Photography.  See full vow renewal post.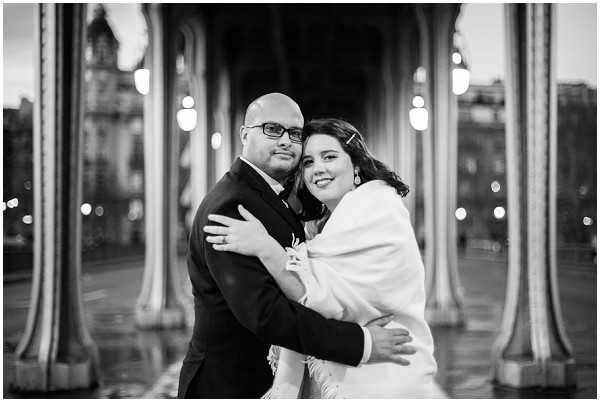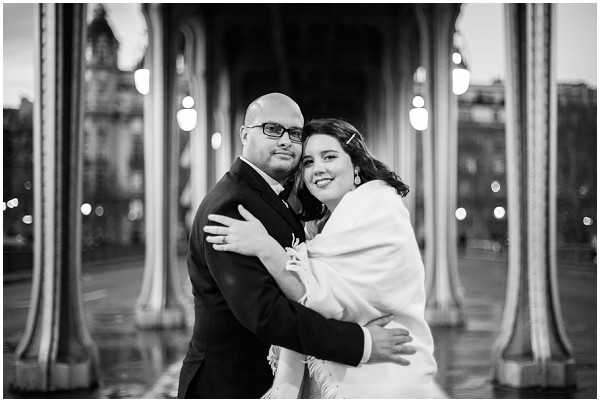 I love the real life brides series, it is like my own version of a reality bride planning TV series and I always make a coffee before sitting down to catch up on what the Belle Brides have been up to planning their wedding in France.  On Friday our newest Belle Bride Cassie Leedham fills us in on all of her planning dilemmas and updates since I introduced you to her last month, catch up here.
Warning! – Saturday was cake porn on the blog as I looked at the newest trend of naked wedding cakes – see full cake post.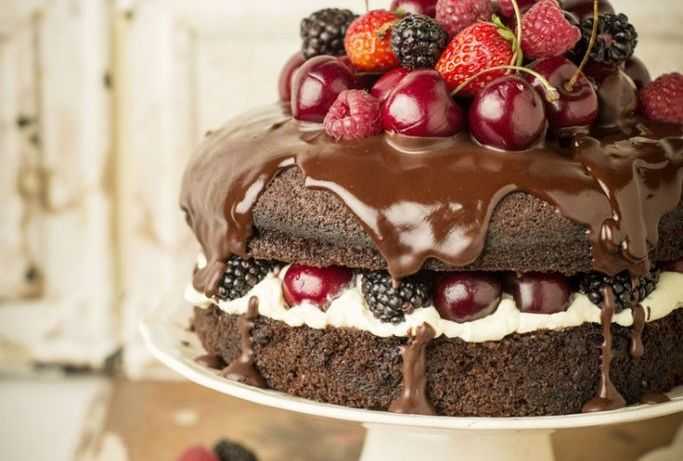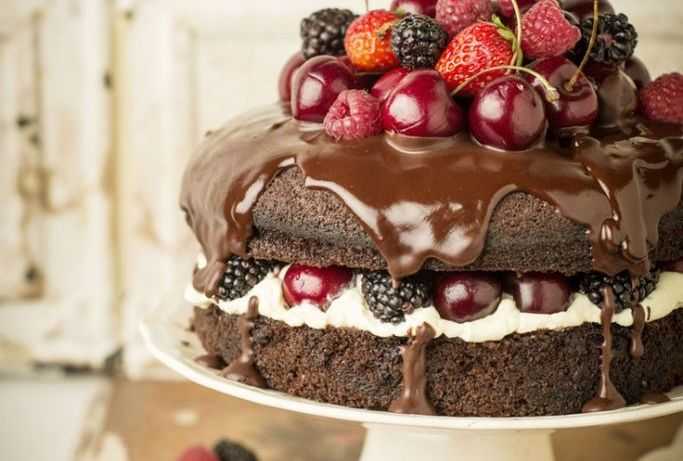 Elsewhere on the web:
Here are my Love It's this week from products to celebrating the fabulous things in my life this week:
♥ Getting out the suitcase ready for the vacation ♥ Watching reruns of The West Wing – Complete Season 1-7 [DVD] with Mr T ♥ This one is added in by Mr Trulove on his recent visit to The Beatles Story museum in Liverpool, well worth a trip for all those Beatles fans ♥ Enjoying opening the window to the smell of Spring ♥ My new lunchtime staple – Blueberry smoothie with Chia ♥ Chanel Lip Definer in Rouge 24 perfect for highlighting those glamour red lips  ♥ Trying Coconut water for the first time – rather delicious  ♥
Have a wonderful Sunday!