Happy Sunday one and all!  After an exclusive date with my niece at a pool party yesterday afternoon, she is that soo adorable age of 2, I am up with the larks today with the help of my new espresso machine.  Okay it is just a machine, but my Nespresso is my new best friend (sure there will be as many espresso instagram images as cats soon) so thank you for all the recommendations that you sent in, I followed the magority with my new Nespresso Pixie machine.
But this is not the coffee weekly so back to The Sunday R&R and on Monday I started the week with a fabulous DIY vintage wedding from Rhone Alpes region in France that is soo full of beautiful details and decoration ideas, it was hard to choose which ones to publish.  See full real wedding Rhone Alpes.
Fresh faced from my trip to the French Riviera it seemed only fitting that on Tuesday our inspiration board is Riviera based, with a Gatsby Wedding Style board from Fabienne Slater at Elian Concept Weddings and Events.
On Wednesday our post was full of fabulous elegant details from the gorgeous lace dress, stunning royal blue Jimmy Choo shoes not to mention the Le Meurice wedding reception of Stephanie and Brian, see full wedding in Paris.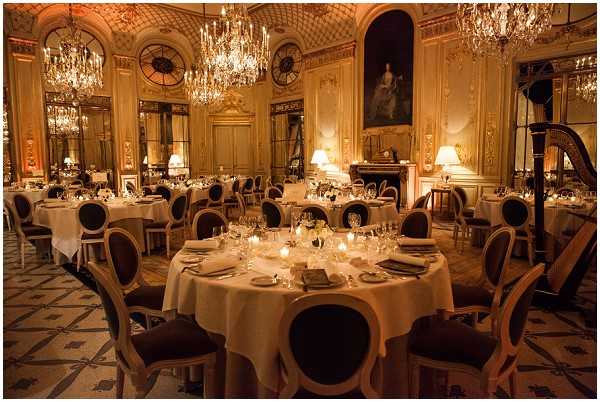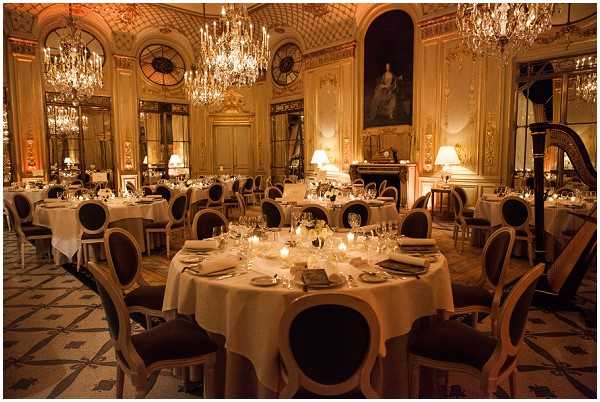 On Thursday I had the great pleasure to introduce you to another fabulous photographer in our Meet the Experts series – Tim Fox.
Do you know what shape you are?  If not and you are not sure about your bridesmaids either, then take a look through my Bridesmaid style ideas.
It is the dreams that romantic films are made of, two high school sweethearts travel to France to celebrate their 10 year anniversary, when the dashing beau gets down on one knee for a surprise proposal in Paris!
I started Saturday with a new competition to win a beautiful Delezhen ring – find out how to enter here.
Elsewhere on the web:
Love Its
Anyone new to Love It's they are my favourite products and items that I Love from around the web, some wedding related but just fabulous finds! Don't forget if you have a Love It product or suggestion send it into info@frenchweddingstyle.com with the subject line Love It!
The hot weather that we have been having in the UK makes me thinks of tropical climates and in particular watermelons.  I love watermelon to eat, as a refreshing drink and the colour!
♥ The perfect refreshing drink – Watermelon Mojito ♥ Cool down with a watermelon popsical ♥ I am not one for gimmick shoes, but I rather LOVE these watermelon print shoes ♥ The Orange Fizz Chanel nail colour is devine ♥ Red carpet Gucci Spring 2013 dress ♥ Summer fresh watermelon color bag ♥ How cute are these watermelon cake pops ♥  Team watermelon block colour with white for a cool beach look ♥
Have a fabulous day enjoying the lovely weather