Good Morning from a lovely and sunny Sunday in England! The weather is beautiful, all the windows are opening with the sweet smell of summer pouring in, plus you know I can't resist as an extra large pot of coffee has been brewed.  My perfect way to start a Sunday morning.
As it's the first Sunday of the month and I am delighted to introduce the first new businesses that are part of our Freshman Wedding Business Program, please meet a Splash of Silver and Jessicca Pulman Make up.
Splash Of Silver offers a fabulous selection of high quality digital cards for ANY occasion! Any design can be customized to your taste, or they can work on something completely different together. I love the rustic suite of wedding stationery, perfect for a summer themed wedding.  Experienced MAC mac up artist Jessicca Pulman, creates classical bridal make looks whilst combining theatrical designs and high fashion trends for brides who are looking for something a little different.
I also wanted to thank all of our lovely sponsors, past and present for supporting French Wedding Style and enabling the blog to go from strength to strength. Don't forget their ads appear on every page and post of the blog, clicking on their advert will take you through to their website where you can find out oodles more information about these fabulous wedding suppliers. Don't forget to mention where you found them from!
But on with The Sunday R&R and on Monday we started the week off with some Moroccan and French fusion in the South West France wedding of Emma and Phil captured by Craig George Photography.  See full Moroccan/ French fusion real wedding from South of France.
On Tuesday I continued on my weekly inspiration boards with a navy and gold Nautical Glamour wedding ideas board.
To round off Tuesday we caught up with real bride Cassie as she deals with wedding spreadsheets and has fun planning her honeymoon and stag/ hen dos.
Wednesday was a styling day with two personalities in a venue styled two ways, with a bold colour explosion and a rustic country chic theme.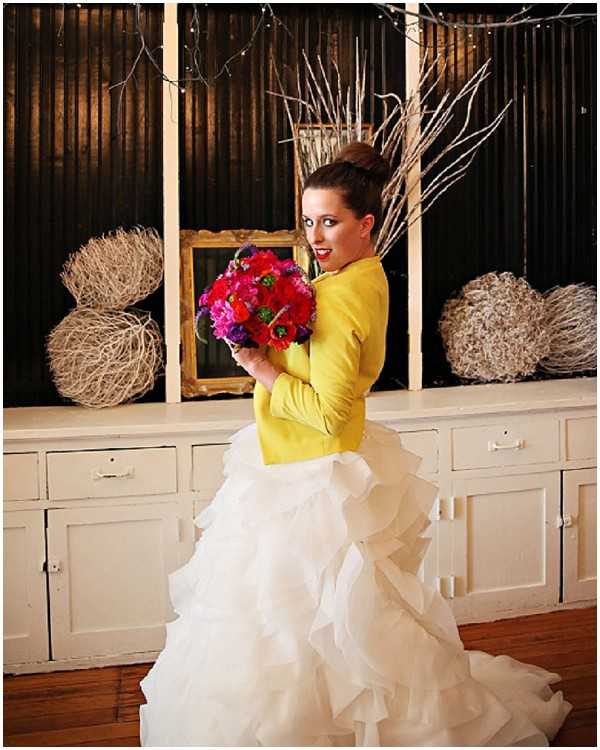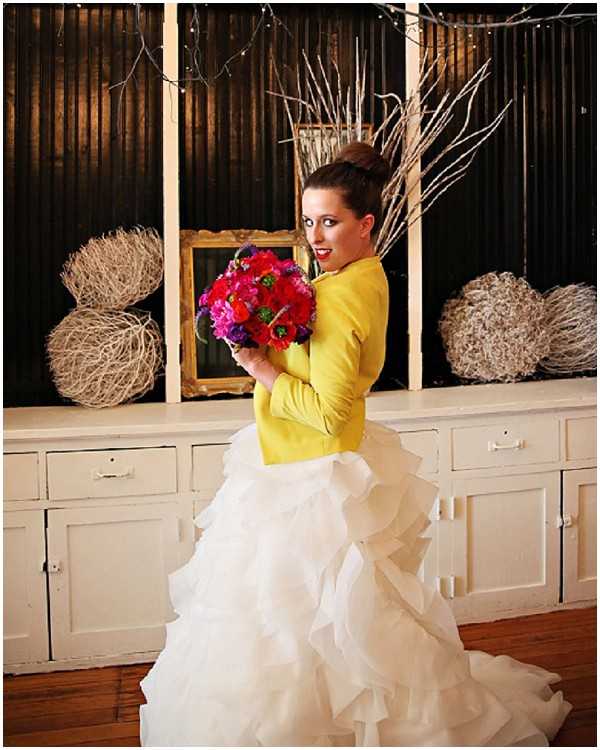 On Thursday I introduced you to another fabulous Parisian bridal wear designer Suzanne Ermann renowned for her pleats, hoops and her famous twills.
On Friday we met 2people1life,  the story of two lovers Lisa and Alex, who dream of traveling and who are looking for the perfect place to get married. So they had a crazy idea, but so good, to sell everything they owned, get packed and go through the world to experiment most incredible places to tie the knot.  Read about wedding ceremony #49 in Provence.
On Saturday get ready for summer with a selection of budget friendly little white dresses, perfect for a post wedding beach party like Tamara Ecclestone.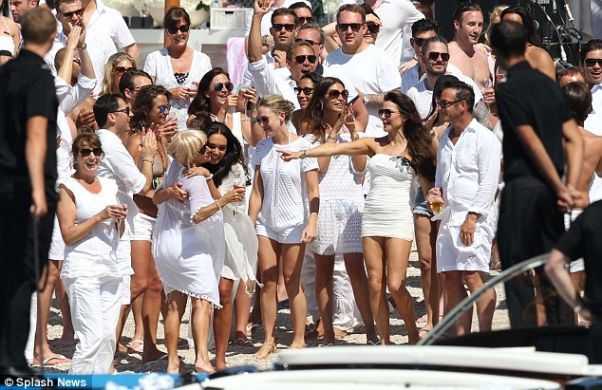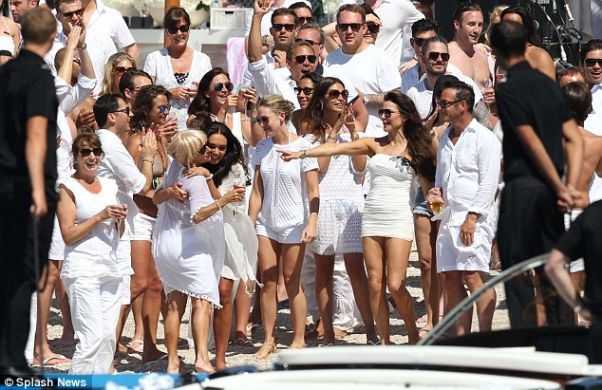 Elsewhere on the web:
Love It's
Anyone new to Love It's they are my favourite products and items that I Love from around the web, some wedding related but just fabulous finds! Don't forget if you have a Love It product or suggestion send it into [email protected] with the subject line Love It!
I am popping over to the Riviera next week so my Love It's this week are influenced by a chic holiday ensemble.
♥ Nautical prints from Splash of Silver ♥ Loving the blue and white chevron skirt from Kate Spade ♥ Since when did I need an excuse to include Chanel Red Nail Varnish ♥ Of course there are some fabulous sapphire blue Louboutins ♥ Keeping it simple with a capped t-shirt from French connection ♥ Honeymoon planning they how about the fabulous view at Le Grand Hotel Cannes ♥ LOVE the white Missoni oversize clutch, fashionable and actually usefull!  ♥ Loving this Le Vian sapphire jubilee ring Wedding Jewellery from Ernest Jones ♥
Have a fabulous day xx