A bright and cheery I there and hello for the last Sunday in June!  Did I blink and where did June go, well if you are in the UK at the moment, certainly June did not rush past through to long sunny evenings, but fingers crossed July will be better.
However as usual I digress so back with the Sunday R&R and on Monday we went to Chamonix for Sarah & Mike's wedding.  On the slops of Mont Blanc it was an intimate affair for their closest friends & family from Australia in a 5 star French Alps wedding venue with the help of Haute Weddings. Read full post on 5 star wedding in Chamonix.
If you are planning a DIY wedding or like me know nothing about flowers, then be sure to check out the new online FREE wedding flower resource.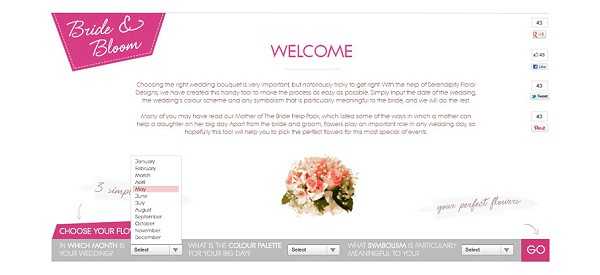 On Tuesday we were off to the movies with a oodles of star bridal style inspired by movie heroines featuring some iconic favourites such as The Artist and Breakfast at Tiffany's.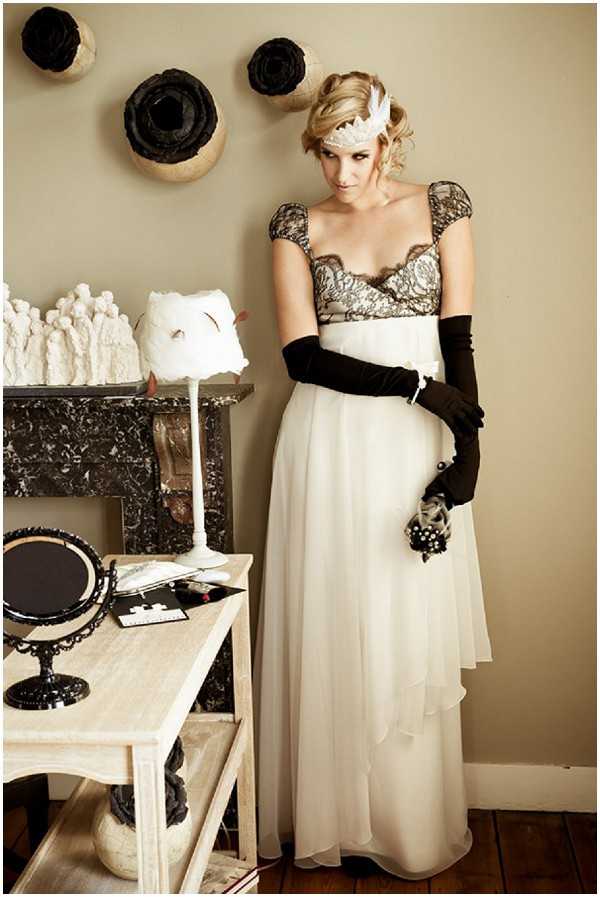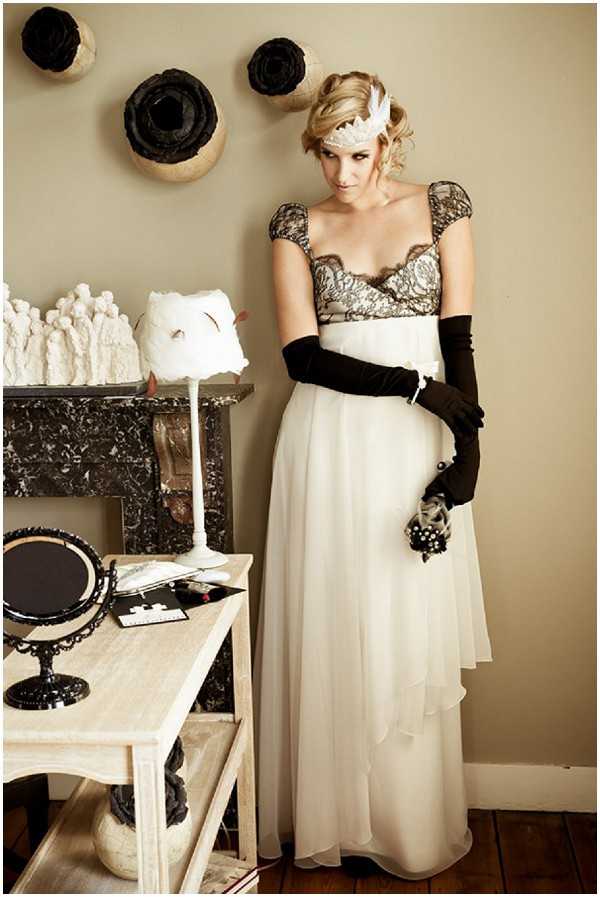 On Wednesday I welcomed Sara from Burnetts Boards to guest post on the blog and she shared with us her Blush and Gold wedding inspiration board.

If you are thinking about a photography tour or photo shoot in Paris or another big city, then Thursday's post from expert Olivier Lalin on Paris photo tours was for you.
On Friday morning we caught up with real bride Sophie who has been super busy planning  her upcoming wedding in France.
For anyone planning a wedding they know the cost of ensembling an oufit for your bridesmaids can be expensive, so here are some outfit options that save on the cost of the dress and invest in accessories that your bridesmaids can wear again – Bridesmaids outfit ideas.
On Saturday we were with Melani and Danny in Paris for wedding celebrations that included 5 dresses! See the full post weddings in Paris.
Elsewhere on the web:
Love It's
Anyone new to Love It's they are my favourite products and items that I Love from around the web, some wedding related but just fabulous finds! Don't forget if you have a Love It product or suggestion send it into info@frenchweddingstyle.com with the subject line Love It!
Today's Love It's are inspired by Hybrid Pencil Dress, the mixed chic with retro 80's flash that I just love, perfect for the evening rehearsal dinner
♥ Carry the colour theme through to your black bridesmaid dresses and add in a pop of colour ♥ Hyrbid Pencil Dress in Print that is perfect for hour glass figures and drawing the eye the the waist ♥ Bright wedding flowers can liven up any colour scheme ♥ Transform any wedding venue such as Imperial War Museum with naural tones using coloured lights ♥  Just how fabulous is this Diane Von Furstenberg Carolina Lips bag?? ♥ Add a touch of colour to those classic Louboutins with the AstroGirl pumps  ♥
As a blogger sat with my laptop I don't get a chance to meet you the lovely readers in person or for you to connect with each other.  So I will be occasionally be asking questions on our Facebook page and posting the answers in The Sunday R&R.
Facebook Friends
This week I asked who was going to a wedding.  Thank you to Wayne Riley for answering and don't be shy, I really am very lovely:
Wayne: "Chateau de la colle noire……fabulous house that used to belong to Mr Christian Dior…..very pretty and elegant florals….revisiting the vintage with provencal influences….with Lavender & Rose: Riviera & Provence Weddings by Kerry Bracken…..hope it's a lovely one!!!!!"
Monique: "I am spending the weekend blogging about fabulous weddings and catching up on my wedding magazine reading."
Bisous