You might be wondering why the Special Sunday R&R – well it is the last day and Sunday R&R before the blog turns 1!!  I know, how has it been 1 year that I have been writing French Wedding Style and in blog years, it is like starting junior school.
So how does one celebrate the day before turning 1, although we are on the French Riviera for the week, we are off to Italy (oh the irony).  Whilst I will be in the car driving through fantastic scenery I will leave you with the Special Sunday R&R and catch up on the wonderful week of French weddings.
We are starting the week off with a relax and fun vintage themed DIY wedding in Normandy.  Rachael and Mark had their hearts set on getting married abroad and through hard work and careful planning, created their ideal eclectic vintage themed DIY wedding at Chateau de Blavou whilst keeping an eye on their budget.
Tuesday saw the blog turn into an edible art gallery with the help of the beautiful hand painted Nevie Pie Cake creations.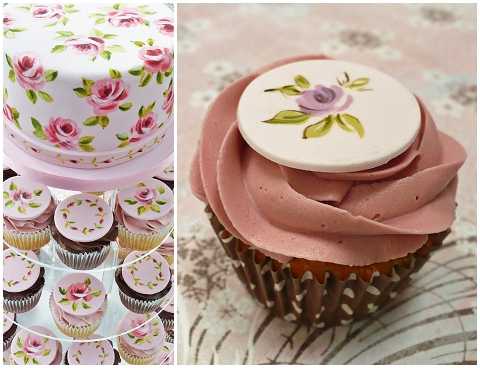 Wednesday's real life wedding took us to South West France and the wedding of Claire and Mark at Chateau de la Couronne.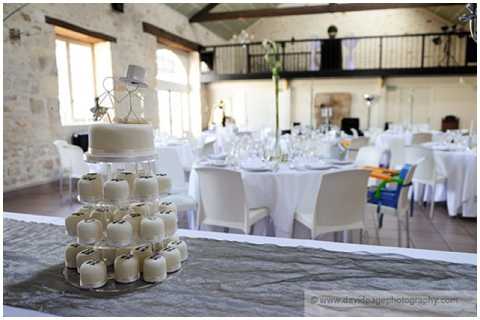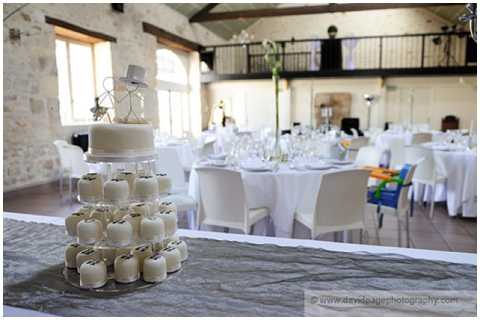 My how to/ how not to DIY project on coloured meringues probably kept you amused on Thursday as I turned meringues kiss disaster into meringues parfait.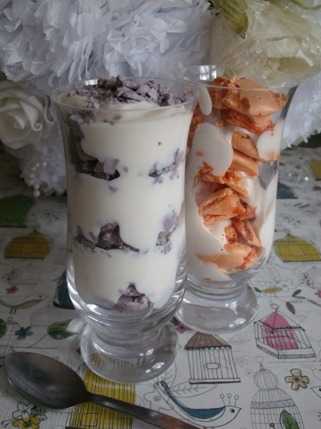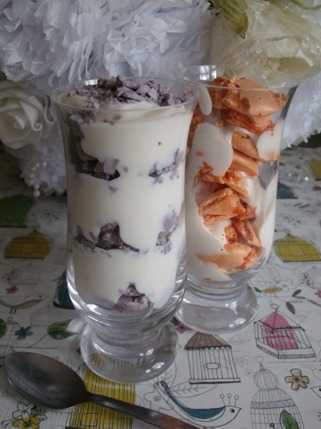 The best type of wedding you can plan is one that reflects your personality and that is exactly what Camille and Thomas did with their sun-drenched wedding in South of France.
Celebrating all things wonderful and shabby chic with an exclusive 20% off shabby chic wedding goodies with Le Trousseau.
Enjoy your Sunday and I will try and post pictures during the drive.
Monique xx