Are you bored of me saying that I am in Paris yet?  I am delighted to hear you say no 😉  Last full day today (how did that go so fast) and we are visiting Marais and then have a fun session with Lindsey Kent at Pictours Paris this afternoon, can't wait!  It is a short and sweet Sunday R&R this week whilst I am having a little e-tox, but full service and my weekly Love-Its will be back next week.
So enough of me in Paris, back to Sunday R&R and on Monday there was a two part real wedding as we were off to the South Coast of France with the first in a 2 part traditional French wedding in Nice of Gaelle and Colin. See full wedding ceremony and Nice post.
Then on Monday we had intermission and we carried on with part 2 of the traditional French wedding in Nice, the Chateau wedding.  See full Chateau real life wedding.
From picturesque coastline to chic cities, France has so many options when you are thinking about it as the destination for your wedding.  But if you have ever thought where can I get married, in Tuesday's guest post by the lovely ladies at Haute Weddings, they are going to be taking us through the options when considering a mountain top wedding ceremony or reception. See full post.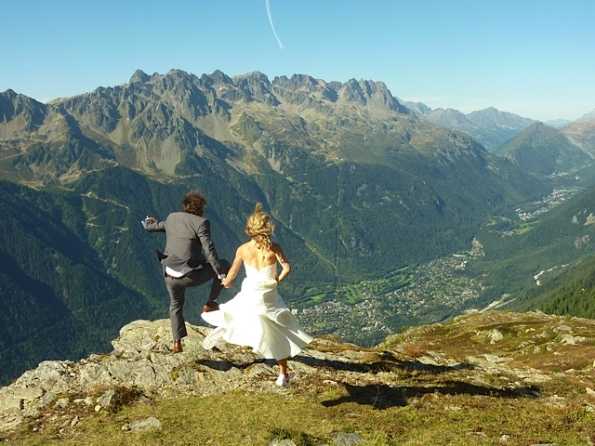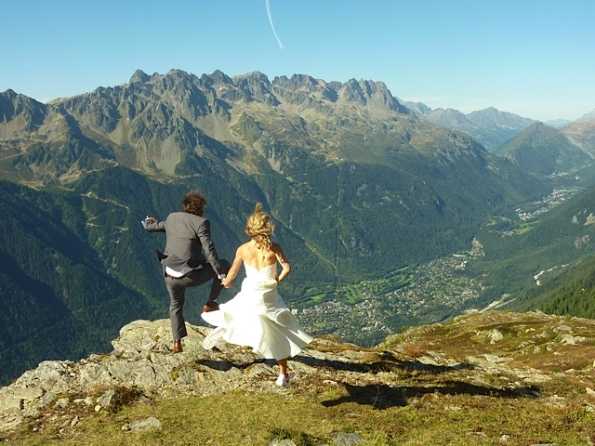 Whether you are planning your wedding or simply love France, have you ever dreamed about owning and running one of the beautiful wedding venues in South of France? As well as the history and tales that are wrapped up in these beautiful venues, I have often found that the owners and managers of these magnificent wedding venues often have a story to tell as well. Read full post on Bastide St Mathieu
On Thursday we left for Paris and the start of a Paris love session here on the blog! I love travelling and l am looking forward to getting out from behind my laptop, into our apartment in the 1st and of course celebrating our 5th wedding anniversary. For the duration of our stay  it is going to be a Paris love fest here on the blog.  I will be bringing you Paris weddings, engagements, love shoot and starting off with today's 3rd Wedding Anniversary shoot by rising star Stacy Reeves from L'Amour de Paris Romantic Portraits. See full anniversary shoot.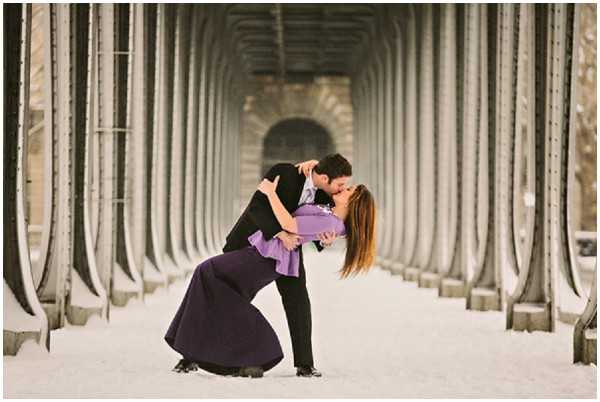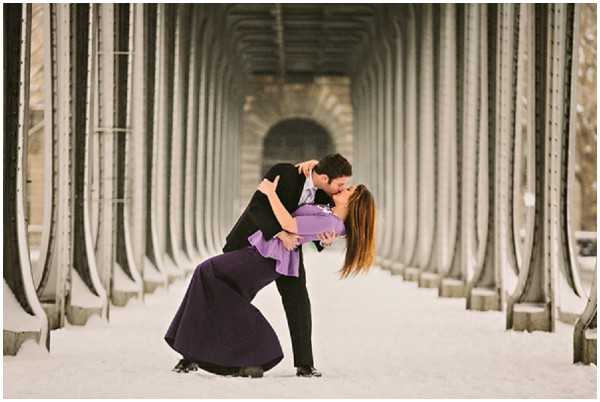 On Friday I got a little bit romantic as a thank you to my gorgeous husband as we celebrated our 5th wedding anniversary and we are doing so in Paris.  As a wedding blogger I often get asked about my wedding and one things always crops up, would I change anything.  See what I would change.
On Saturday continuing on with our Love Paris series, we had a love shoot in Paris that was won by the lucky couple Pauline and Josué plus their adorable dog Carlo from Studio A&Q and Best Maid.  See full love shoot in Paris.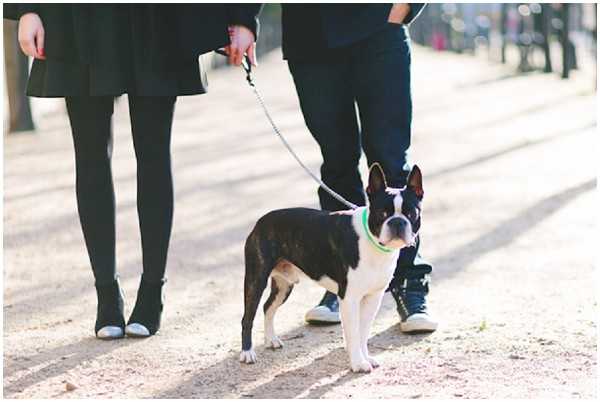 Elsewhere on the web:
Love

Salvage One as a quirky wedding venue

if you are looking for a place full of character
Whether you call them love shoots or engagement shoots I am a big fan of these, not just to get a couple ready for being in front of the camera for their wedding day, but the creativity that can be inserted and there is no shortage of that with a

canoe engagement shoot prop

!
Dreaming of hot summer days, with a

beach wedding

filled with bright flowers and loving guests – then here is your inspiration
Have a fabulous Sunday filled with love and laughter.  If you want to stop by and leave a comment and let me know what you are up to today, please do!