Early yesterday morning (and it was a Sunday) Mr Mariage and I set off to London to go to the France Show 2012 held at Earls Court.  Advertised as "the best of France in a day" I was really keen to see the cultural delights and factual information available for those who love France as well as those considering buying property in the glorious country.
The exhibitors at the show are set up in two main parts the property and serious side and the lifestyle side.  We attacked the property side first, deciding that this was a sensible option before heading to the lifestyle and wine tasting side later on.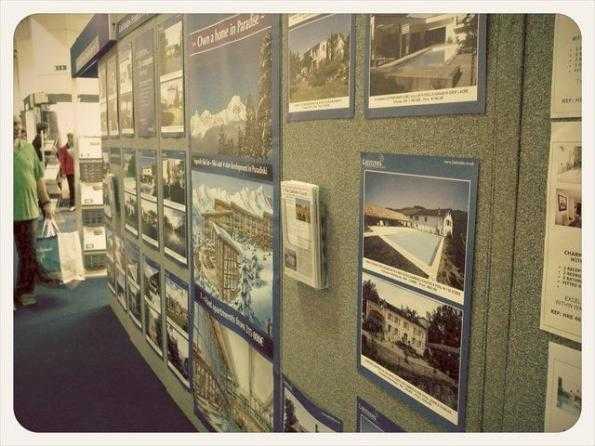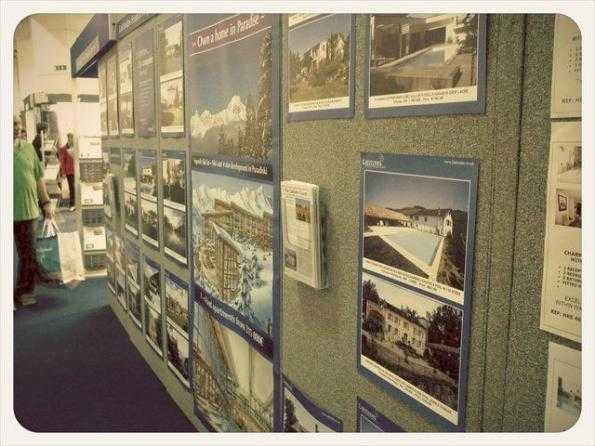 The dream is that maybe one day I would be writing the blog from our home in France, so we took this opportunity to browse through some of the stunning property on offer through immobiliers (estate agents), including the very helpful Matthew Barry of Charente Immobilier.  Matthew had some beautiful properties for sale in the Charente area, but also was on hand to answer and provide additional information for anyone considering moving to the area.
Walking through the property section we also found the very engaging Amanda Kiff from the Corrèze Franco-British Chamber of Commerce & Industry – who showcase the area whether for work/life or as a holiday destination.  Between Amanda and Matthew I think that we might be stopping off in this area of France on our next trip in March.  The husband and I then retired to the Champagne Bar for some property discussion, before moving on to the lifestyle section of the show.
As you moved between the two sections, the smells emanating from the lifestyle section and in particular the French Market were amazing.  Whether your knowledge of the French departments is exceptional or your are looking for inspiration, there was a wealth of experts on hand providing information on the the many holiday options in France including Atout France (organisations for the tourism sector), Bordeaux Tourism Office, Anjour Loire Valley Tourism and Auvergne Tourist Board to name a few.  The exhibitors were passionate about their areas of France and delighted to answer questions on a variety of different topics.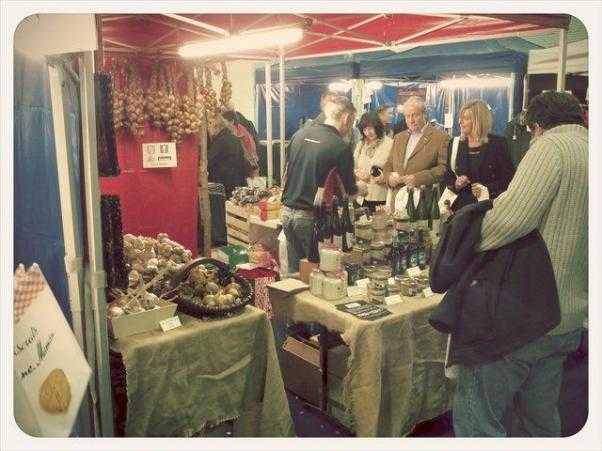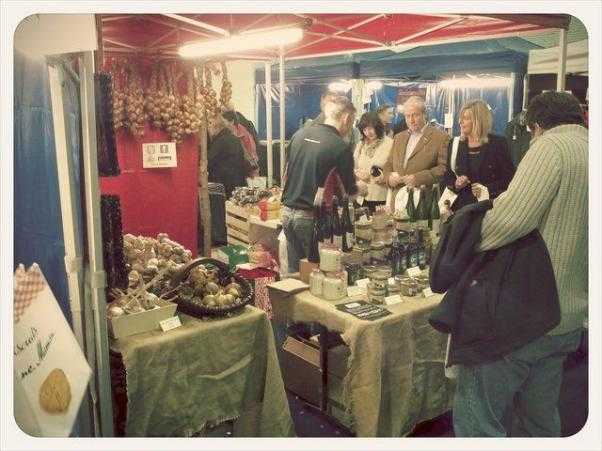 But on to one of my favourite sections the Market!  There were many wonderful stalls offering a myriad of different produce and culinary goodies.  Here are a few of the delights, which I may have tried……
Bruno's French Bakes – traditional french pastries with a twist.
Saucissons de France  – hams and saucissions, full of flavour and tradition.
Bonne Maman – I tried some of their delicious La Madeleine and the great news is that they are available in Waitrose, Sainsbury's and Tescos in the UK.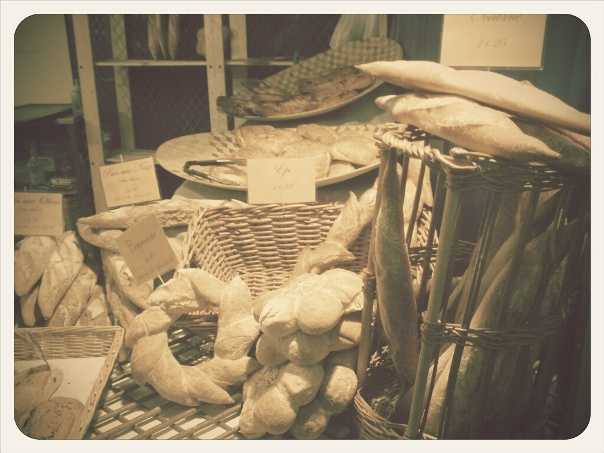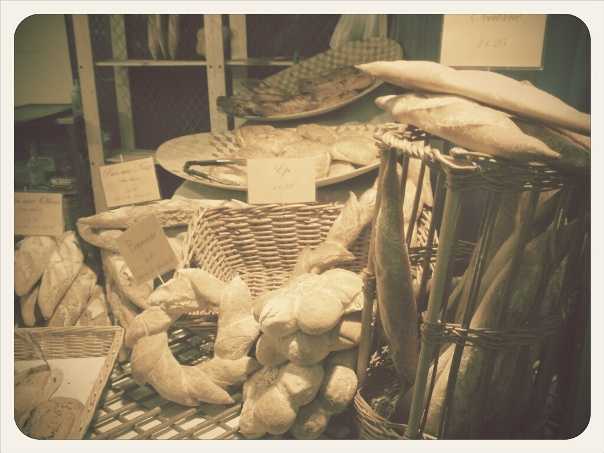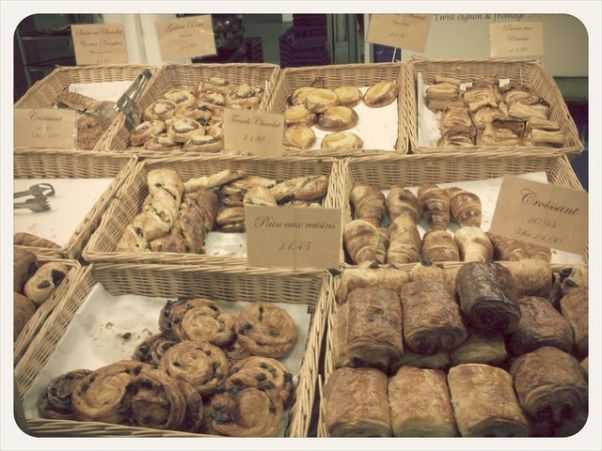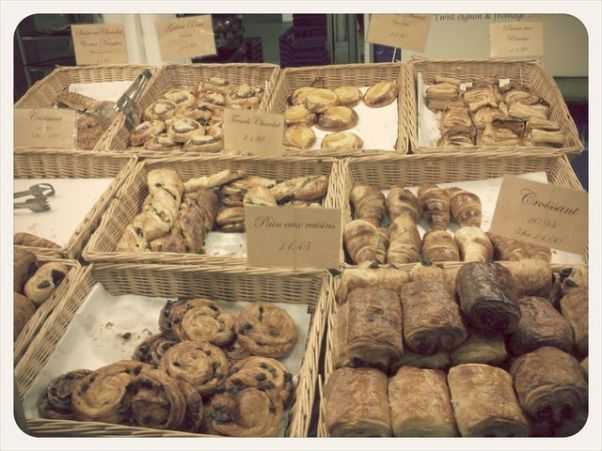 The French Corner – I have to say that this was my favourite stall and I purchased quite a few yummy goodies.  The Olive bread was fantastic and has already gone as I write this, so I will have to buy more next year!
In additional to purchasing the food, there were also some wonderful cooking demonstrations including Marc Schwall from Les Cuisiniers Cavistes in Narbonne.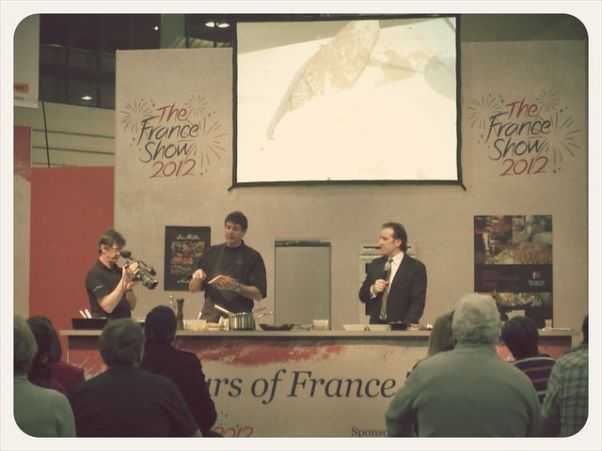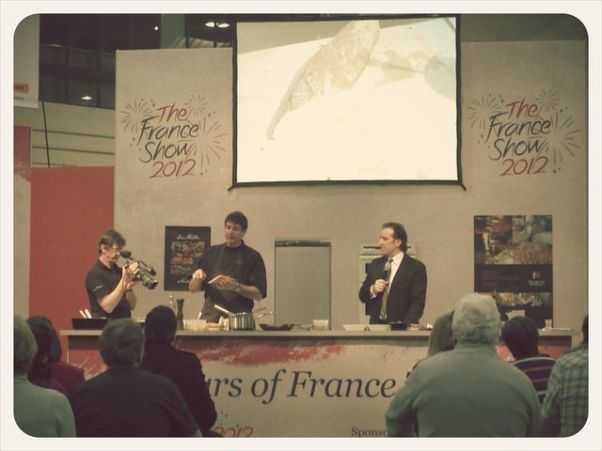 And for those who wanted to burn off some of the delicious food you could always play Pétanque.
Having spent over 4 hours at the show I would definitely recommend visiting the show next year, especially if you ever dream of living in France.  My only disappointment, is that I thought there would be more people wandering around with large glasses of wine in their hand – but maybe this is just me.
Monique x x