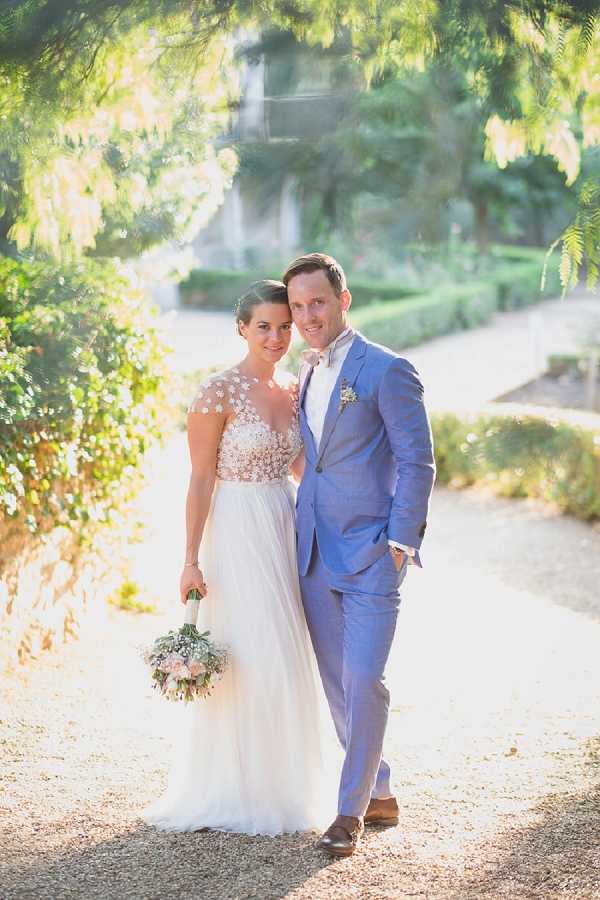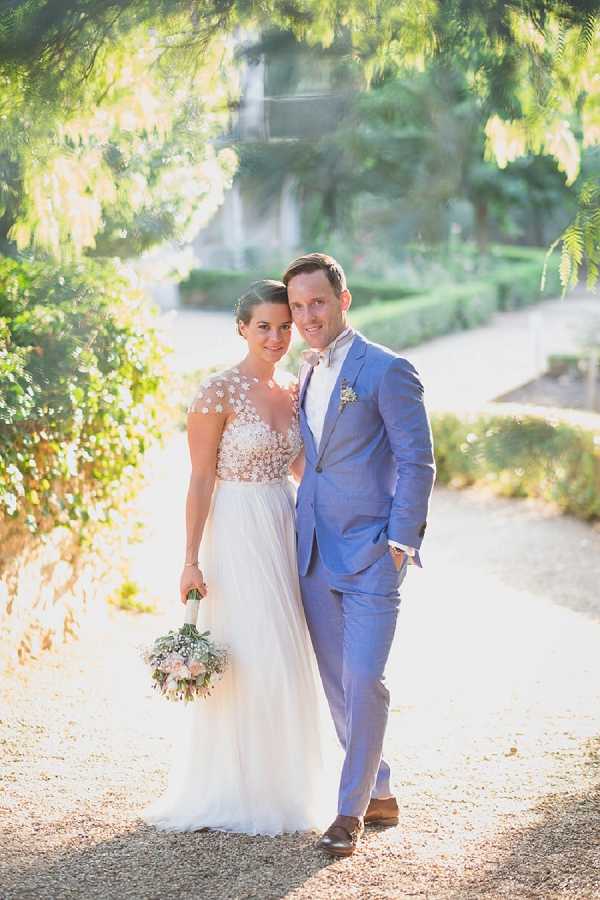 Today talented FWS vendor and photographer Wild Roses will be walking us through some shoot ideas to plan the day after your wedding! We are in complete agreement that your big day zooms by so fast so we can't think of a better way to spend your first day as Mr and Mrs than this…
The day after session is a photo session you do after the wedding. This photo session is special because you do it with your wedding dress and tuxedo. Taking great care of your dress, I love to get in the snow, in the water, and unusual places to make the session even more incredible.
You may also find these types of shoots under the name "Trash the Dress", I personally do not like the fact to "trash" an element of your wedding so precious that belongs to your family memories. However, every bride can decide how far she wants to go in her own photo session.
Why would you do a Wedding Day After session
Everyone will tell you a wedding day always passes very quickly, too quickly. You breathe twice and it is already the end of the day. So enjoying a Day After session will enable you:
To take time for you, your couple and take gorgeous pictures
Wear your wedding dress once again and be a queen for one more day
Feel love and romance without the stress of the wedding day
If your wedding is in the upper part of Europe, you may have a cloudy or rainy day. By planning the day after in the South of France or any amazing sunny location, you will have luminous and outstanding pictures. You can have it at the perfect time, enjoy amazing sunsets and the golden hour.
If for family or budget reasons you cannot have your wedding abroad, you do not have those kind of restrictions when it is only both of you. You can really plan it in the destination of your dreams.
There are thousands of reasons to do a Day After session, but the first one for me is to create outstanding memories, to love and share. We plan everything too, so both of you have an amazing experience, in lovely places and experience unforgettable memories.
When and how to do your session?
Of course, after your wedding. Except if you are flying to an always-sunny location, or want the session in the snow, I recommend doing it late summer or early spring. This way you have nice weather, but avoid the summer crowds.
The best time of the year will also depend on the location, if you want to do your Day after photography in spring in Australia or New Zealand, it will be Autumn for the northern hemisphere.
For your session, you need to define the location, book the hotel and flights. Depending on the accommodation, you can also do pictures in the room or hotel (ask owners first).
You can work with a local photographer (I photograph couples from all over the world flying to the French Riviera) or fly to your location with an experienced photographer. If you fly with your photographer, make sure he/she is used to doing destination sessions, it is more complicated than working locally.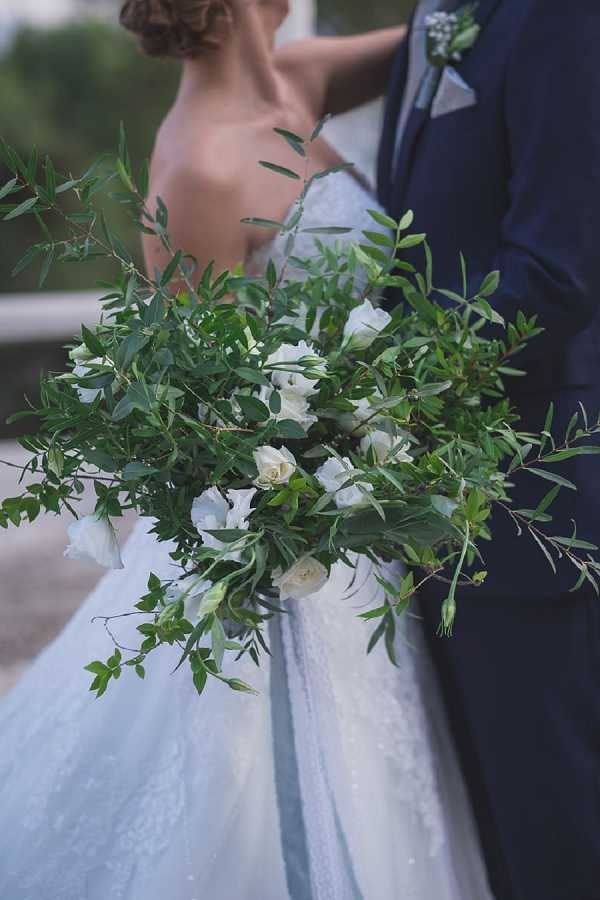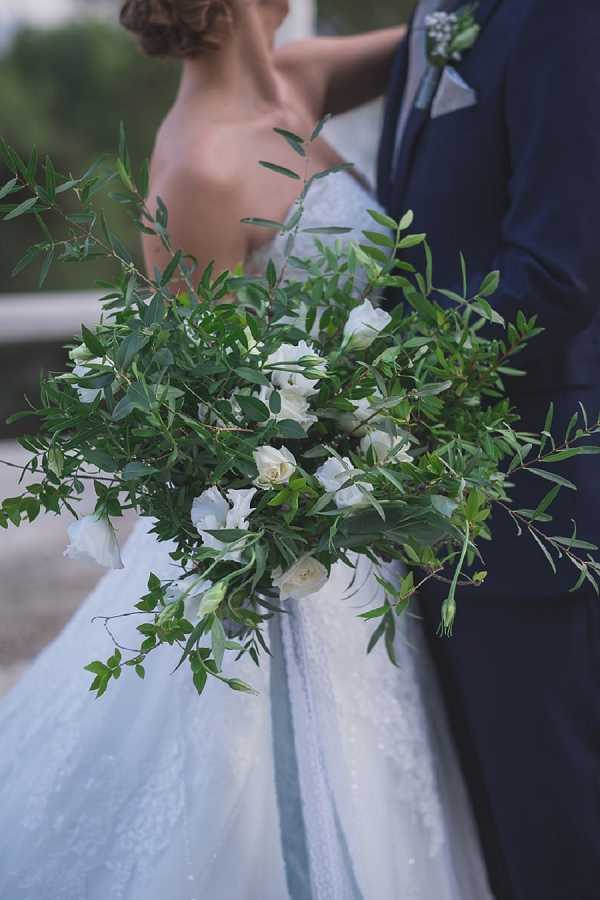 Personal tips
Here is some advice from the experiences I have from traveling:
At least plan 2 days for the session if you plan to travel
Create a road map of the places you want to go, to have an idea of the average timing
Do not select too many places, as you will have to rush from one to another (3 or 4 is a good number)
Be careful with your belongings, most of the time we only have my bag during the session
Verify sunset timings and duration (In Bahrain in Autumn, sunset is between 4PM and 5PM)
Verify special local rules (you may not be allowed to shoot there)
Be prepared to walk a few kilometers (on average 15 km)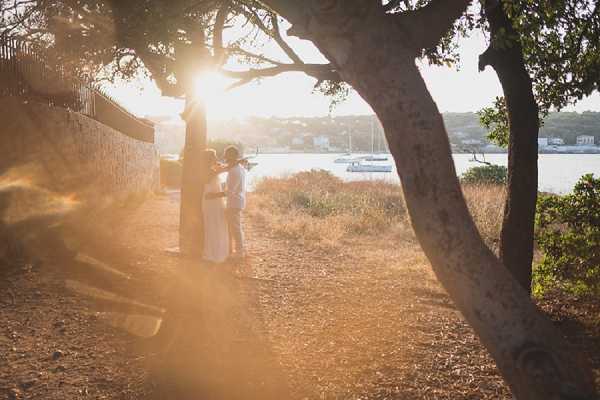 Reviews from my couples
"For our session, he drove us around the South of France to a few pre-planned locations, but several of my most loved photos happened spontaneously – he saw beautiful flowers and wanted to stop to capture them."
"We had our wedding photo-shoot on the shores of Cap D'antibes beach. It was full of love & laughter. Thiebauld was all about creating an experience and capturing moments. Our pictures were genuine and showing our true emotions and how much we were enjoying. It did not seem to be a time consuming thing, they just happened. His images were the most beautiful gift to receive after our wedding."
"We travelled from the US and decided to do the photos in a romantic town that highlighted the water and the sunset surrounding us. One problem was that we did not know where exactly on the French Riviera would be the perfect spot and Thiebauld helped us find it. He was a pleasure to work with, was very responsive."
For even more ideas about what to plan for the day after your wedding why not check out these 10 ideas with something for everyone.
The Day After Your Wedding Snapshot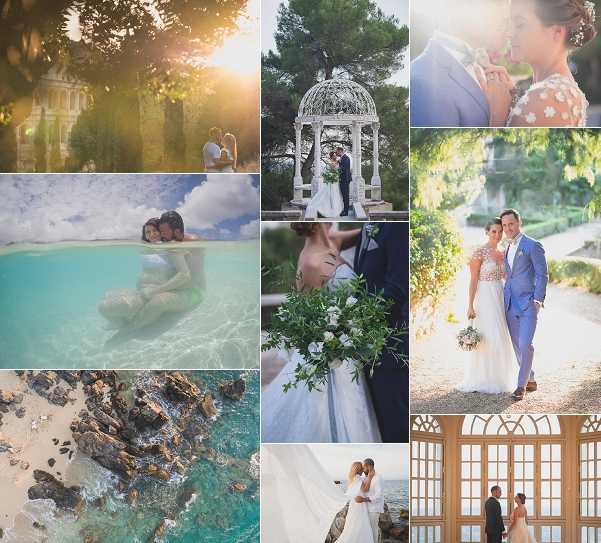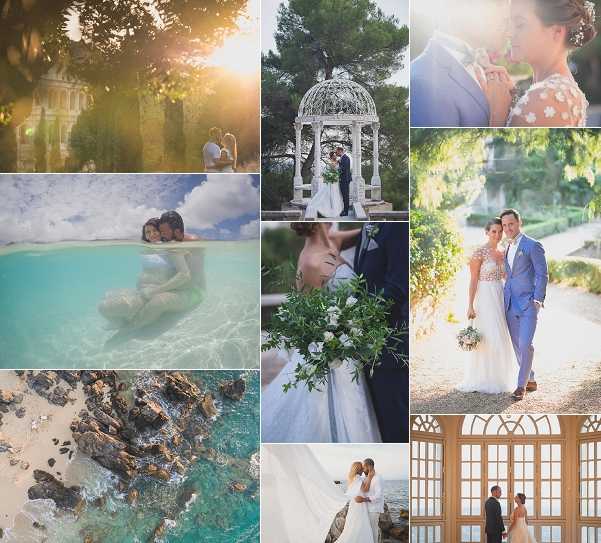 Wedding Vendors
Photographer: Wild Roses