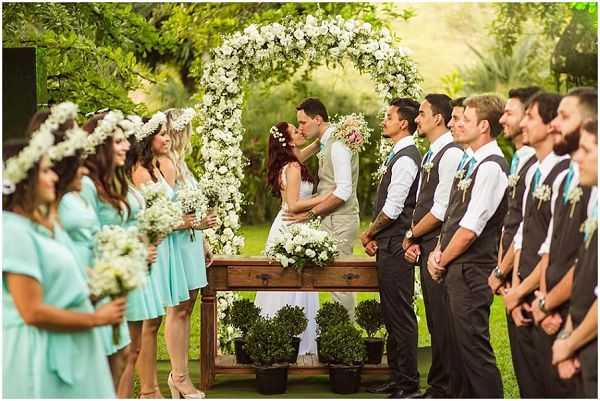 On the blog today we are sharing all things 2019/2020 wedding trends and we've invited Faire-Part de France to take over the blog to share their views on what to expect for the rest of this year and next when it comes to planning your wedding in France.
More colours and shades
A few years ago, the trend was to choose one or two colours for your wedding theme. In 2019 and 2020, the fashion is for variations and combinations of several different colours. The bride and groom will then choose a global atmosphere, even if it is not a very specific theme : shades of different colours, suspended lavender, white candles, but also notes of bright and chic colours, such as shades of pink, red, and even orange. Mustard yellow, ochre, cumin and saffron are also very popular this year, mixed with intense or dark greens such as sage green.
All these colours will be sublimated by touches of gold, but also silver, very fashionable this year.
Faire-Part de France expects 2019/2020 to be inclined towards vintage, bohemian or rustic chic, natural themes.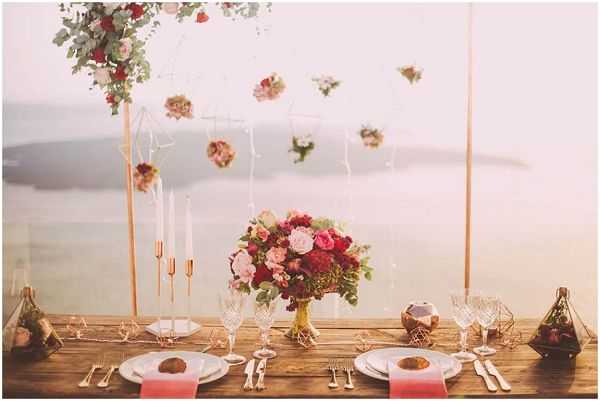 An innovative wedding dress
A major new trend this year is the wedding dresses with pockets. They allow you to combine beauty with utility, since the bride can put some personal belongings such as a mobile phone or lipstick in there for a discreet little adjustment. As for the shape, the fashion suggests as short as possible, with refined and simple designs.
In terms of colour, the trend tends for " Scandinavian whites ", i.e. almost white: dusty blue, peach, blush and powder pink, sage green or grey tones.
We shall also see trousers, still very refined and keeping the top subtle, made of lace and delicacy.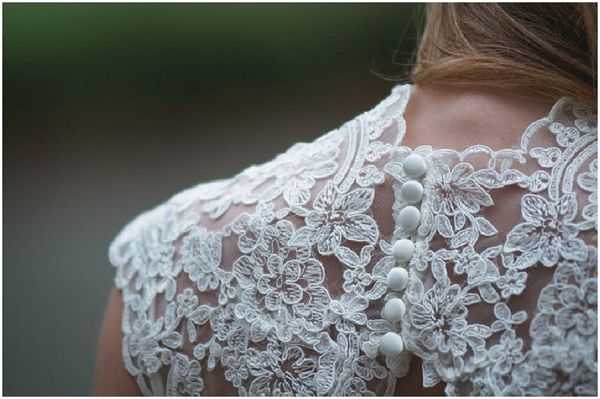 Bright and flowery decoration for your 2019/2020 wedding
The 2019/2020 season marks the trend towards flowers with suspended floral arrangements that decorate both gardens and interiors. We imagine giant hanging wreaths of flowers, standing on your tables. Flowers will be the key elements of the reception tables, for a chic or bohemian rustic style, but also for a more classic and refined wedding. The trend is natural, with flowers and wood.
For the bride's flowers, the fashion will be to the flower hoop, made of soft flowers, foliage and ribbon. It can be selected in gold or copper.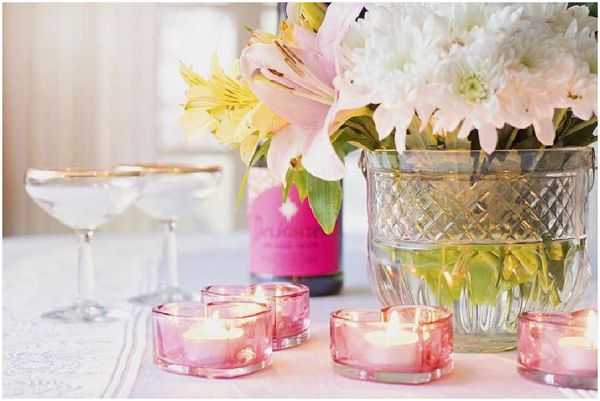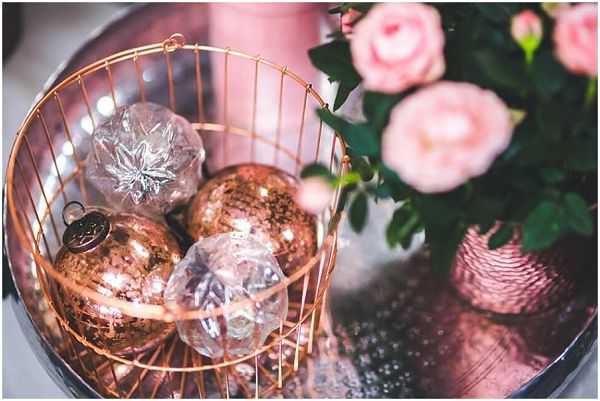 Culinary innovations
The trend remains in workshop activities, such as cutting ham, foie gras, fish grilling on plancha or mini skewers and burgers.
The sweet workshops will be in high demand : waffles or pancakes workshops, ice stands, popcorn bar or juice and smoothies bar.
The foodtruck is still relevant, especially for the day after the wedding.
Opt for caterers who offer creative cuisine : wasabi popcorn, cheese bars, chocolate bars, scallops in curry among others.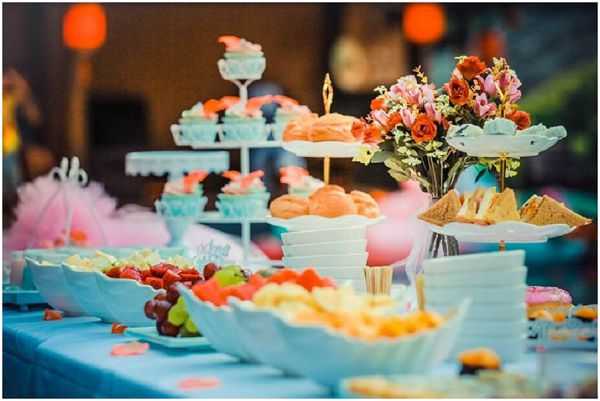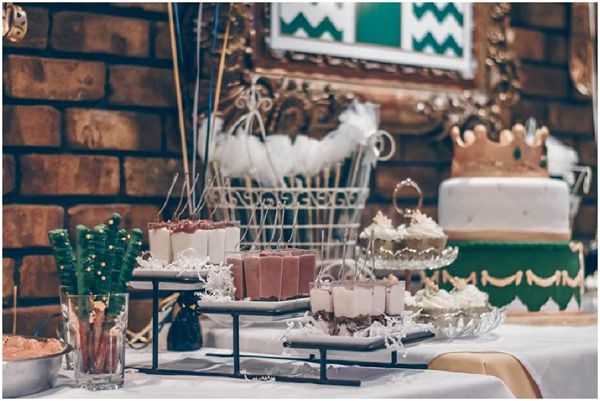 2019/2020 wedding invitations
Luxurious wedding invitations, vintage wedding invitations, lace wedding invitations, bohemian wedding invitations or chic rural wedding invitations, beautiful new wedding invitations are waiting for you again this year.
Creative papers always refined and elegant, one wants to touch this delicate and refined stationery. Here again the colours are in vogue, with peach, pink gold, powder pink, and pastel colours. There are also flowers, floral decorations, pink flamingos, pompoms and lace that will dominate in 2019 & 2020 !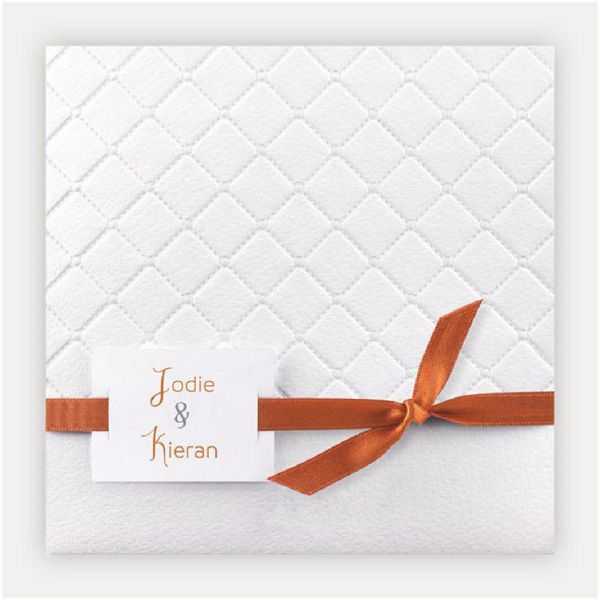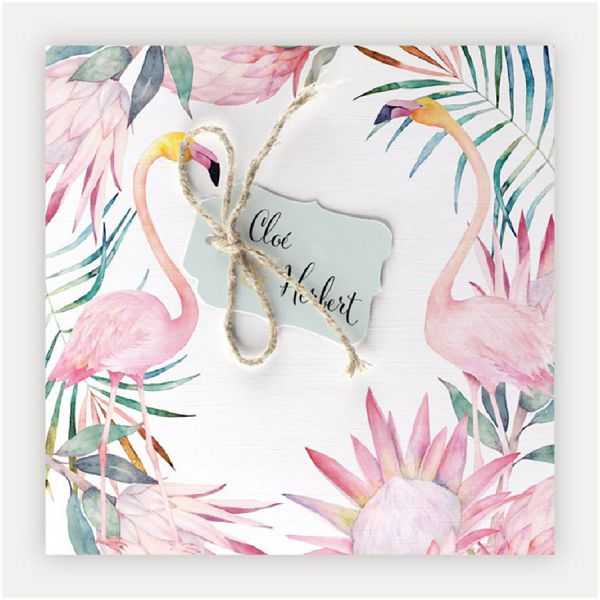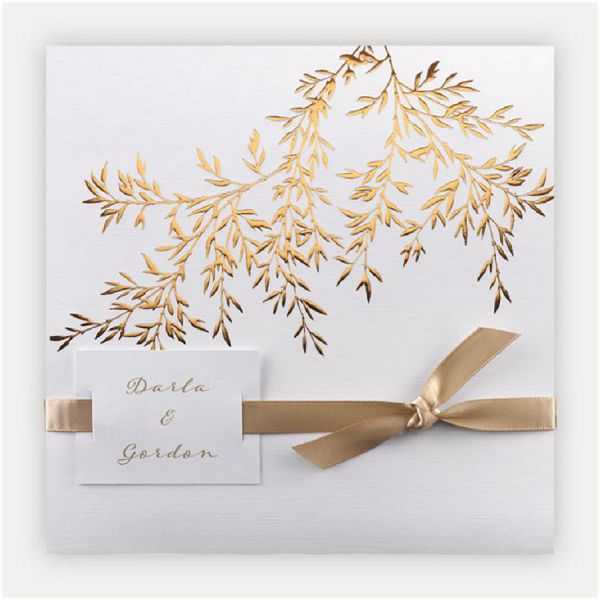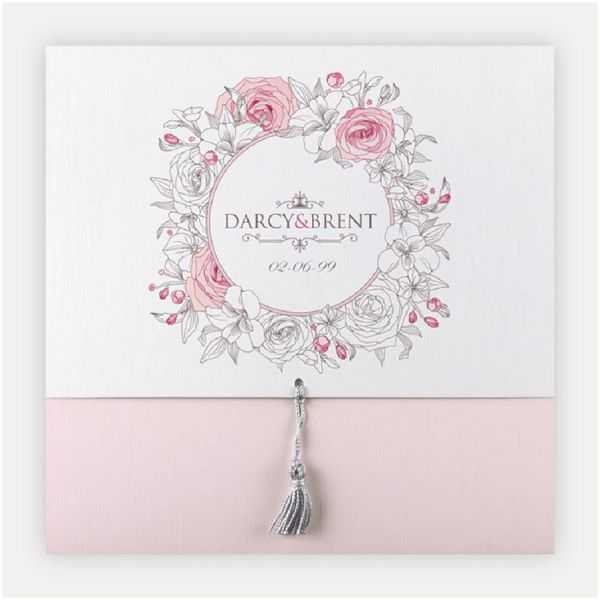 To find out more about
Faire-Part de France visit their website
This post is a paid for promotional opportunity.