She's married – FWS Belle Bride Sophie is now a married lady and I am delighted to share with you her wedding day which she describes as "The Best day of my Life".
I feel a bit like a proud parent as my Belle Brides go off to get married after sharing their wedding planning journeys with us. I remember when Sophie first applied, introducing her to you all and now she is one of the old married ladies club!
So on her last post on French Wedding Style, I am delighted to introduce the new Mrs Hopkin!
*****
Sophie: "Ever since I was a young child, I have loved believing in fairy tales. And you know what?  There are Prince Charmings… I married mine!  I can now finally announce that I am now officially Sophie Marie Hopkin! Sunday 25th August was an incredible fairy tale, which truly came true. I wish that day could have lasted all week.
From the very beginning of our engagement Stuart and I talked about how we wanted our wedding to be a weekend full of fun, laughter, tears and beautiful memories. We wanted to have the biggest party of our lives….surrounded by all the people we loved.  Well it was that and more!
It hit me as I stood there on the alter, hand in hand with my "almost" husband, how incredibly blessed I am.  To look around and see the face of nearly every true friend I have ever had, to have the support of 3 of the most amazing women standing up beside me, to see family who had traveled from near and far to be with us, to have parents who have shown me nothing but love, and to look into the eyes of the man I knew would stand by me forever, in sickness and in health, til death do us part….(gulp).  It is a bit hard to explain in words the depth of love I felt that day, but it is something I will never forget.
I wanted to share a handful of my favorite pictures from the day. Shot by David Bacher. The wedding and reception were both held at Chateau De Reignac, Tours France. I would relive my wedding day over and over again. It was a day of change and the start of a new season in my life.
In my possession I have every note, every sample, every plan, and multiple copies of almost every component from my wedding day. I have photos and I can always look back and re-read this memorable blog I managed to write-up! Another beautiful write was my Father's speech, which I would like to share with you…

Father of the Bride Speech:
Ladies and Gentlemen,
As father of the bride I have the pleasure of making the first speech.
On behalf of my wife Marie and I, I welcome you all here today to celebrate the marriage of our daughter Sophie to Stuart.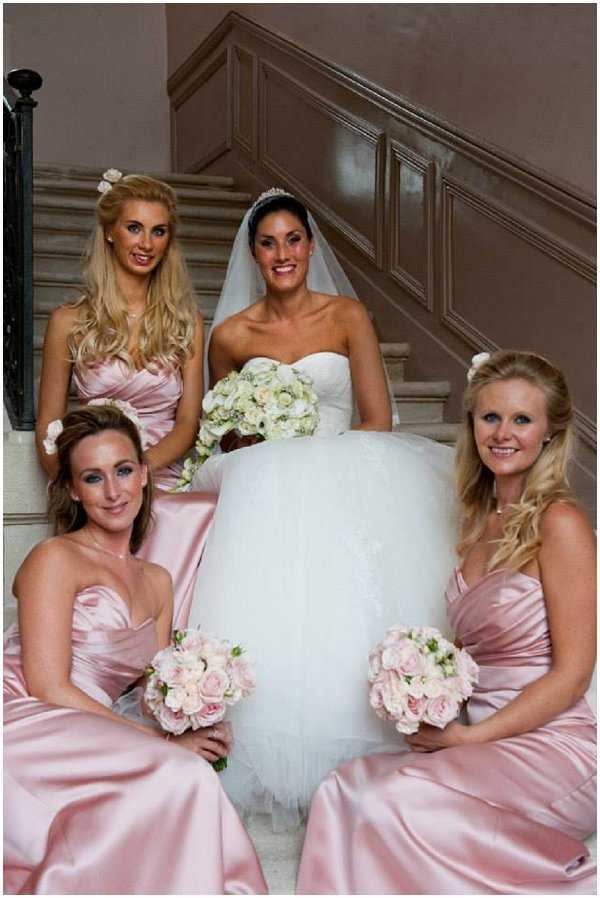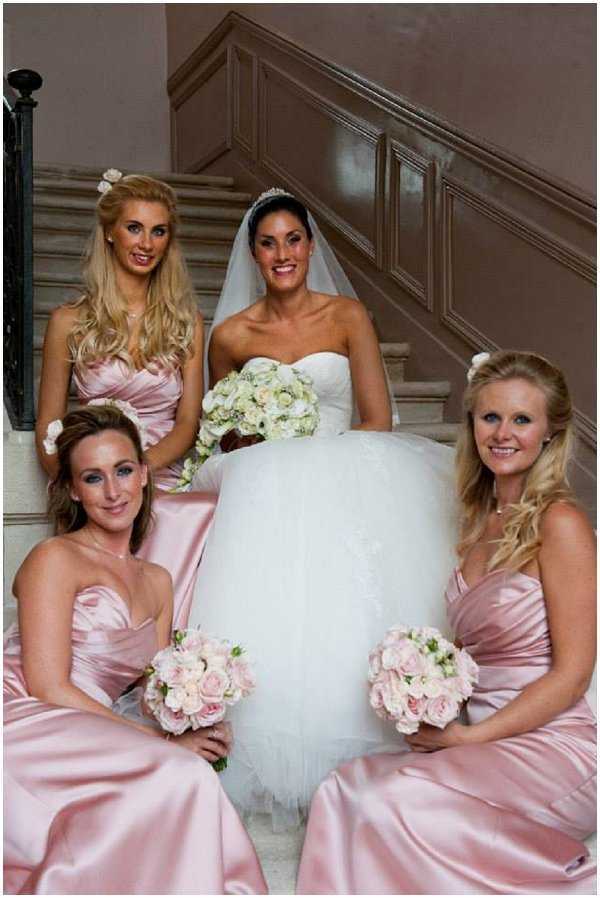 I also like to welcome Stuart's parents, John & Linda, as well as relatives and friends, I know you all have travelled considerable distances to be here. Thank you all for coming to help celebrate this very special day. As I look around the room I realise how many friends Stuart and Sophie have and I hope that you all have a wonderful time here in France. It's really great to see you all.
Today I must admit that I am the proudest dad in the world to have walked Sophie down the aisle. I think that you will all agree that she looks stunningly beautiful & is a real 'Princess in her Castle'!  Marie and I are both very proud of how she looks today and how she has grown up and are both delighted that she has found her Prince, who she obviously loves and cares so much for.
Stuart will know by now that Sophie's not the shy, quiet type – she likes to be the centre of attention. That's probably why she took to dancing from an early age – she joined a dance school at the age of two & I found myself a new vocation; I became a chauffer for the next 16 years….. still it kept Sophie out of trouble. She then went to University at 18 where the first major proud milestone as a parent was when Sophie obtained her honours degree certificate from no other than Sir Paul McCartney!
Today, I look at my daughter and I see an independent, beautiful, stunning young woman. ……She obviously takes after her mother! …..I can only hope that Sophie and Stuart will be as happy as Marie and I are, and can look forward to many happy years together. Stuart we welcome you as our son in law……….at last I have another male on my side!
In Stuart I believe that Sophie has met her perfect partner. I knew we would get on when he asked to meet at the pub to ask for her hand in marriage!
He has many good qualities, not least of which is an ability to appreciate the finer things in life. Well, after all, he did marry our daughter didn't he?
Now we get to the tricky part of the speech!
According to the internets idiots guide to wedding speeches this is where I am supposed to give advice on the subject of marriage. Perhaps the only thing I know about marriage is that it is the time when you stop painting the town red and start painting walls and ceilings. To help you with your marriage, I thought I would give you some advice based on my many years experience of married life.
Marriage will teach you many things… loyalty…self restraint…obedience…I am still in daily training on these matters….! Remember there is no challenge in a marriage that can't be overcome by one or more of the following:
I was wrong!
You were right!
I am sorry! (even though it may not be your fault) Yes Darling!
I love you!
Finally, never go to bed in the middle of an argument – be a man stay up and fight and watch some TV…You've lost anyway so you might as well get it over with.
I would just like to leave you with this last thought…
The actor Richard Burton once said that 'a woman accepts a man for what he is and then spends the rest of her life trying to change him.'… So, if we can all take one last look at Stuart as we know him because Sophie's remodelling work starts first thing in the morning. Seriously, Stuart and Sophie do not need my advice you are both perfect for each other.
It is now my pleasure to propose a toast to the happy couple. Please be upstanding and raise your glasses to the bride and groom Mr & Mrs Hopkin!
*****
What a beautiful heart felt speech and I found myself beaming as I read this post.  I hope that you will join me in wishing Sophie and Stuart a huge congratulations on their wedding day, thank you for opening up and sharing your magical wedding journey with us on French Wedding Style.
Many many years of love and happiness to you both and don't be a stranger and keep us updated on married life.


Wedding Suppliers:
Photographer: David Bacher
Wedding Dress: Pronovias
Wedding Shoes:  BHS
Accessorizes: Not On The High Street Website
Florist: Delphine THEIS