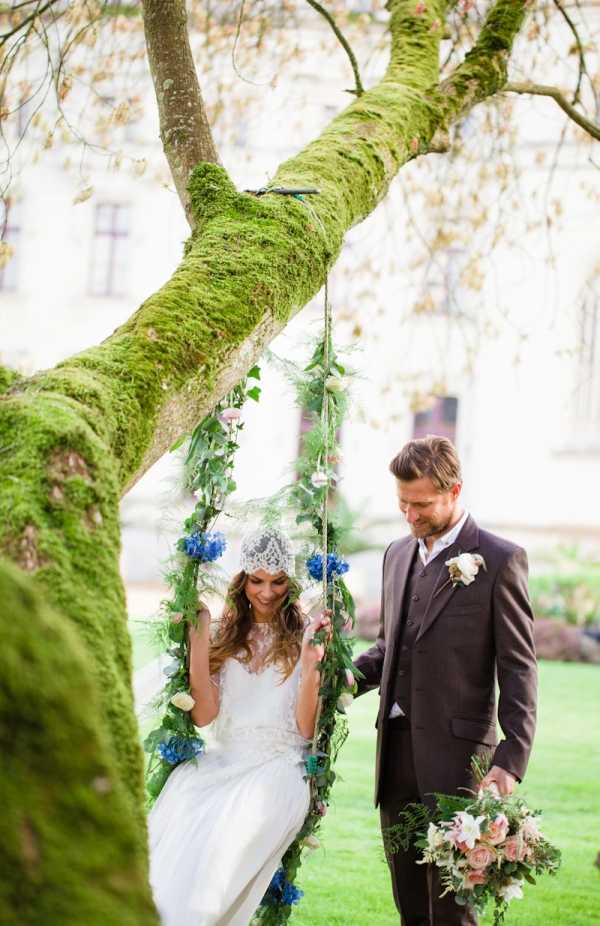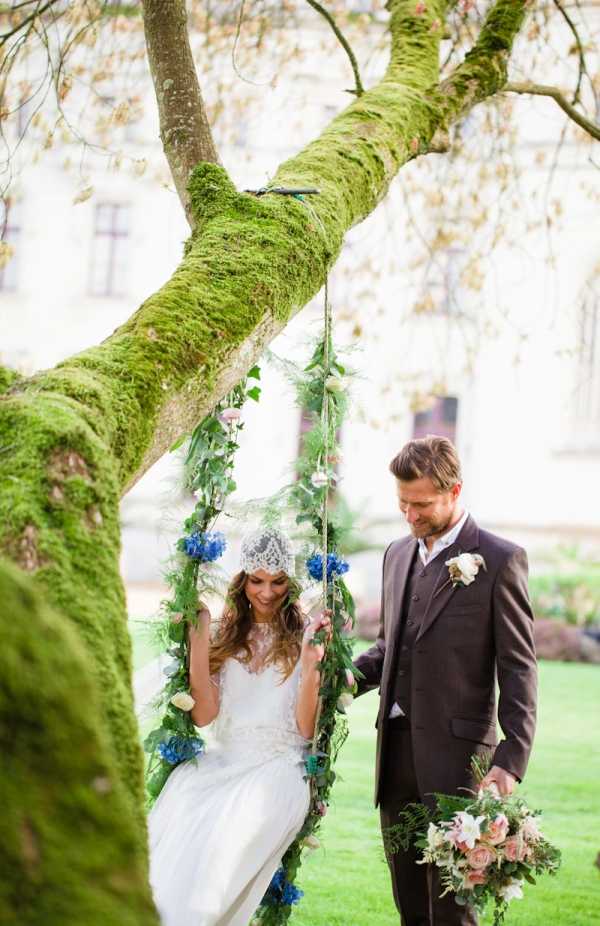 Image by Cat Hepple Photography
It's only blinking Friday!  I have a super quick and teaser post for you this lunchtime, a sneak peek into the recent #teamamour styled photo shoot in France, with image by Cat Hepple Photography and film by Story of Your Day.
Incase you have been a sleep and somehow missed me going on and on and on, about the recent #teamamour photo shoot here is the lowdown.  In the craziness that is my creative whirlwind of a mind, I dreamt up elaborate styled shoot scenarios that I would love to create.  I found the perfect venue at Chateau Challain and sent out emails to my dream #teamamour suppliers ….. and they said yes!
Months of planning lay ahead to organise not just one, but three styled shoots over in the Loire Valley.  There will be lots more coming up on this on the blog soon and a chance to meet the team.
Be sure to follow the #teamamour hashtag for more behind the scenes action and don't forget all of the fabulous suppliers featured in the film are available for weddings in France.


Credits:
Styling:French Wedding Style
Photography: Cat Hepple Photography
Videography: Story of Your Day
Hair and make up: Victoria Farr
Flowers: French Flower Style
Bridal gown: Laure de Sagazan and Rime Arodaky supplied by The Mews in Notting Hill
Shoes: Harriet Wilde
Headpieces: Rhapsodie Paris
Venue: Chateau Challain
Watercolour Stationery: Gemma Milly
Calligraphy: Calligraphy for Weddings
Cakes: Cakes by Beth
Props and details: Amara
Suit: A Suit that Fits
Models: Kelly Marston and Matt Bates of Model Experience