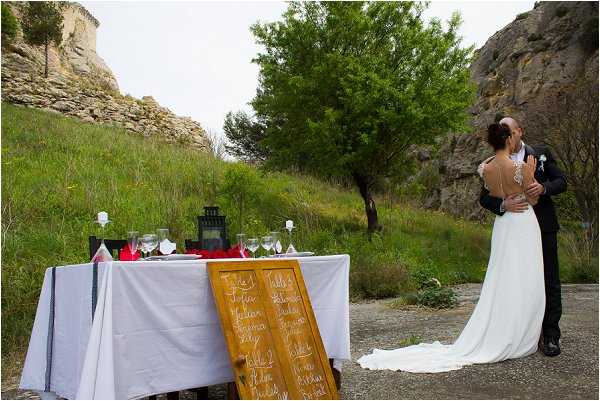 We are dancing into the weekend today with a captivating tango wedding inspiration editorial shoot by the team at Tadâââm.  Amelia & Virginie from Tadâââm talk us through this shoot:  " For this particular shoot, we wanted to ally the sweetness of the marriage to the heat of the dance, in an different environment compared with this two themes. Our two professionals and charismatic dancers give all the magic to the moment. The typically French charm of our so beautiful area, with its symbolic castle, gives the final touch.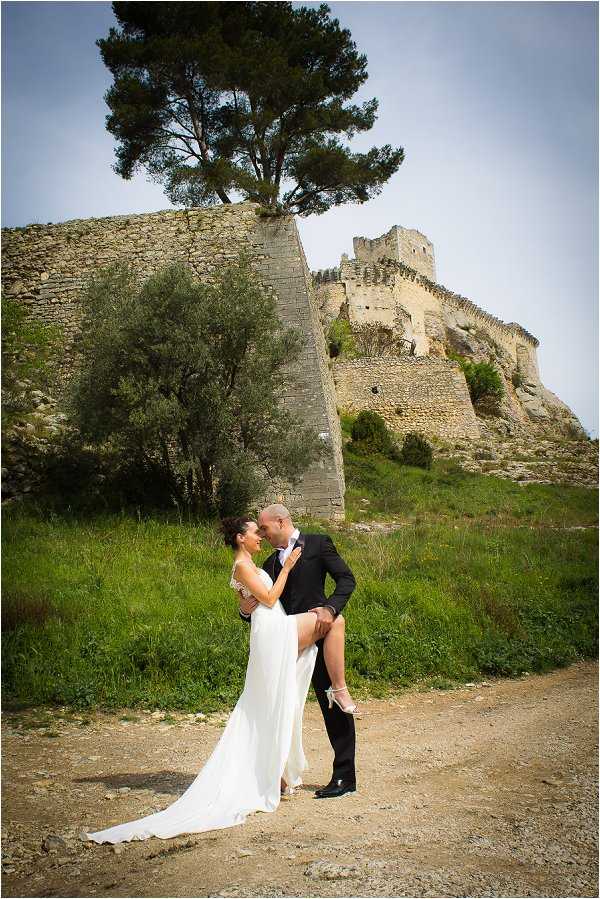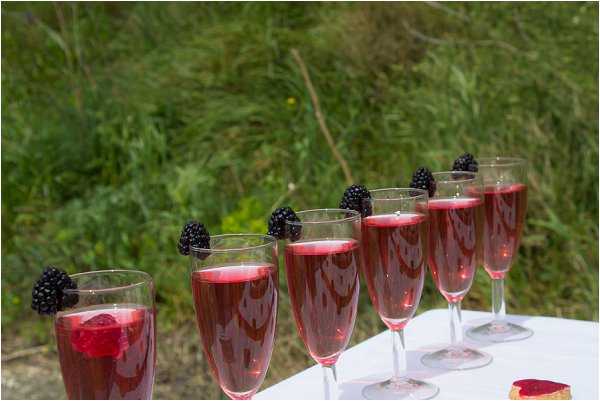 While her petticoats ripple in the gentle breeze, her smouldering eyes cloaked in mystery, gaze intently at her brand new husband with desire. The atmosphere is electrifying. The groom is smoothing down his trousers, bending forward slightly, his eyes on his beloved bride. And then starts the romantic flurry of the pictures, the photographer making sure not one second of this beautiful love, now official, escapes without being immortalised.
We have gathered together artists from different backgrounds to guarantee a promising result: an inspirational and romantic photo shoot which is both glamorous and magical. Join a successful and motivated team comprising of an inspired graphic designer and photographer, a stylist with golden fingers, a talented florist, jeweler, hairdresser, make-up woman. "
Tango Wedding Inspiration Snapshot
Wedding Vendors:
Coordination: Tadâââm  | Dresses and textile decoration : Au fil de la lune | Costumes : Sur mon 31 | Shoes  : Mon petit soulier | Pastry : Au coeur des petits délices | Flowers : Aux fleurs du théâtre | Accessories for the bride : A l'état pur | Jewelry : Ysandel | Stationery & photography : Plume à Plume | Accessorie decoration : Merveilles et Créations | Make up : L'image en chemin | Manicurist : Beauty French | Hairdressing : Maryline | Models : Aude and Arno, tango dancers !