It is the dreams that romantic films are made of, two high school sweethearts travel to France to celebrate their 10 year anniversary, when the dashing beau gets down on one knee for a surprise proposal in Paris!
The handsome couple secured the talented Paris photographer, Anthony from One and Only Paris Photography, to capture their tour around Paris and immortalise the big moment.
Thai and Hoa from Houston Texas, met in grade school and started dating in high school.  Newly engaged Hoa says: "Basically we were high school sweet hearts at 17 years old.  We decided to celebrate our 10th year anniversary of dating during a European vacation. 
Unknown to me, Thai decided that Paris was the most romantic city to get engaged in and it truly lived up to it. He wanted to make sure it was extra special and he knew Paris was the perfect City!  We eventually fell in love with the city also! Our wedding is planned for  November 16, 2013 in Houston at one of its finest venue with a skyline view!"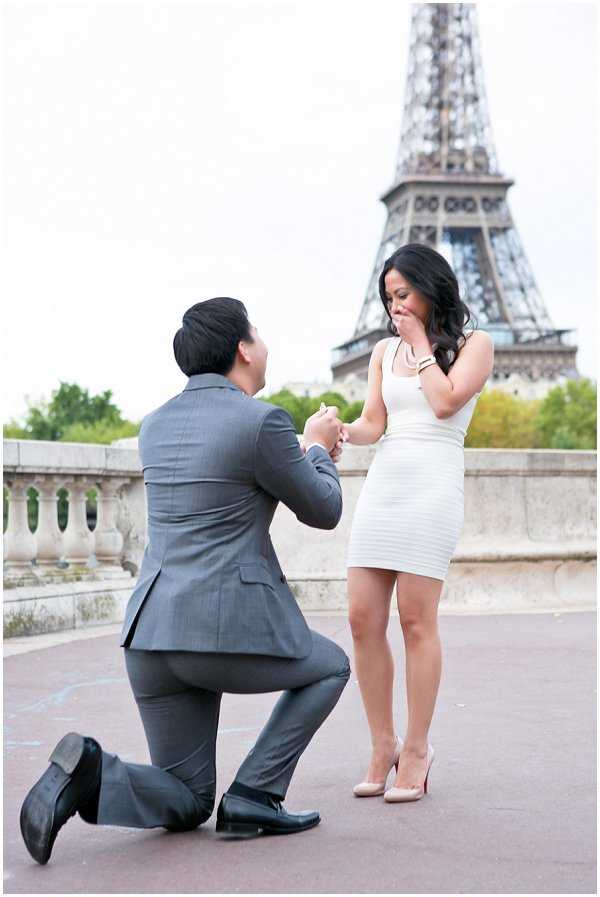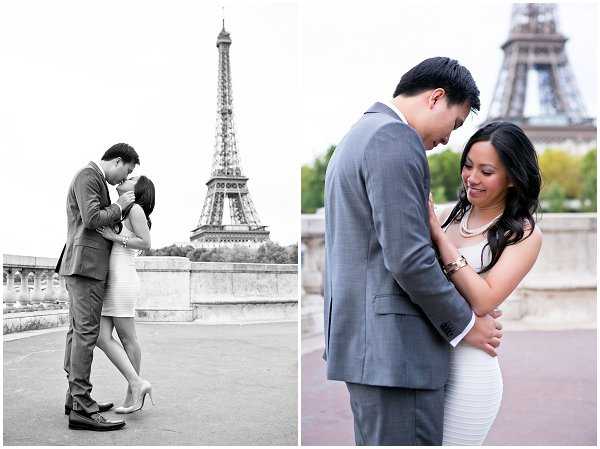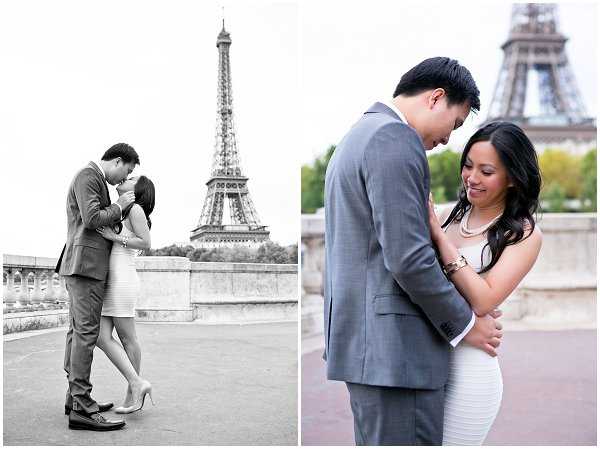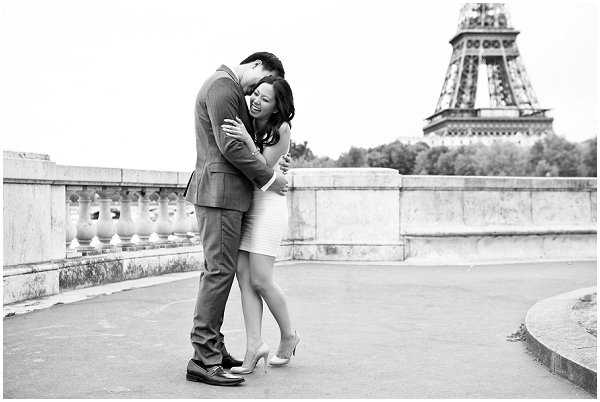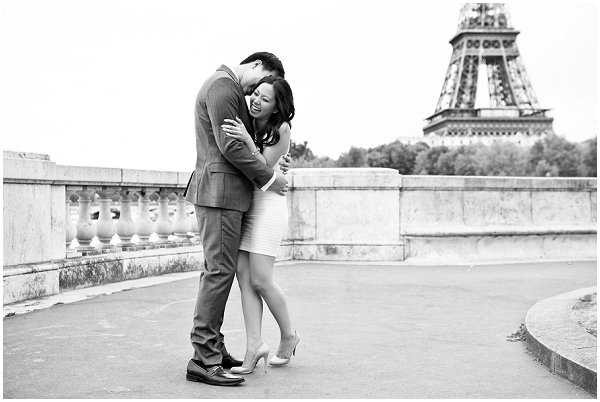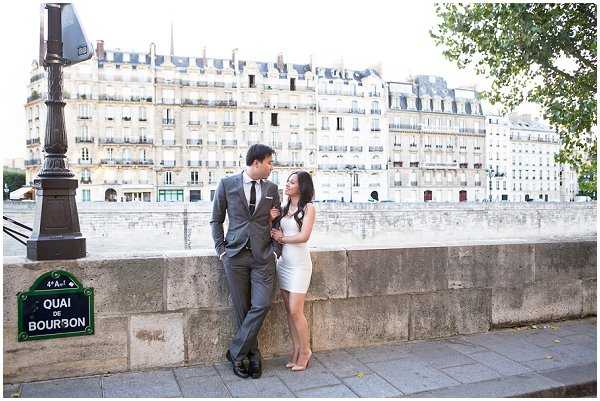 Photographer Details:
Website: One and Only Paris Photography
Facebook: www.facebook.com/pages/One-and-Only-Paris-photography/
Email: [email protected]